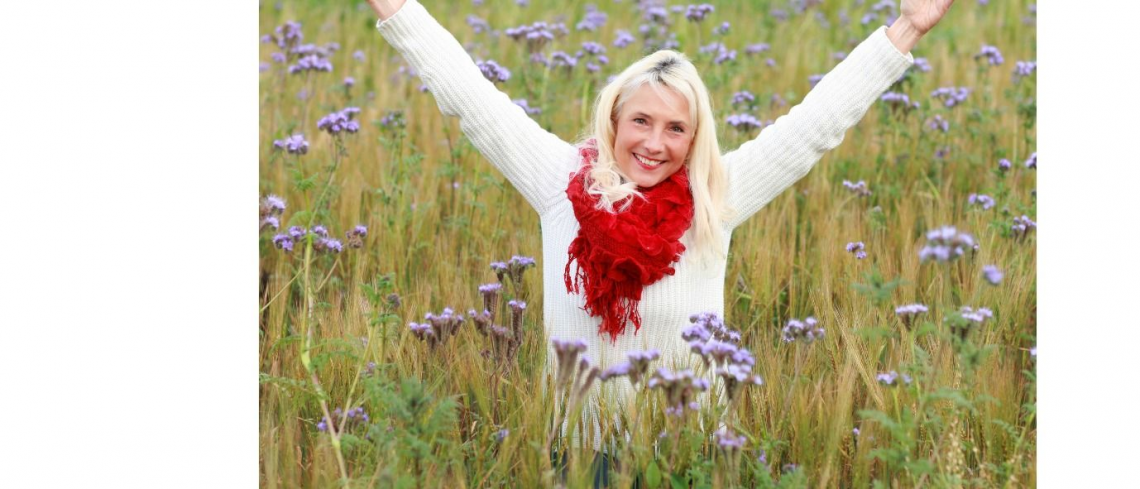 How is our skin affected as we age?
Concerns about the skin often increase during and after menopause. Previous regimes appear to lose their impact as the skin changes. This is completely natural, as the change in hormones can have a really significant effect on the quality and elasticity of the skin.
Most people are not worried about ageing per se - we all know this is an inevitable part of life! However, patients often tell us that they don't look quite themselves anymore. Sometimes the specific problem is hard to pinpoint, but typical complaints are that the changes in their face have left them looking tired, saggy, angry or sad.
As we age, the condition and texture of our skin naturally changes. The reduction in the body's production of oestrogen (from our mid-twenties onwards, but particularly during and post-menopause) leaves skin feeling thinner and more prone to sagging, fine lines and wrinkles become more prevalent than ever before. The body's ability to produce Hyaluronic Acid – a molecule that binds with (and retain) water in the body – also reduces as we get older, causing skin to become dry and lose some of it's firmness[1].
Is there anything I can do to reduce the signs of ageing?
Here at Appearance Based Medicine, we have a range of treatments and products that can effectively tackle dry, dull and loose skin that is prone to fine lines and wrinkles or pigmentation, helping our patients to feel more comfortable in their skin during and post-menopause. These treatments include:
Profhilo - an injectable skin bio-remodelling treatment that stimulates the production of collagen and elastin and helps to significantly improve tissue quality. Profhilo was THE treatment of 2018 here at Appearance Based Medicine, with so many patients thrilled with the results from a course of two Profhilo treatments, spaced 4-6 weeks apart.
Fire and Ice Medical Facial - the perfect balance between a luxuriously pampering facial and a resurfacing aesthetic treatment! This facial helps to clear away the build up of old skin cells from the skin's surface and deep cleanse blocked pores, as well as helping to reduce the appearance of wrinkles and/or fine lines. It's the perfect introduction to our extensive range of treatments if you've never undergone a procedure before.
Dermal Fillers - an injectable treatment that help to replace volume in areas where skin has lost it's fullness and elasticity as part of the natural ageing process. As with all the treatments we offer here at Appearance Based Medicine, this treatment will only be offered as a potential option to patients if it is deemed safe and appropriate for them following a one-to-one consultation.
Products such as Profhilo Haenkenium also make a great addition to your post-menopause skincare regime. Profhilo Haenkenium is an anti-oxidant cream for maintaining cellular vitality. It acts as a screen for free radicals, protecting the skin from premature ageing and oxidative stress factors. It can also help to alleviate skin irritation/redness and reduce the visible signs of ageing.
You can find more detail on our treatment suggestions in "Our Patients' Priorities" section of our website.
Self Help Tips
As well as products and aesthetic treatments, there are a number of things that you can do at home to help improve the texture and condition of your skin after the menopause:
1.) Don't forget the SPF! Although we recommend this to EVERYONE, every day, there is evidence to suggest that after the menopause, your skin may have less natural protection and is more susceptible to damage from UVA and UVB radiation than before, so a good SPF cream becomes all the more important – just make sure it protects your skin from the harmful effects of UVA and UVB!
2.) Moisturise – As the natural production of Hyaluronic Acid in your body reduces and your sebum glands also 'slow down' and produce less oil, your skin can get drier after menopause. As a result, it may be time to switch up your moisturiser to a more intensively hydrating formula. Just ask if you aren't sure what you should be using!
3.) Cleanse… carefully! Some cleansing products can be quite harsh on the skin, stripping it of the natural oils that form a protective barrier from dirt, irritation and bacteria. As the skin's natural oils can be less prevalent post-menopause, a lighter cleanser that isn't so harsh on the skin can help to keep this barrier intact, protecting your changing skin.
4.) Stay Hydrated – there are a number of structures in the skin that support collagen and that require an adequate amount of water to work effectively. Drinking 1.6 litres of fluid a day can help skin to 'plump up' and look smoother, reducing the signs of ageing and helping to ensure that your body can feel the benefit of sufficient water in it's system.
To find out more about any of our products or treatments, why not book a consultation at Appearance Based Medicine today by calling 01628 303020.
Clare McLoughlin RGN INP
About Clare.
Clare McLoughlin has been a general nurse since 1988 and is an Independent Nurse Prescriber and advanced procedure aesthetic nurse and trainer with over 19 years' experience in the aesthetic field. As a recognised aesthetic trainer, Clare is known for her professional approach and skill in the field of aesthetics and has appeared on a number of television programmes performing injectable aesthetic treatments.
Clare started Appearance Based Medicine in 2004, to enable her to provide the highest level of patient care and satisfaction. As well as training other Healthcare professionals in this field, Clare is a member of the British Association of Cosmetic Nurses (BACN) and British Association of Sclerotherapists (BAS) and is recently published in Aesthetics Journal
Related Treatments
Similar Articles