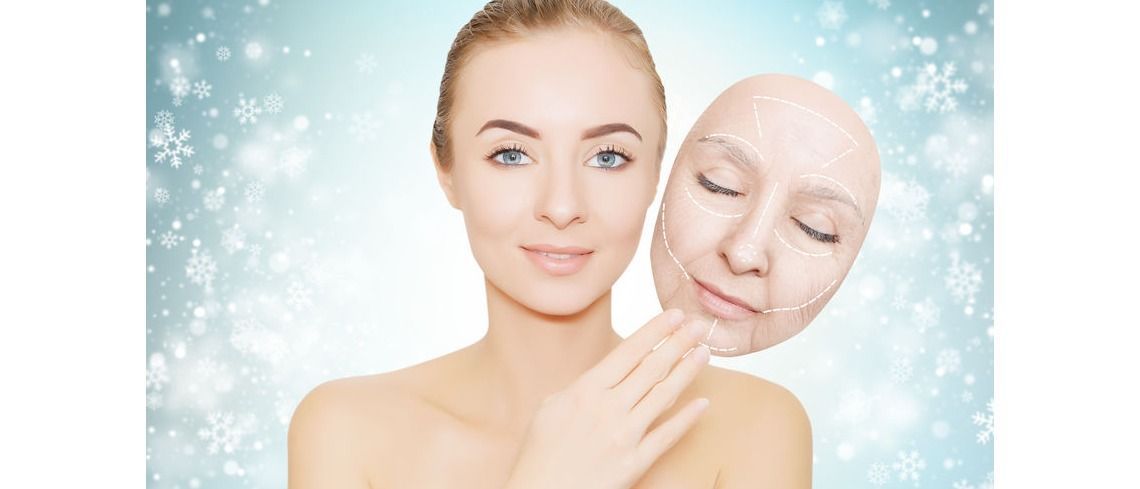 All that glistens……….
Make sure your skin is at its sparkling best for Christmas!
The festive season is fast approaching and we all have a million things to do to ensure that everything is ready for the holiday period……
Shopping, cleaning, cooking, cards, wrapping, work parties, guests to stay…..
When there's so much to do, it's easy to neglect ourselves, but the Christmas period is bound to include some celebrations and there are a few fantastic treatments we offer at Appearance Based Medicine that will ensure that your skin looks as fabulous as your party frock!
Here are a few of our most popular pre-celebration treatments………
iS Clinical's Fire & Ice Facial
Colder weather and central heating can leave our skin looking dull and lacklustre. To rediscover your radiant complexion, why not consider our Fire and Ice Facial. It helps to clear away the top layer of old skin to reveal the younger, fresher looking skin beneath, as well as stimulating the fibroblasts deep within the skin to produce new collagen and elastin. Fine lines and wrinkles will appear reduced and your skin will be left with a luxuriant glow, providing the perfect canvas for your party makeup. The best thing about this facial is that it's considered to be a "no downtime" treatment.
Dermalux is another excellent treatment for revitalising a dull and tired complexion. In addition, Dermalux is completely non-invasive. All you need to do is take a few minutes out of your hectic schedule to lie back and relax while the Light Emitting Diodes do their job!
Dermalux LED Phototherapy treatment harnesses the power of 3 different light waves (Red, Near InfraRed and Blue Light), each of which has very specific skin healing properties: Dermalux LED Red Light helps to increase hydration and stimulate circulation in the skin. Dermalux LED Blue Light has an anti-bacterial action which can be extremely effective in treating Acne and helping to prevent further breakouts without irritating the skin. Dermalux™ LED Near InfraRed Light is the most deeply absorbed wavelength by the skin and works effectively with Red Light to help promote the production of collagen, elastin and other growth factors in the skin to help counteract the visible signs of ageing and skin damage – making it a great treatment for fine lines and wrinkles. Near InfraRed Light also has an anti-inflammatory effect on the skin, helping to soothe irritated skin conditions.
Why not combine both treatments for even better results?
Given the havoc that cold weather and over-indulgence can have on our skin at this time of year, I would be remiss in leaving Profhilo® off the list of perfect pre-Christmas options. I know we include it in many of our blogs, but it continues to be one of our most popular treatments.
Clinical data confirms that it leads to improvement in skin texture, elasticity and hydration, creating an immediate tightening effect. With almost no downtime, what's not to like!
For even more dramatic results, why not combine your Profhilo treatment with Viscoderm Hydrobooster? Viscoderm will further improve hydration, always important when the thermostat hits sub-zero temperatures – and it has a stretching effect on superficial wrinkles. It is particularly effective for dynamic areas of the face.
To decide on the most effective pre-Christmas regime for you and your skin, why not book an appointment at our Marlow Clinic. I will do a thorough assessment of your skin needs and objectives and recommend what is right for you.
Be aware that the clinic closes on 17th December for the festive period, so book early to avoid disappointment.
To find out more, click here to send us a message, or call us directly on 01628 303020 to book your skin consultation at our Marlow clinic.
Related Treatments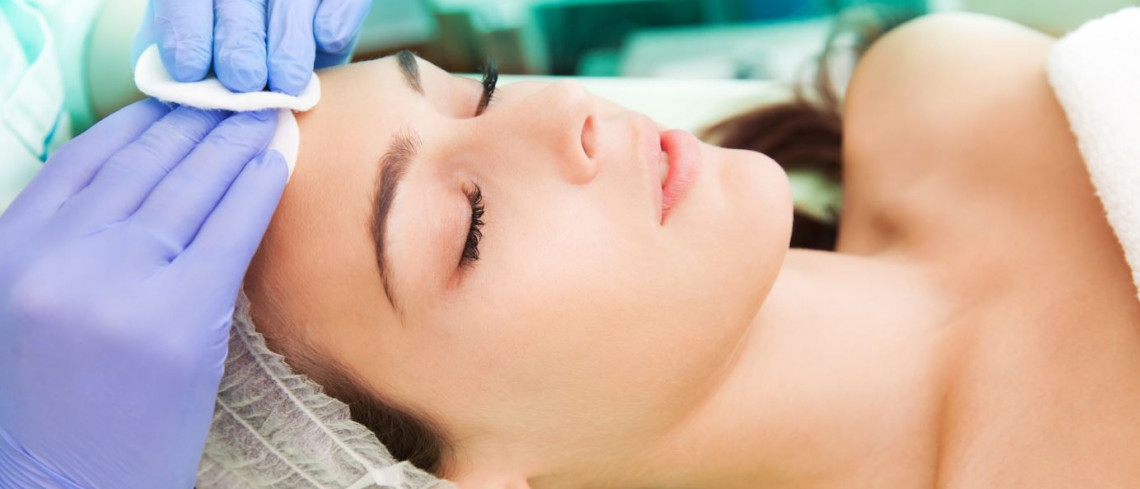 Similar Articles