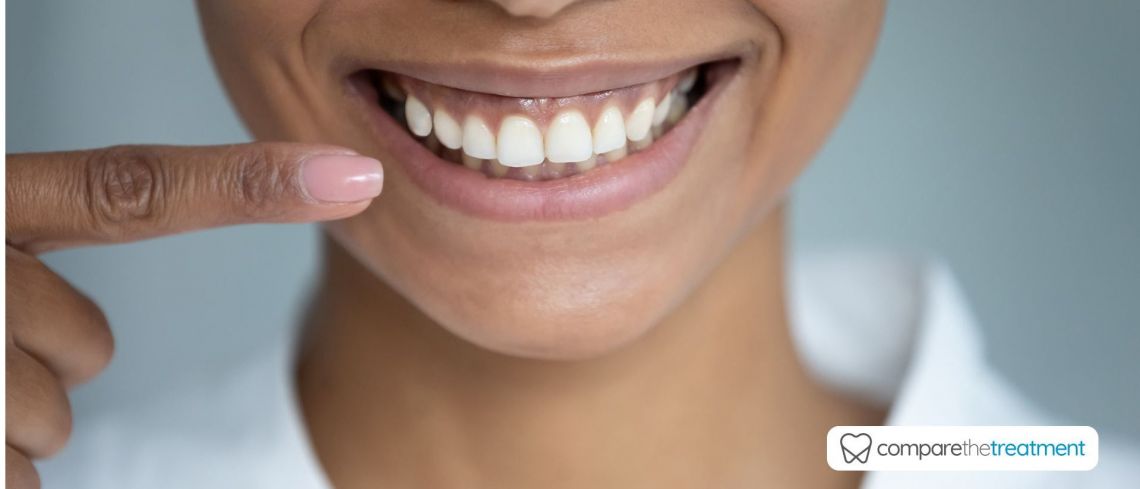 Having more of your natural teeth could delay disability and even death.
This is according to a new study carried out by scientists at University College London (UCL) and the Tokyo Medical and Dental University.
Analysing data from more than 5,000 adults (aged between 50 and 70) in England, tooth loss was found to affect a person's ability to carry out everyday tasks.
This includes making a telephone call, cooking a meal or going shopping.
And the link was made even after considering factors such as poor general health and socio-economic status.
Difficulties with daily living
UCL professor Georgios Tsakos is senior author of the research.
He said: 'We know from previous studies that tooth loss is associated with reduced functional capacity. But this study is the first to provide evidence about the causal effect of tooth loss on the instrumental activities of daily living (IADL) among older adults in England. And this effect is considerable.
'For example, older adults with 10 natural teeth are 30 per cent more likely to have difficulties with key activities of daily living. For example shopping for groceries or working around the house or garden compared to those with 20 natural teeth.'
Delay death
As a result, the study helps to highlight the importance of maintaining a healthy mouth and a robust oral health routine.
Manrina Rhode is an aesthetic dental surgeon based in London. She said thorough cleaning is essential if patients are to maintain their natural teeth.
'There is nothing that is going to function or last better in your mouth than a set of your own healthy teeth,' she said.
'That's why it's so important to take care of your teeth, really well, from a young age so they can stay with you throughout your life.
'Your teeth are made up of a complex system of nerves, blood vessels, enamel and dentine that together connect with your body perfectly to let you eat, talk and function with ease. So it's important to take care of those natural teeth as much as possible to keep those clever systems intact.
'Brush your teeth for two minutes, twice a day with a fluoride toothpaste. Also clean in between your teeth with floss or interdental sticks daily, to keep your healthy, natural, important teeth for your entire life.'
Published in the Journal of American Geriatrics Society, researchers also suggest that having more natural teeth is linked to delaying the onset of disability and death.
However they called for further research to grasp a deeper understanding of the association between tooth loss and functional ability.
First author of the study, Dr Yusuke Matsuyama from Tokyo Medical and Dental University, said the findings show oral health has a far reaching impact.
'The health gain from retaining natural teeth may not be limited to oral health outcomes. But have wider relevance for promoting functional capacity and improving overall quality of life,' he said.

Seeing your hygienist routinely will help you maintain a healthy dental routine and keep on top of your oral health. Find a hygienist near you today.
Related Treatments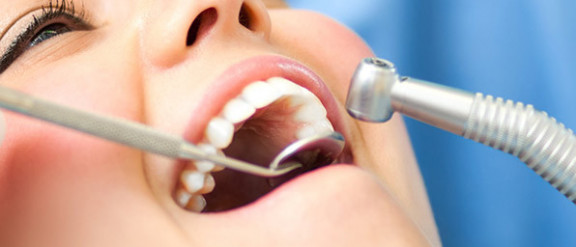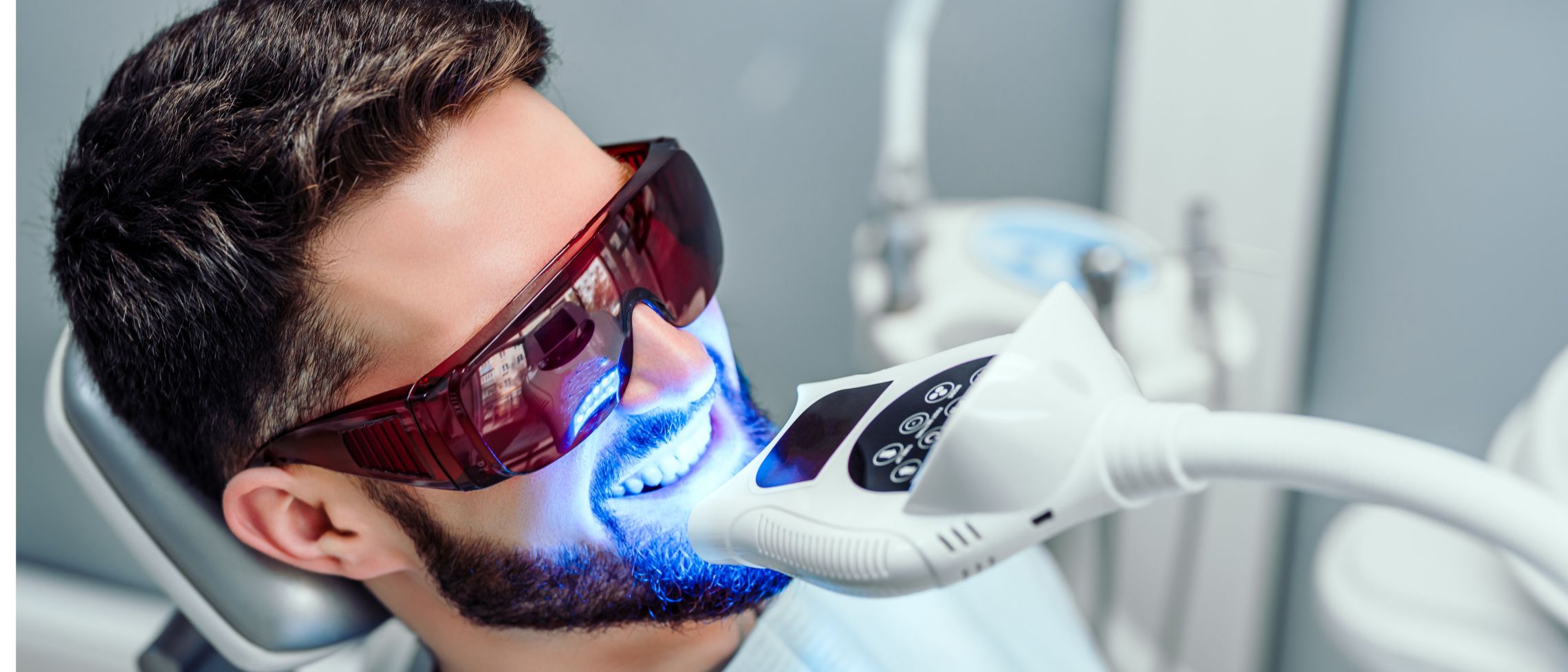 Similar Articles