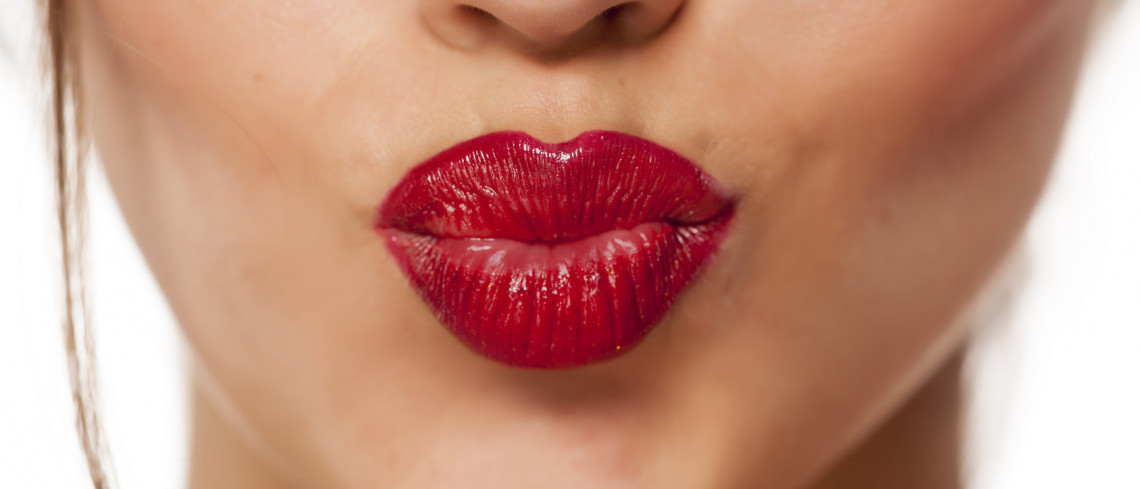 Recent findings have shown an increase in teenagers finding ways to copy the pouts of their heroes – and it's leading to a rise in the number of botched lip filler operations.
Celebrities such as Kim Kardashian and Kylie Jenner often share pics of themselves on Twitter and Instagram which are inspiring girls as young as 14 to have lip procedures.
In a bid to replicate their fuller lips, women and girls are seeking cosmetic treatments from unqualified people at a bargain price – and often at a huge cost to the patients' health.
It's got so bad that medico-legal experts are struggling to keep pace with the number of legal claims rolling in.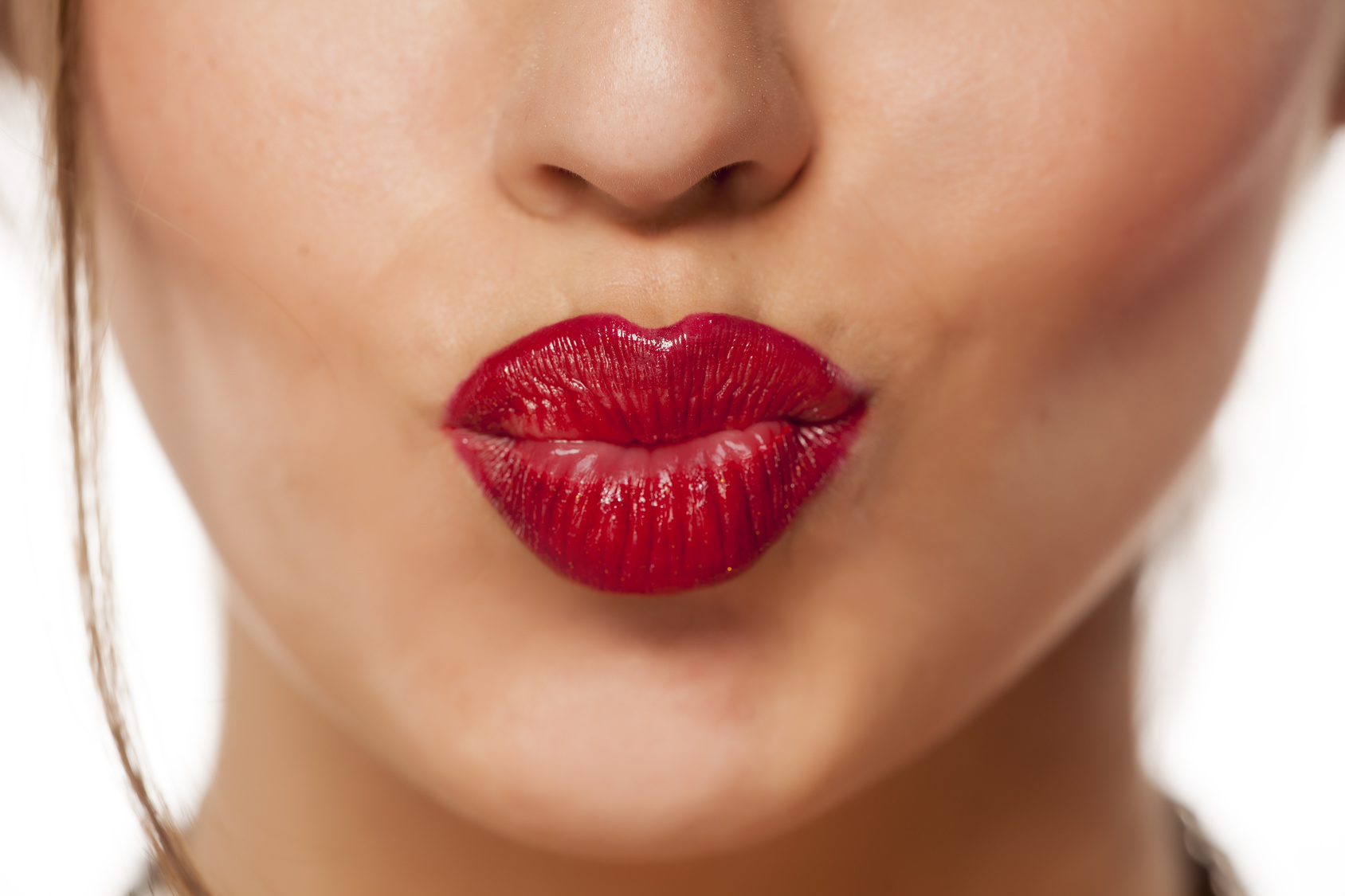 Speaking exclusively to comparethetreatment.com, Dr Rita Rakus comments on the issue: 'Celebrities can start global trends and, in the case of young people aspiring to be like them, the root of the problem is the ease of access to masses of information that can be found on the internet and through social media.
This information can spread like wildfire so I would definitely advise that anyone seeking a cosmetic treatment, in addition to looking on social media, also seeks the opinion of a qualified professional.
Celebrities such as Kim Kardashian and Kylie Jenner are known and in the press for their full pouts, so people who have thinner lips can see that they have successfully changed the appearance with fillers, and draw the conclusion that they too can have an improved pout by receiving these.
'However, just as the trend spreads virally on the internet, so too should advice from certified professionals. Lip fillers may not always be suitable for everyone, so if a website is providing information on lip fillers or other cosmetic treatments, potential patients should also seek advice from a professional when making a decision on having a treatment and where to have it.'
She adds: 'I feel there needs to be a greater level of awareness in our society and what works or is suitable (medically) for one person or celebrity may not be appropriate for another, which is where the role of the clinician comes in.
If you are considering getting any cosmetic procedure, it is important that you find the best cosmetic doctor for you. Firstly, you should make sure they are certified and a member of a professional organisation with a highly regarded reputation. Use only those who have a solid reputation for cosmetic procedures in the industry.
Dr Rakus advises: 'While it may be tempting to go to the cheapest clinic you can find or even try a 'DIY' procedure at home, I strongly recommend you do not do this as you will be jeopardising your health and your appearance.
'Back-street clinics and procedures are priced low for a reason – whether they compromise on equipment, products or staff – you should be wary of the quality of the treatment they provide, as costs often parallels this.
'In addition, any good clinician will offer a consultation before committing to the treatment. I recommend seeing a selection to find the doctor you feel best understands your needs. You should also be given a medical health background questionnaire, consent forms, pricing and information about the treatments the clinic is offering so you have everything up front and there are no surprises. The cosmetic doctor you see should want to provide you with natural results and so anyone trying to encourage you to have more treatments than you need and want should be avoided. Furthermore, any recommendations from friends (who look good!) are also worthwhile because you can get a better idea of the type of results you will receive.'
She concludes: 'Although celebrity emulation is not an illness, we would benefit from understanding the cause of the issue so we know how best to manage it.
Related Treatment
Similar Articles