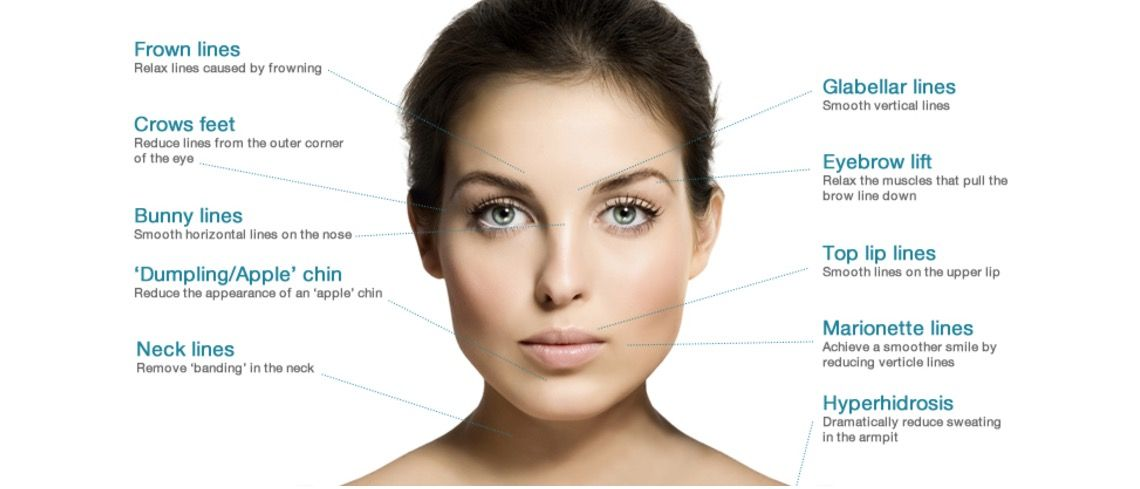 FACIAL AESTHETICS
At Twenty One Dental, we understand how important it is to look and feel your best. Beauty comes from within…but there is nothing wrong with making the best of our looks !
As we know, prices widely vary from clinic to clinic. The quality and appearance of the treatment performed does too.
As a multi award-winning clinic our fees reflect our experience, dedication, exceptional standards of the work we provide and only the very best materials that we use. Nothing less will do.

We fully appreciate cost plays a big part when seeking treatment but it is also equally important to ensure you are receiving exceptional quality that not only looks good but lasts !
Here at TwentyOneDental you will receive just that. Exceptional quality with long-lasting results.
Wherever you may decide to be treated, NEVER compromise on cost. The cheapest option is not always the best option.
Amongst many treatments we offer, we also provide:
• Genuine Dermaroller therapy which is ONLY AVAILABLE from trained medical practitioners and authorised clinics
• We are an authorised clinic
• We have fully trained practitioners
• We only use GENUINE Dermaroller techniques and supplies
• Quality and safety guaranteed

Young skin is constantly moisturised from within by hyaluronic acid, a naturally occurring sugar. Hyaluronic acid absorbs moisture and keeps your skin well hydrated for a youthful look. As we age, our skin loses hyaluronic acid and fine lines start to appear on the face. Some lines become wrinkles due to outside factors like sun exposure, diet and years of facial muscle movement. Fat loss can create sagging and turn lines into folds, too. Moisture levels diminish as we age.
Busy lifestyles, gruelling work schedules (not to mention our age !) can have a negative impact on our skin. With age, our skin loses its elasticity, because it produces fewer collagen and elastin fibres. This results in sagging cheeks, jowls and drooping eyelids.
In addition, wrinkles are formed due to the muscles of the face contracting repeatedly (Hyperfunctional Muscles).
We are proud to offer our patients the latest in Facial Aesthetics treatments at TwentyOneDental, so you can maintain a healthy and youthful glow that you can feel proud of.
WHAT ARE THE COSTS INVOLVED ?
Prices widely vary from clinic to clinic. The quality and appearance of the treatment performed does too.
Only you can decide whether the costs involved to achieve the look you have ALWAYS wanted is worth it. Think about it. If you are reading this then you have already thought about making the first step about something that will change your life for the better!

Sometimes the cost of such treatment may not be affordable for everyone straight away. We listen to our patients and to ensure they can achieve the smile they have always wanted, we offer several finance options including 0%.
HOW TO FIND OUT MORE ABOUT HOW WE CAN HELP YOU & WHY WE ARE SO POPULAR ?
Call now to arrange your FREE no obligation consultation to go through the treatment process in more depth, answer any questions you may have and to discuss our finance options available to you.
At your FREE consultation we will also be able to show you case studies of our work that we have undertaken.
Meanwhile, please take a look at our very own patient journey below and why so many people want to join and register with us at TwentyOneDental in The City of Brighton & Hove:
Related Treatments
Similar Articles