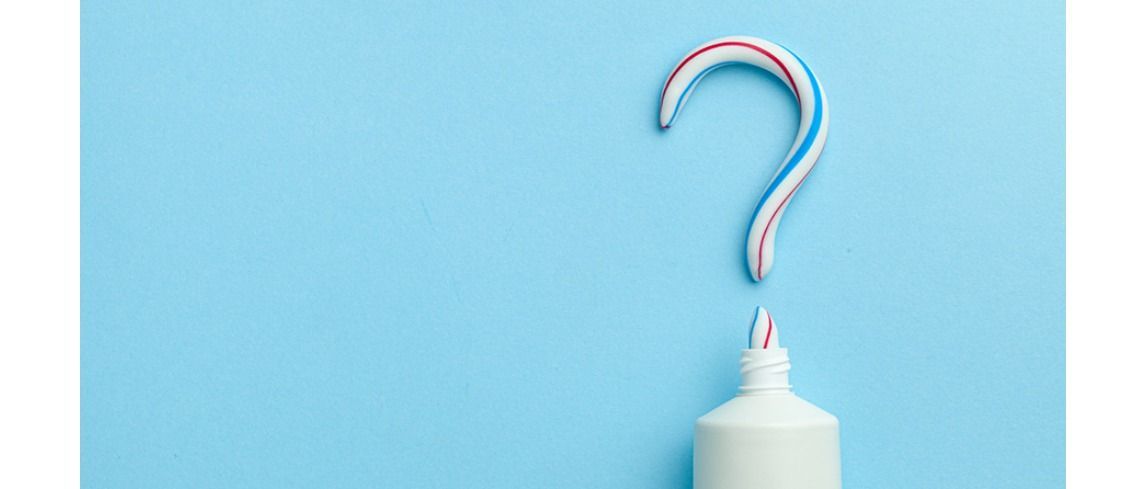 Have you had the same oral health routine for as long as you can remember? Do you find you are still experiencing dental problems but aren't sure why?
Don't just Google – speak to your dentist. While they're able to give you a filling or fix your chipped tooth, they are also keen to promote prevention.
Here are some key questions to ask your dentist to make the most out of your visit:
What are some key signs of gum disease?
The majority of UK adults have gum disease, with most people experiencing it at least once. Common signs include:
Bleeding gums
Painful or swollen gums
Spitting out blood when flossing or brushing.
Gum disease – also known as periodontitis – can be serious and you should never wait to get treatment.
What foods are good and bad for my teeth?
Your dentist will be more than happy to give you a heads up on what to avoid and how to maintain a healthy mouth.
We all know sugars are bad for the teeth. But often these can be hidden in food and drink products that are packaged as 'healthy'.
Diets rich in protein, whole fruit and leafy greens are usually best for the mouth.
Do I need to discuss anything with my doctor?
Often, dentists can spot symptoms of disease way before any other health professional. There's even been cases of dental professionals spotting early signs of skin cancer, for example.
So it's worth asking if your dentist thinks there is anything worth bringing up to your doctor – or if they need to know anything from your doctor. Changes in the mouth could be a sign of conditions such as diabetes or certain vitamin deficiencies.
How can I improve my oral health routine?
Don't be afraid to ask your dentist for a summary about your dental health and for tips on how it could be better. From types of toothbrushes,
Sharing what you do to clean your teeth and keep your mouth healthy may help dentists to understand where you could do better.
It is also crucial that you speak up about any problems you may be experiencing.
Updated 19th August 2022
Related Treatment
Similar Articles