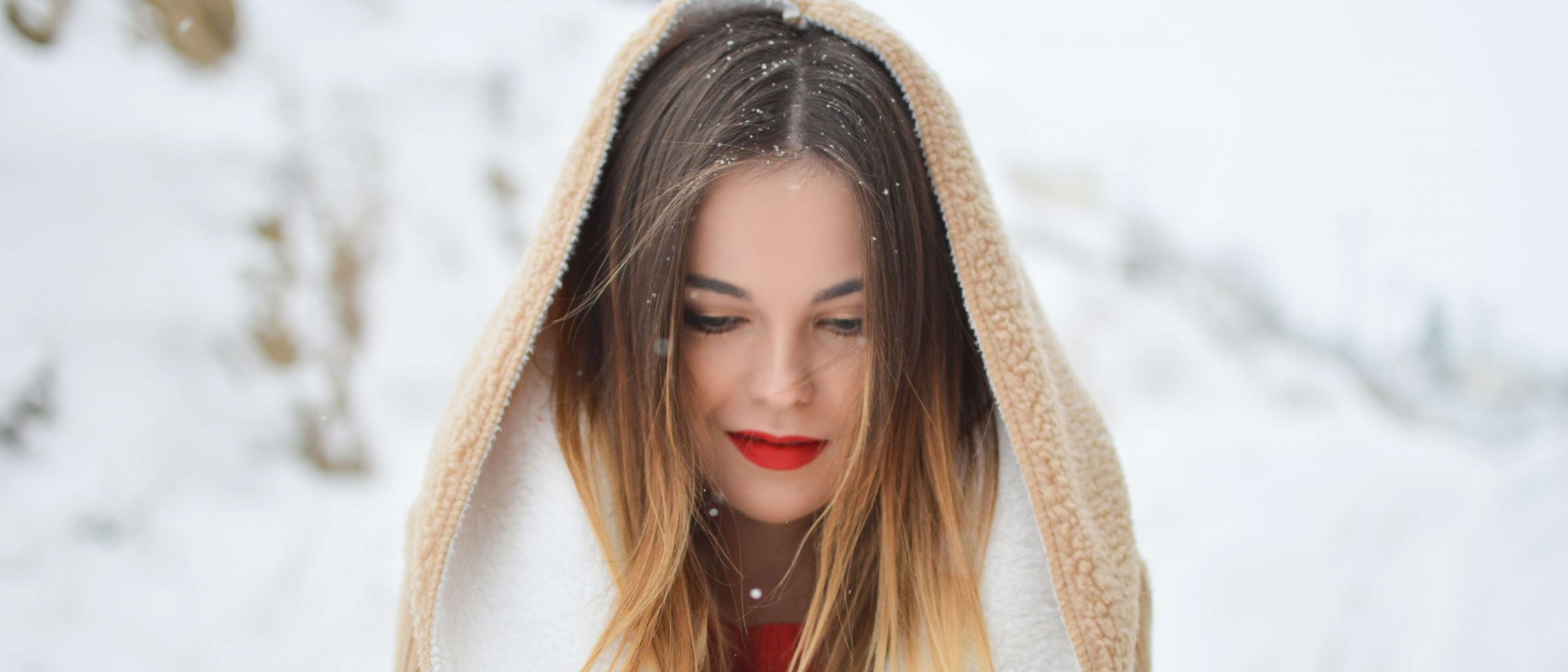 Kendall Jenner encouraged people to never let their skin affect their confidence after being slammed by critics for her acne at an awards show.
As the TV personality graced the red carpet at the 2018 Golden Globes, people were quick to take to social media to expose her imperfections.
And the model lashed out at critics, tweeting 'never let that s*** stop you'.

Many, however, were quick to defend and support the 22-year-old, who has suffered from skin troubles before.
One user wrote it was 'encouraging' to see a supermodel suffer from bad skin as it helps people realise it is normal and natural.
According to the MailOnline, Kendall has previously expressed how her acne has a negative impact on her self-esteem.
There is now an abundance of non-invasive treatments that can help to tackle – and eliminate – skin troubles.

Aesthetic practitioner Dr Rita Rakus says there are several options available for those suffering from acne or residual scarring.
Lustre Pure is a clinically proven technology that eliminates bacteria on the skin's surface, which would otherwise lead to acne.
Intracel uses a radio frequency technique to help lessen the severity of scarring.
Fraxel, a non-invasive laser treatment, and TotalFX – which tightens the skin – are also options.
Dr Rakus says: 'Acne and scarring can be difficult to get rid of, and treatments such as Lustre Pure Light, Intracel, Fraxel and TotalFX help to create a more flawless complexion.
'The Lustre Pure Light treatment uses slim, flexible therapy heads which can target the specific problem area, helping to eliminate spot-causing bacteria, whilst also being gentle on the skin.
'Intracel has FRM Technology which is a unique technique to treat targeted areas of the skin. Fraxel also delivers remarkable results, accelerating clearance of unwanted pigmentation.
'The TotalFX treatment provides deep scar improvement with maximum results in a single treatment.'
She adds: 'As they are non-invasive, there is the added bonus that there is minimal or no downtime with the treatments, making them a convenient solution.'
But this is not to say that a good skin routine cannot make a difference.
Moisturising, drinking water and exercise all contribute to healthy-looking skin.
'It is vital to make sure you are keeping the skin hydrated every day by drinking plenty of water and using an anti-oxidant packed serum followed by moisturiser, morning and evening,' says Dr Rakus.
'You also need to make sure you're maintaining a healthy lifestyle, so keep to a nutritious diet, exercise regularly and avoid alcohol. It's also a good idea to set aside time for regular facials, to make sure skin is glowing and looking its best.
'SPF application should be a vital part of your routine, even when it's cold and cloudy. Use a high-factor, broad spectrum SPF daily to protect your face and hands from damage.'
Related Treatments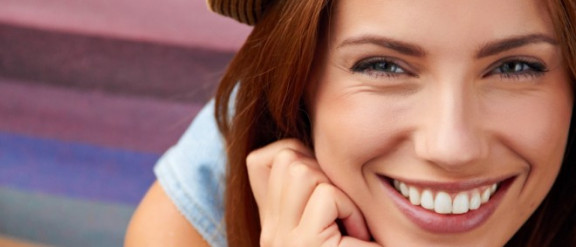 Fraxel Laser
Fraxel® treatment is a safe, non-ablative laser sk...
Similar Articles