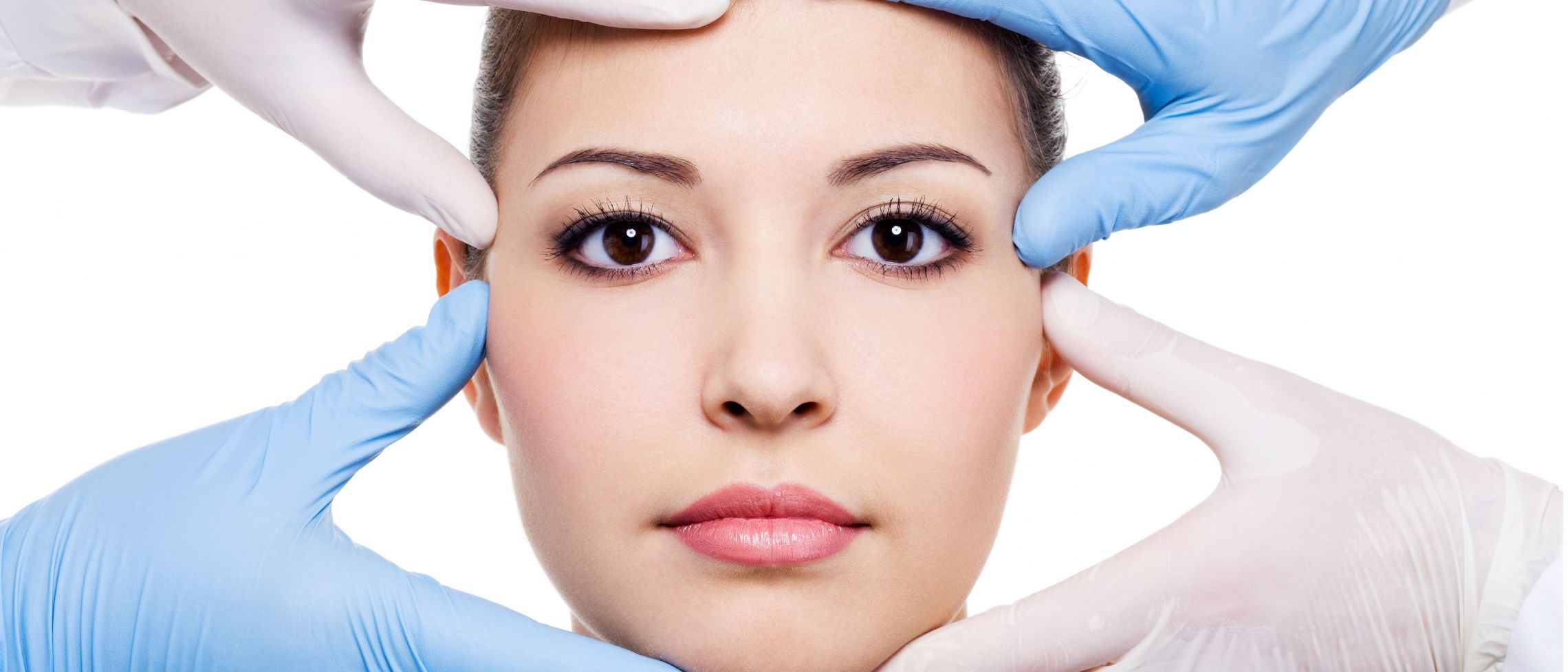 It's no secret that almost every celebrity in the spotlight today would deny any rumours regarding surgical procedures or treatments, but Katy Perry has lifted the stigma somewhat and has revealed she's prone to having laser treatment and fillers on her face.
(Picture courtesy of Times free press)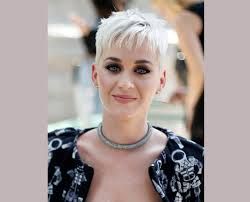 We admire the 'Roar' singer's honesty and we thoroughly respect the fact that she's being completely honest about the treatments that she's received. With her recent decision to brave a bold pixie cut, we can now see Perry's facial features ever better and we have to admit; she looks great!
Katy's statement for Refinery29 claims that she's "…done lasers and got [filler] injections" and wants to ensure that the stigma surrounding physical alterations is eradicated.
There's an abundance of different laser treatments and fillers available nowadays and so we've compiled a list of the different brands of fillers and laser treatments available to help you decide which treatment could be right for you.
Fillers
Dermal fillers are an injectable treatment that will plump up any lines to achieve a much smoother look. They're a popular treatment for those looking to smooth out the wrinkles around the mouth and eyes as well as to fill in any areas that have a diminished look. There are a number of excellent dermal filler brands that can help you to achieve your desired 'Katy Perry' look including Ellanse and Belotero. These types of dermal fillers will ensure your skin appears more youthful and vibrant and will ensure that the causes of premature facial ageing are reduced.
You may also consider treatments such as Perlane and Pelleve; all of which help to stimulate skin regrowth, smooth out any imperfections and enhance your best features.

Laser treatments
Laser treatments can be used as a method of resurfacing the skin which leaves the complexion looking healthier and more youthful. They're often considered to be a popular treatment as there's minimal downtime involved, meaning that you'll soon see the benefits of the treatment without having to experience too much inconvenience. With a vast range of laser treatments to choose from, it can be said to be pretty overwhelming but here at CTT, we endeavour to make the whole experience as simple as possible. We have a plethora of experts in a vast range of fields featured on our website, including in the laser treatment and fillers industry; take a look at what the experts can do for you today.

Say hello to your new Katy Perry-esque face and banish those wrinkles for good with some of the best surgical and non-surgical treatments, perfect for both men and women looking to rejuvenate their appearance!
We think that KP looks fantastic!
Find a practitioner today! Just click the link below:
Related Treatment
Similar Articles