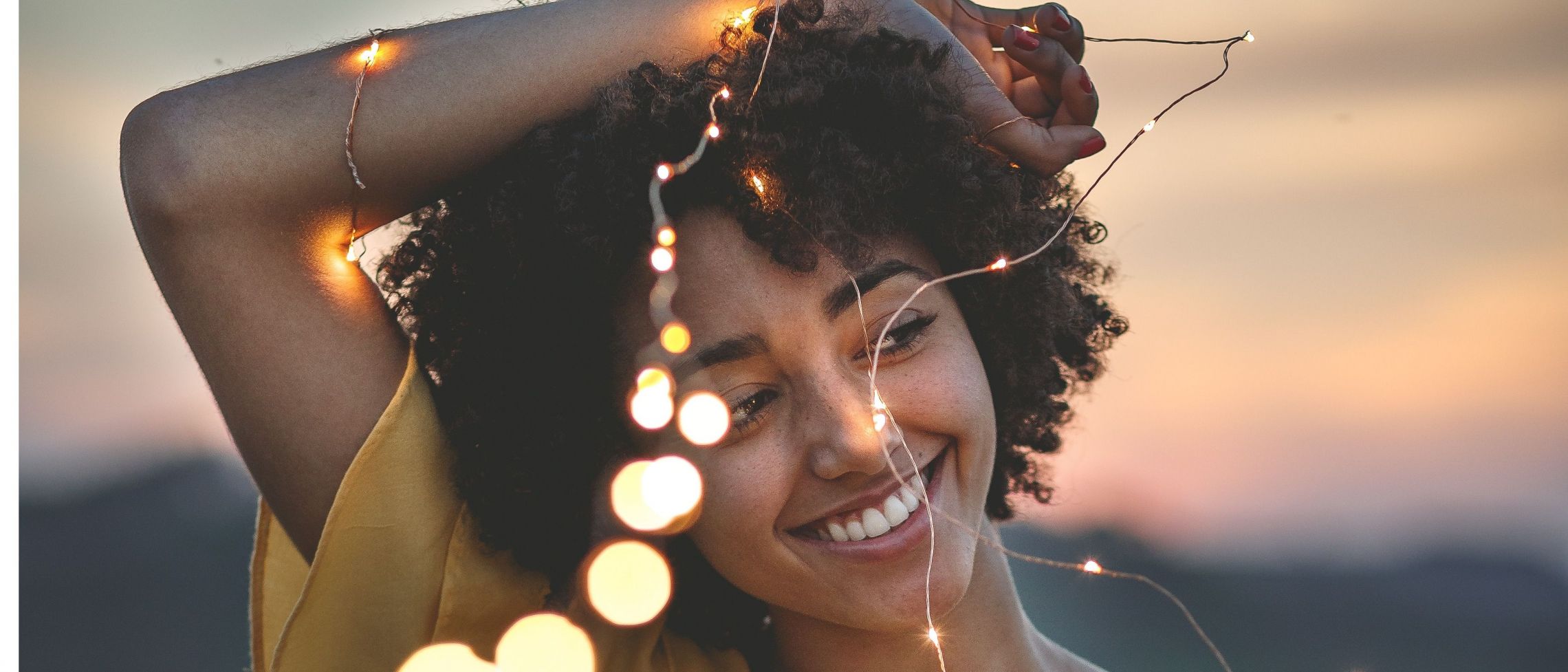 A patient asks Dr Zaki Kanaan a question about the whitening of crowns and bridges:
Hi, Was just wondering if you knew of a non peroxide
tooth whitening product that takes about an hour for the treatment and is cured
by a UV light ??? Only in Spain someone is advertising it .They a!so say it
works on crowns and bridges etc ??? I do not know the name of the product but
am very interested to find out especially of it works ??? I find it difficult
to believe .... Many thanks Elaine
Thank you for your question Elaine. Unfortunately there is no tooth whitening product, peroxide or non - peroxide based, with or without a light that will whiten crowns or bridges. Hope that helps.
Dr Zaki Kanaan
Related Treatment
Similar Articles