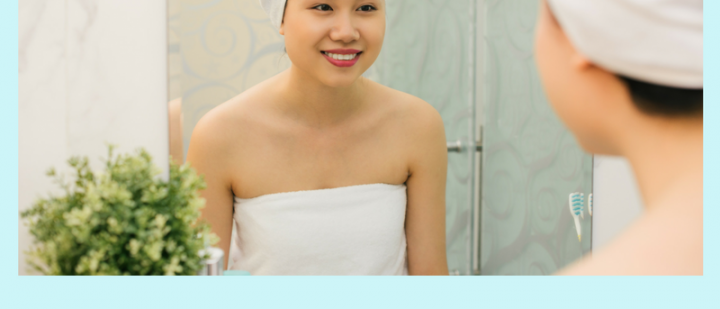 On a daily basis, I work with a number of lovely ladies and gentlemen who seek to refresh their complexion, tackle skincare problems, or reduce the appearance of the visible signs of aging. As the primary nurse prescriber in Appearance Based Medicine, I am in the lucky position that I get to know my patients through their aesthetic journey – from when they first come into the clinic for their pre-treatment consultation, through to post-treatment check-ups and follow-up treatments – so am in the privileged position of being able to hear why they have sought the help of a medical aesthetic professional, and what lead them to our door.
The old adage says 'Beauty is in the eye of the beholder', suggests that one's perception of beauty is subjective – not everyone finds the same thing 'beautiful' or 'pleasing to the eye'. From experience, I'm not entirely convinced that this is the case in Aesthetics. People are presented with the same images of 'airbrushed perfection' in magazines, on the television and on billboards, so tend to come to Appearance Based Medicine with similar issues that they would like to resolve, like smoothing out fine lines and reducing the effects of certain medical skin conditions (i.e. acne, psoriasis, dermatitis, rosacea) so that they aren't so dramatic or visible.
The adage 'Beauty is in the eye of the beholder' also suggests that it matters what other people find visually appealing – that there is always someone who will/won't find you physically attractive. This may be the case, but for the vast majority of my patients, this isn't why they seek non-surgical aesthetic treatments. For many people, they come to me because they want to feel more confident in themselves; more beautiful in their own skin. When you look in the mirror, you see things that others don't: the tiny creases around your eyes when you smile, the way that your face flushes when you exercise or have just got out of a warm bath. It's your experience and perception of your own beauty that really matters – not what other people think.
If you would like to improve your skin's overall health and radiance and sensitively enhance your natural beauty with carefully tailored skincare products and treatments, please get in touch with Clare McLoughlin RGN INP on 01628 303020.
aesthetic, beauty, Skin, skincare
Related Treatment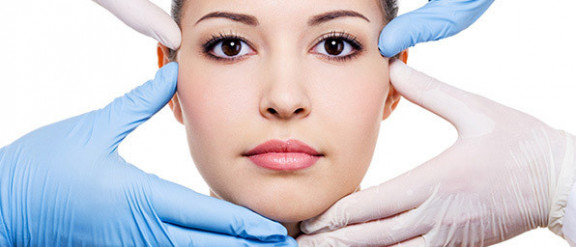 Similar Articles