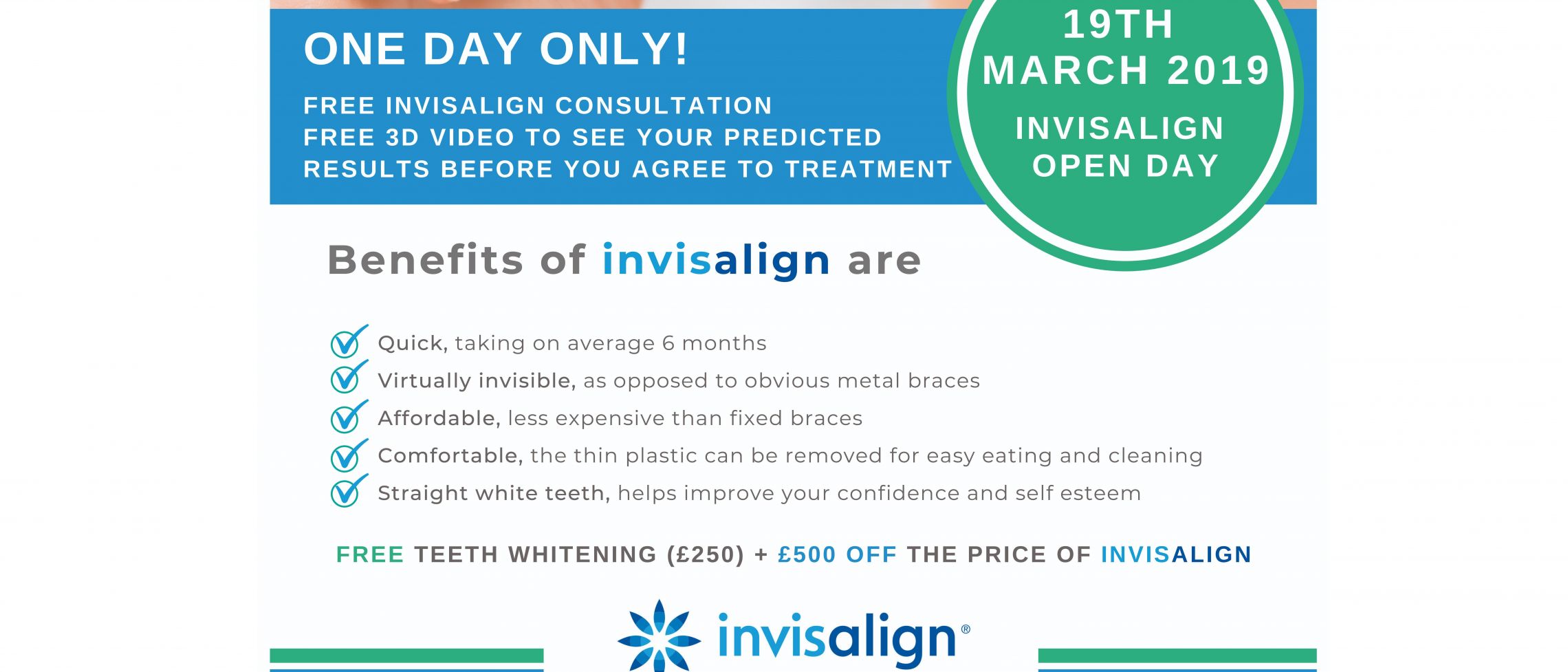 We offer the Invisalign® system - the world's most advanced clear aligner system and an alternative to fixed braces.
As an adult, no matter what age you are, straightening your teeth can be life changing. Straighter teeth are easier to clean than crooked ones and gums fit more tightly around straight teeth. And of course, there's the confidence boost that comes with straight teeth and a beautiful smile.
QUICK - DISCREET - AFFORDABLE
As a bonus for those booking in for treatment on the 19th March 2019, we will offer you a £500 discount on treatment and free teeth whitening. Of course there is no obligation to book and no cost if you don't wish to go ahead with treatment once you have reviewed the predicted results.
Related Treatments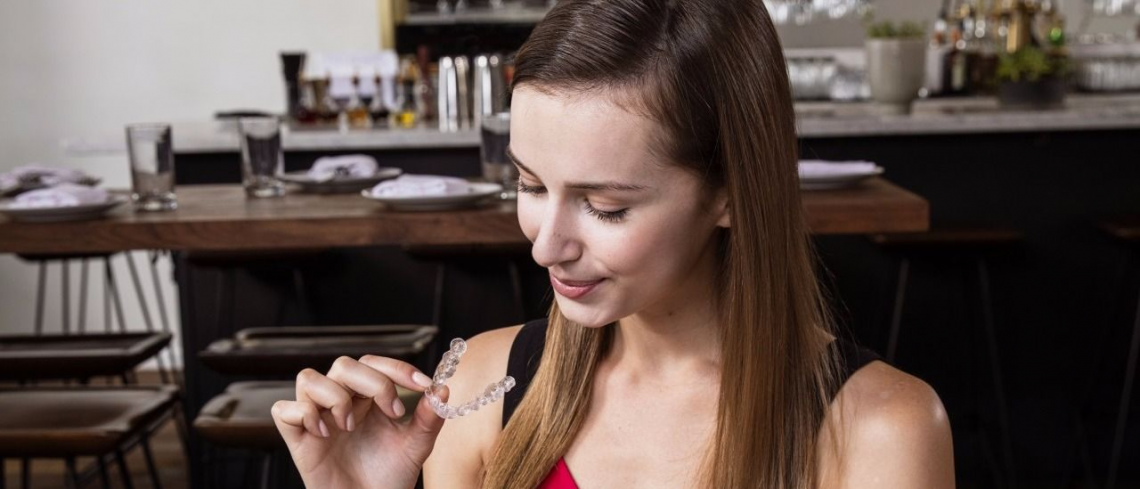 Invisalign
The Invisalign System straightens teeth using a se...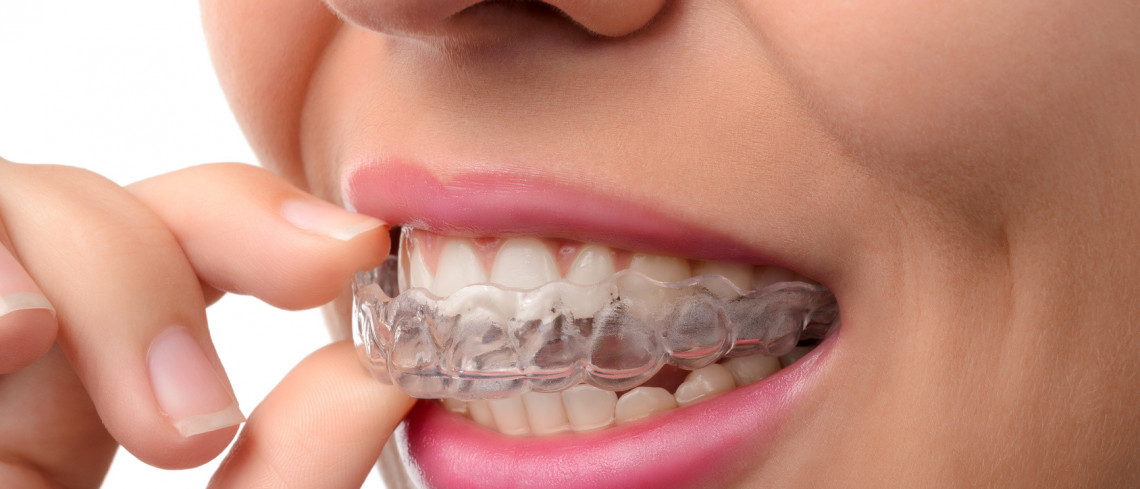 Similar Articles