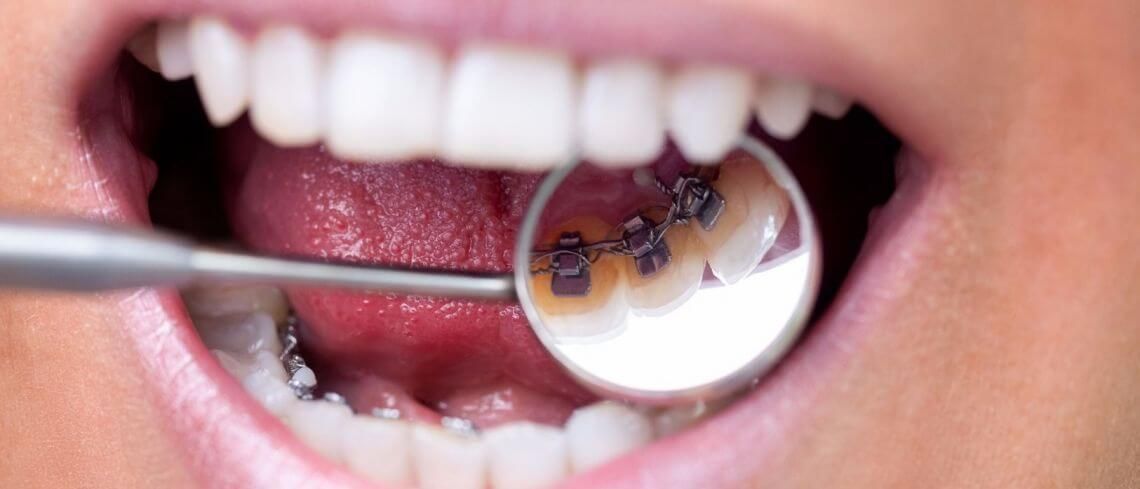 A patient is interested in lingual braces but has heard some bad feedback, Dr Hirani from Smilux gives some insight:
Dear Dr Hirani, I have been looking into Lingual Braces, Incognito in particular but have read some pretty bad reviews about speech impairment and the inability to eat easily. I liked the idea of Incognito as I am sales based at work and would rather not have fixed, but want the quickest treatment possible. What is your view, are these bad reviews 'one offs' – is it worth the risk, expense etc? Thanks Jason, London.
All lingual braces will cause some initial discomfort and speech disturbance. Customised brackets, e.g. Incognito have been shown to produce fewer 'side effects' as they are smaller and flatter than some conventional lingual braces. Most of these minor irritations last for 3 weeks or less (average is 10 days) but in a very small minority it can persist. A patient who is relaxed, calm and flexible has very few issues.

Negative reviews of lingual braces are simply one off's. Over 100,000 patients have been treated with Incognito. The quickest treatment does not represent the best treatment at all and it is always important you find the right clinician who is able to treat you. This is undertaken by a certified specialist registered with the General Dental Council.
To ask Dr Sunil Hirani a question click here:
Alternatively, find a lingual braces provider here:
Related Treatment
Similar Articles