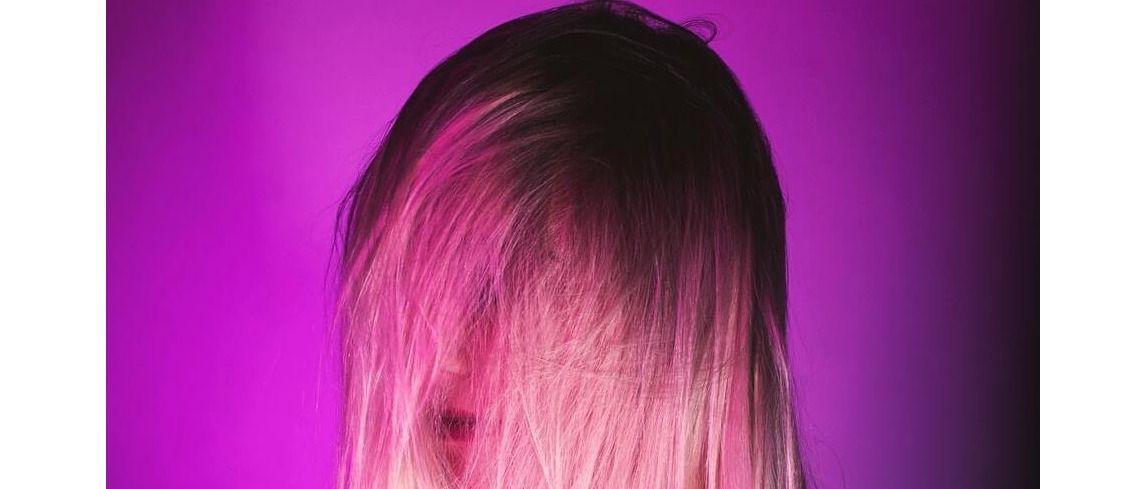 A patient suffering from scarring top her face ask Dr Rita Rakus for some advice:
Dear Dr Rakus, I have deep acne scares on my face. Could filler be used in the scar? Many thanks.
Dr Rakus replies:
Thank you for your message. Dermal fillers can sometimes be used to help fill acne scars, but a range of other treatments can only produce a result including dermarollers, lasers and chemical peels.
In order to assess the most suitable option for you you need to attend for a VISIA skin analysis and consultation (which is free of charge). I hope that this helps. Best wishes.
Dr Rita Rakus


Related Treatment
Similar Articles