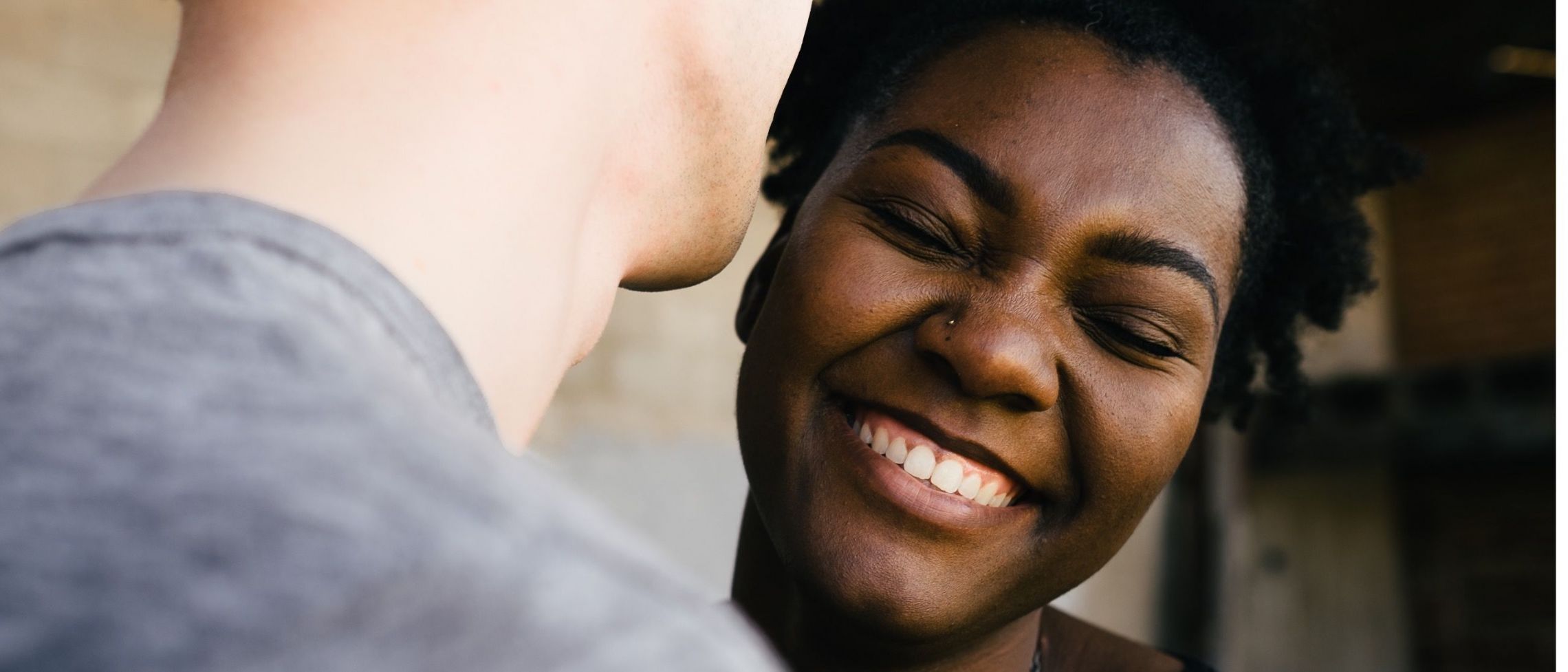 First Dates, the much-loved reality TV show is back delivering to our screens some fun encounters between singletons.
As the First Dates restaurant opened its doors to a fresh clutch of Cupid's candidates, we wondered what it is that separates the sweet and tasty dishes from those who leave a bad taste in the mouth.

Making the right impression in such a short space of time isn't easy! But, with a few simple steps we can all ensure the path of true love runs smoothly.

Here are the ingredients for a recipe for dating success…

Captivate with conversation

Engagement is key to building any relationship – romantic or otherwise – so do create an atmosphere of positive interaction. The secret is to ensure a two-way conversation so make sure you ask open-ended questions (even jot down a few openers if you fear you'll dry up and then commit them to memory).

React to what your dates says and be an active listener, whatever the topic. Most of all be true to yourself. Agreeing that 'skiing is great fun' or that 'sushi is to die for' – when nothing could be further from the truth about how you feel – will soon backfire should you hit it off and be in it for the long term.

Use confident body language

A firm handshake, good posture and the maintenance of eye contact are important in any initial meeting. If you're left alone for a few minutes by your date, keep you head up and look around. Looking down at your feet or, worse, your smartphone makes you appear bored, lacking in confidence or just plain rude. In fact, keep that phone switched off until the date is over – only then can you share the juicy details of your brief encounter with your mates.

Break the ice with a warm smile

Smiles are infectious and great icebreakers, chasing away those 'first date' nerves. According to the Oral Health Foundation, a smile puts others at ease and can be a powerful show of emotion – and is a big attraction for potential partners.

Worth noting in this instance is that 'food stuck between the teeth' is THE number one turn- off on a date.

A study by the people behind Invisalign, the clear aligners that straighten teeth, showed that 92% of those surveyed felt that mouth-related traits were a major no-no when looking for a partner, which one third blaming crooked teeth.

In fact, so acutely aware are we of our misaligned teeth and all the oral hygiene problems that they bring – as well as their appearance – that an increasing number of us are seeking orthodontic treatment.

Dentists say there has been a huge rise in number of patients seeking teeth straightening solutions, with many of us opting for discreet, almost invisible aligners such as Invisalign that may also be removed when needs be.

So, if you're thinking of getting your smile in tip-top condition while also looking for love, what are the advantages of Invisalign?

The clear aligners fit snugly, thanks to innovate technology and ground-breaking materials. The aligners are also engineered to use the right amount of force and follow a customised treatment plan so that we know what to expect and when to expect it.
They will keep us inspired so we will stick with the treatment. Invisalign's ClinCheck Pro enables us to see the modifications in real time so helps us to achieve our treatment goals. The dentist can even revise treatment plans if needs be to keep our smile on track.
Invisalign aligners are removable, which means we can eat what we want when on a date. Whether it is chewy caramel or a glass or two of red wine, unlike fixed appliances that restrict what we eat and demand that we don't enjoy bracket-staining curries or sticky foods, we can simply pop out the aligners to enjoy your meal. We must just make sure we clean well before popping them back in!
Invisalign aligners are designed to be at their most effective when work 21-22 hours per day so we should try to limit the times we remove them. Oh, and by the way, according to those who know, you can still kiss with confidence when wearing them.
As one former patient reveals: 'I met my man during my treatment. Just keep to the recommended hygiene techniques and let them know you're using Invisalign – it should pose no problem.'
And let's face it, if the date is a success, your new partner is going to find out sooner or later – much like those little white lies you spun when you were first out to impress. So don't fake your passion for skiing or express faux enthusiasm for sushi, be yourself, be happy and smile!
Related Treatment
Similar Articles