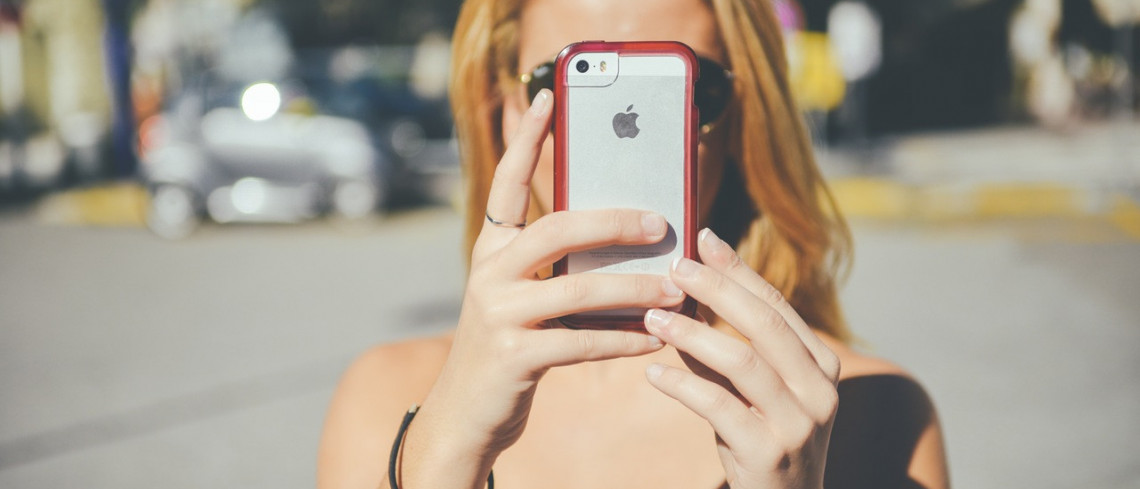 With the rise of the selfie comes an increasing awareness of our appearance and pressure to look our best. Clients often seek solutions to create a Photoshopped version of themselves, says aesthetic practitioner, Dr Rita Rakus.
She explains: 'The double chin shows most prominently when the camera is at a 'bad' angle. Many of us are amateur photographers and we don't know all the tricks of the trade to get the best possible angles. Social media filters, creating a princess-like version of ourselves, has also created a mass craze for people to look their absolute best at all times so, from this, they are seeking the best cosmetic treatments to blast away the fat cells under the chin.
1. Loose skin and sagging jawlines, usually as part of the ageing process or a result of rapid weight loss. Lax skin can make the jawline sag and drag the rest of the face down with it. ULTRAcel, the non-surgical skin tightening treatment can be greatly beneficial. ULTRAcel combines radio frequency, radio frequency microneedling and high intensity focused ultrasound to promote collagen development and a prolonged tightening effect on loose skin with no downtime. The treatment only takes half an hour and you will be able to see the results straight away which continues to improve over three months.
2. As we age the chin begins to dimple, one way to combat this is through the use of Botox to relax the muscles in this area and soften the appearance of these areas.
3. Uneven skin texture can be particularly apparent around the jawline and under the skin. Non-invasive treatments such as Intracel, which uses fractional radio frequency micro needling can be used to firm and even the skin resulting in a smoother, more tones neck.
4. Being overweight increases the chances of fat pockets forming under the jaw, however as we age this area loses collagen at the same rate as other areas and does begin to sag and becomes less defined, again causing a double chin effect.
5. Injectable facial fillers can add volume in the face where it's lost collagen over the years e.g. in the cheeks, temples, nasolabial lines and lips. It's best to steer clear of too much muscle relaxant, as you want to ensure you have freedom of expression when taking photos of yourself. Opt for minimal amounts by an experienced clinician for a natural look.