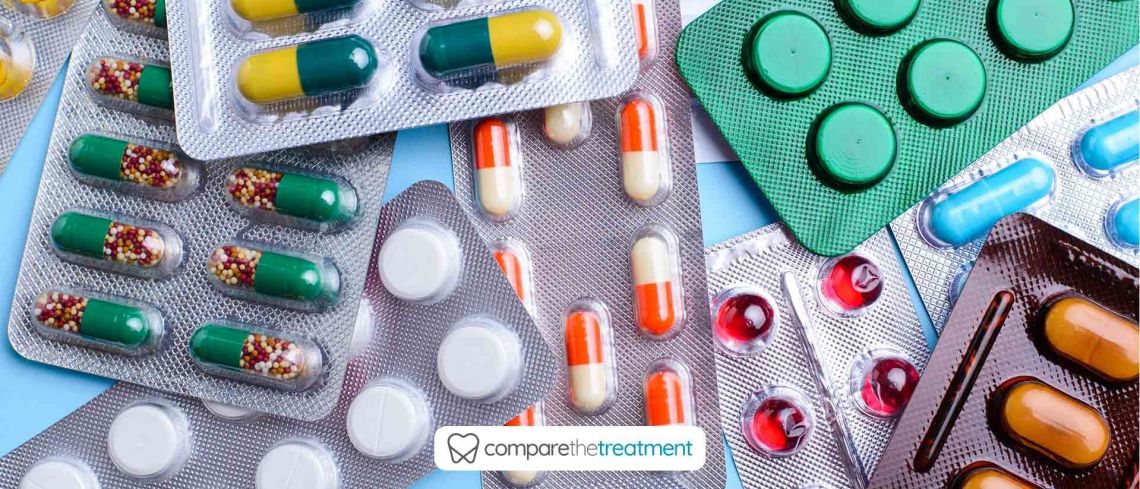 Many young adults are taking medications that are having long-term effects on their oral health – and researchers are suggesting that dentists need to be informed.
In a fresh study researchers found that 53% of the thousands of patients analysed reported taking at least one medication. In addition:
20% of those aged 25 to 34 years old were taking at least one medication
12% of those aged 18-24 were taking at least one medication.
For example, younger adults were most likely to be taking antidepressants, which are known to cause dry mouth.

Proactive measures
'The number of younger adults on medication really surprised us,' said senior author Thankam Thyvalikakath.
'Often dentists will assume individuals this age aren't on medications. But these results underscore the importance of paying attention to medical histories of all patients, because medications can play a significant role in oral health.
'We need to be aware of these possibilities, because dry mouth increases risk for tooth decay and tooth loss. Dental professionals should be proactive with preventive measures.
'In the same way, if someone is taking an opioid, we as dentists need to make sure we are not overprescribing these medications to that patient and possibly contributing to dependence or substance use disorder.'
Better care and prevention
The study – carried out by the Regenstrief Institute and the Indiana University School of Dentistry – revealed that older adults were more likely to be taking medicines to treat chronic illnesses.
This included conditions such as hypertension, high cholesterol and diabetes.
With the results in mind, the team hopes to develop and test an intervention where dentists are informed on patients' prescriptions and medical history. Dr Thyvalikakath believes this will lead to better dental care and prevention.
Related Treatments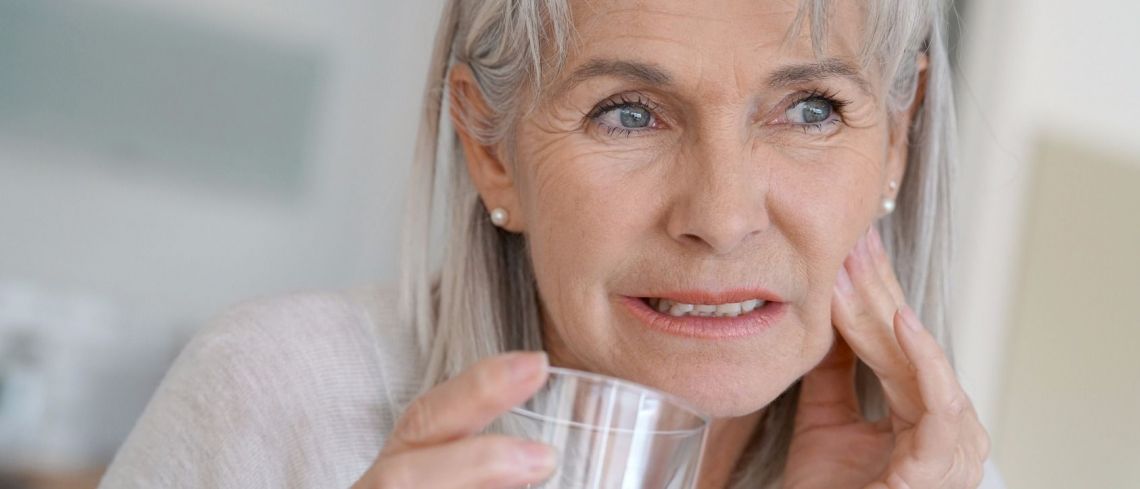 Similar Articles