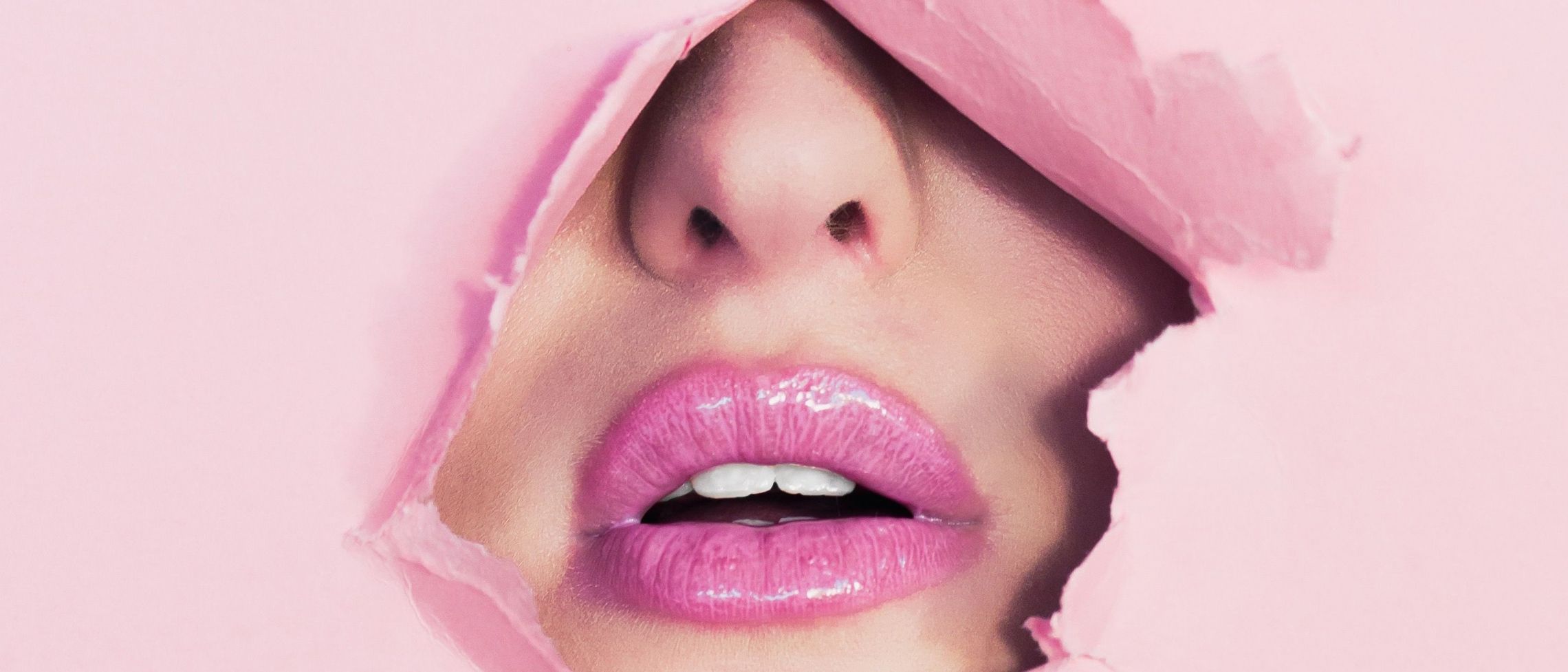 A 'terrified' patient asks for advice on how best to deal with those upper lip lines:
I am 63 in good health have always looked after my skin but have hereditary upper lip lines. I have never had Botox or fillers as I am terrified it leads to the "the monkey" look. What would you suggest. regards linda
Dr Rita Rakus replies: Thank you for your message. Dermal fillers can sometimes be used to help fill fine lines around the lip area, but a range of other treatments including dermarollers, lasers and chemical peels can also produce good results. In order to assess the most suitable option for you need to attend for a VISIA skin analysis and consultation (which is free of charge).
Dr Rita Rakus
Find a practice below:
Related Treatment
Similar Articles