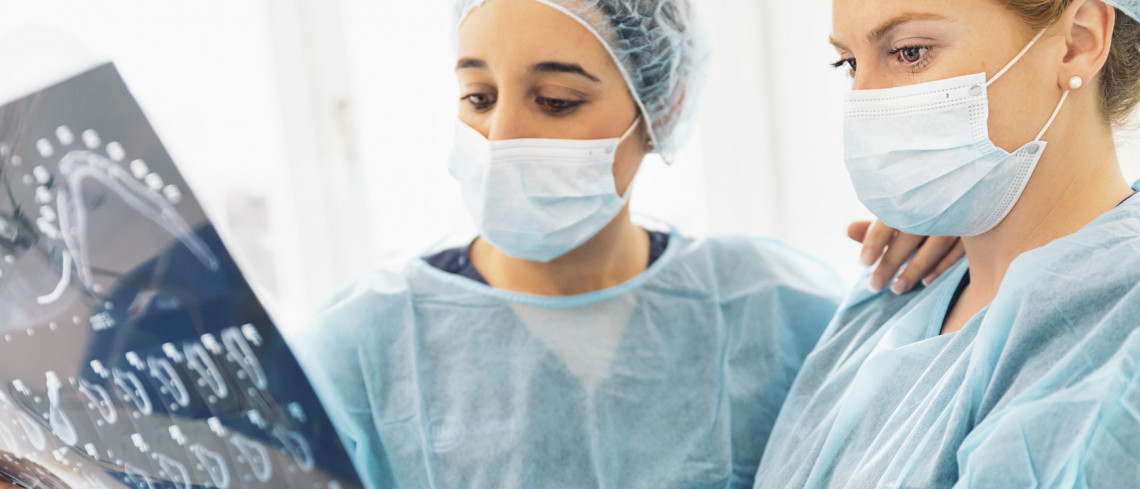 Heart disease is more than two and a half times as likely to strike those of us with a tooth infection than those who look after our teeth and gums.
That's according to new research that suggests, as well as acute gum disease, a tooth infection can also be a precursor for acute coronary syndrome.
Experts put the figure at 2.7 times more common among people with infections at the tip of a tooth root – and that's even if they have no other symptoms.
More commonly, symptoms include chest pain, dizziness and problems with breathing but the study showed that only 36% of those taking part in the research showed such symptoms.
However, on investigation, 58% of the group suffered inflammation at the tip of the root tip.
Apical periodontitis is quite common – apparently one in four of us suffer from at least one tooth infection – but most of those are only ever detected with an X-ray.
And while we're on the topic of heart health and dental care, also in the news this week is a study that suggests people using a toothpaste developed in the States that shows up plaque were able to remove twice as much of it than those using a normal toothpaste.
Charles Hennekens led the research team at Florida Atlantic University. He's the man back in the 1990s who discovered that aspirin was good for heart health.
The team were investigating the effectiveness of Plaque HD, the first toothpaste that reveals plaque so that it can be removed with directed brushing – and results suggest levels of inflammation dropped by 29%.
The news was welcomed by cardiologists and dentists alike, as a new development in reducing dental plaque as well as the inflammation throughout the body.
Neglected oral hygiene is a risk to the success of any aesthetic procedures you may be considering – and remember not every problem with teeth is a quick fix.
As the saying goes, prevention is better than cure!