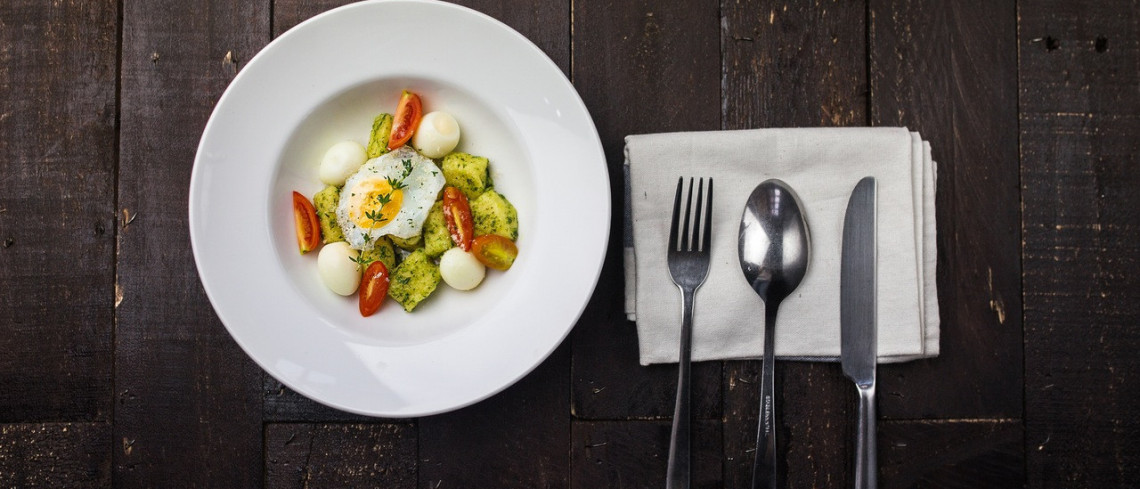 Go to work on an egg – and avoid sugary cereals to keep a stunning smile
Dental experts are urging us to 'go to work on an egg' instead of reaching for a sugar-filled bowl of cereal in a bid to save our smiles.
The call by the health charity, the Oral Health Foundation, is in response to news today that some breakfast cereals contain shocking levels of the sweet stuff – meaning some of us are ruining our teeth without realising.
The survey by Action on Sugar finds that some breakfast cereals – particularly those aimed at kids – often contained a whopping five teaspoons of sugar.
Now, for the sake of our smiles, they suggest that we should ditch the bowls for the sake of our oral health and chose eggs, toast, porridge or fresh fruit for breakfast.
Action on Sugar now wants the UK to replicate its successful salt reduction programme with sugar targets.
With so many of us reaching for a box of cereal as the easy option – especially on school days – Nigel Carter wants us to rethink.
He says that with more than 40,000 kids facing tooth extraction under general anaesthetic in our hospitals, breakfast cereals need to cut the sugar to protect the public.
You also have to err on the side of safety with your diet if you are having any orthodontic treatment.
General tips when wearing braces includes eating soft foods – so the sugar-friendly option of eggs is perfect!
Cut up apples and carrots into small pieces and take the corn off the cob – and obviously, avoid crunchy nuts or crusty bread to avoid breaking the brackets or wires.
If you have removable aligners, you are less restricted but try not to indulge in any teeth staining foods, such as curry.
Remember, break the rules and the braces will need to stay on a little longer!
Some tooth-healthy alternative breakfast options

Yoghurt with berries
Poached eggs and spinach
Boiled eggs or scrambled eggs with avocado
Smoked salmon and scrambled eggs
Omelettes


Examples of flakes with additions higher in saltProduct name Salt (g)/100gSalt (g)/30g*Meet 2017 salt target**
Kellogg's Special K Red Berries
0.95
0.29
No
Kellogg's Special K Peach & Apricot
0.95
0.29
No
Aldi Harvest Morn Benefit with Red Fruit
0.70
0.21
No
Examples of flakes with additions lower in salt


Product name Salt (g)/100gSalt (g)/30g*Meet 2017 salt target**
Sainsbury's Multigrain Flakes & Fruit
0.58
0.17
Yes
ASDA Good & Counted Red Fruits Cereal Flakes
0.60
0.20
No
Morrisons Special Flakes Red Fruits
0.60
0.18
No
Examples of crunchy nut-style higher in sugar


Product name Sugar (g)/100gSugar (g)/30g*Sugar (tsp)/30g
Kellogg's Crunchy Nut
35.0
11
3
ASDA Honey Nut Corn Flakes
32
9.5
2
Morrisons Honey & Nut Corn Flakes
30.4
9.1
2
Examples of crunchy nut-style lower in sugar


Product name Sugar (g)/100gSugar (g)/30g*Sugar (tsp)/30g
Lidl Crownfield Corn Flakes Honey & Peanuts
25
7.5
2
Aldi Harvest Morn Crunchy Honey Nut Corn Flakes
28.0
8.4
2
Sainsbury's Honey Nut Corn Flakes
28.3
8.5
2
*without milk
**The 2017 average target is <0·59 g/100 g


Find an orthodontic practitioner near you