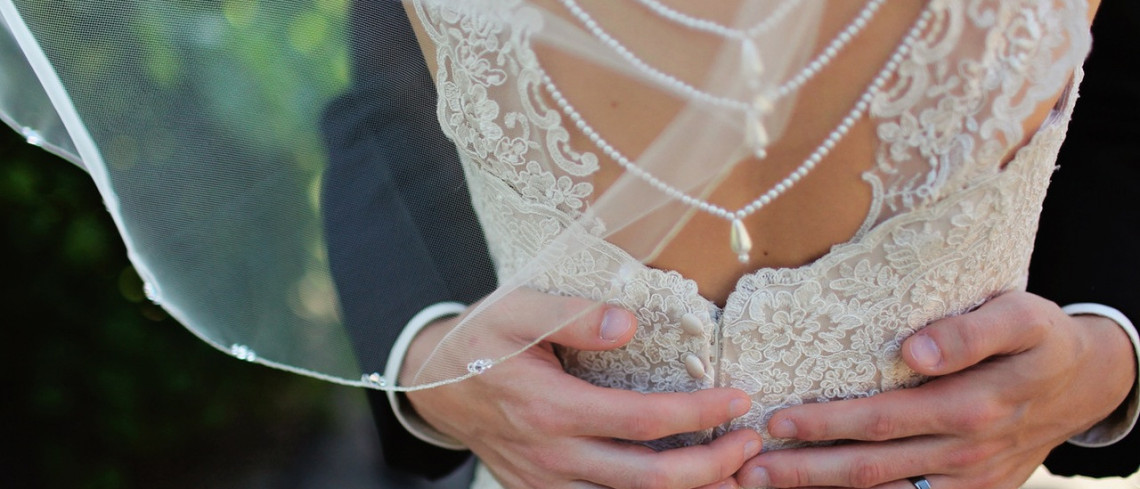 Congratulations! What an exciting time for you.
If you're planning for a Wedding this year, your To Do list for the coming months is probably fairly extensive already, so I'm really sorry to add another thing to your list!
I'm sure that you have already booked your hair and makeup for your special day, and probably even had a trial with each to ensure that you will look and feel a million dollars on the day. But have you considered tackling any existing skincare concerns before your big day? For example, you could opt for a lighter, more natural makeup look, particularly if you suffer from issues like acne, facial scarring, pigmentation or just lacklustre and dull skin that could do with a radiance 'boost'.
There are several treatments that could help improve the condition and appearance of your skin, ranging from the non-invasive – like Dermalux LED Light Therapy and our amazing Fire and Ice Medical Facial – right through to more intensive treatments, like PRP Therapy and Dermal Needling.
Dermalux Light Therapy is an extremely effective and completely non-invasive treatment that harnesses the antibacterial qualities of LED Blue Light, the anti-inflammatory and rejuvenating effects of LED Red Light, and the collagen production promoting qualities of LED Near Infra-Red Light which can help to treat a number of skin issues. As a result, it's now possible to effectively treat a range of skin conditions (including acne, eczema, psoriasis and dermatitis) simply by lying back and relaxing under our state of the art LED Light Therapy Machine!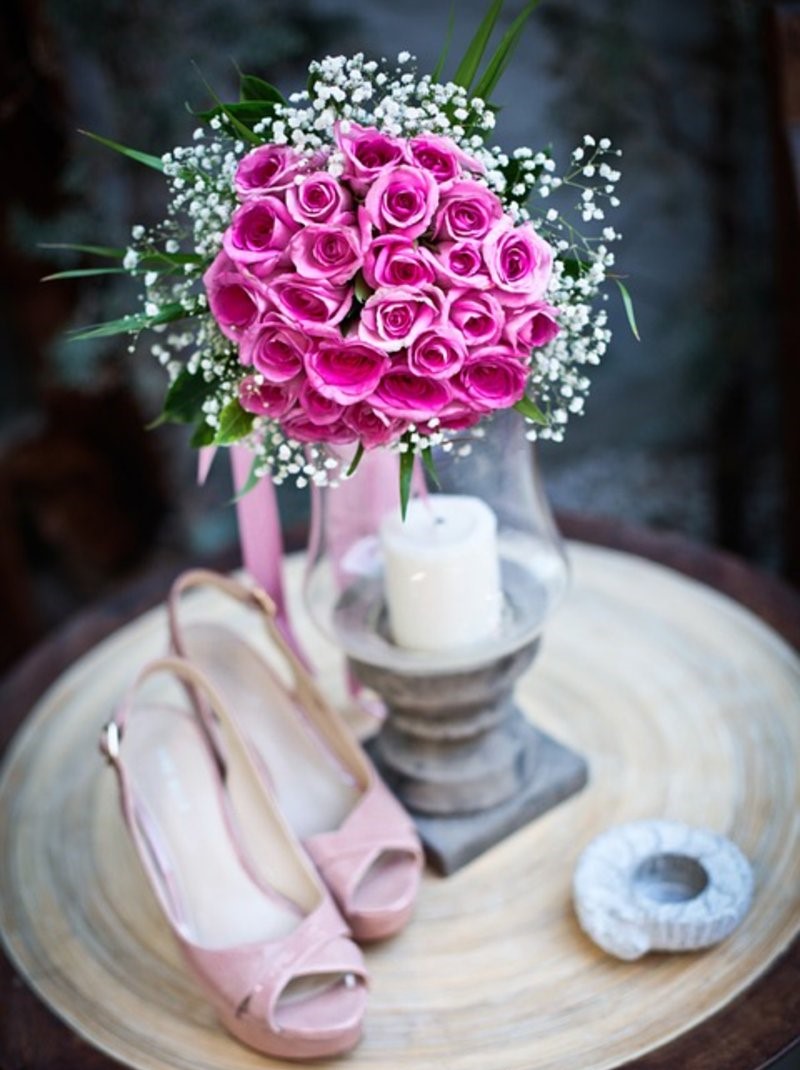 One of our most effective treatments for resurfacing the skin and dramatically improving its texture and radiance is Skin Needling. Dermal Needling involves the introduction of a series of fine, sharp needles into the skin. The "damage" the needles cause to the dermis encourages the body to produce more new collagen and elastin, which generate new skin cells to repair itself. This can help to improve skin texture and tone and can also reduce the appearance of facial scarring, pores, pigmentation and melasma.
If you are looking for an effective skincare treatment to help tackle your skincare concerns before your special day, please book a consultation with Clare McLoughlin.
Whatever you decide, have a wonderful wedding - and enjoy every moment! x
Related Treatments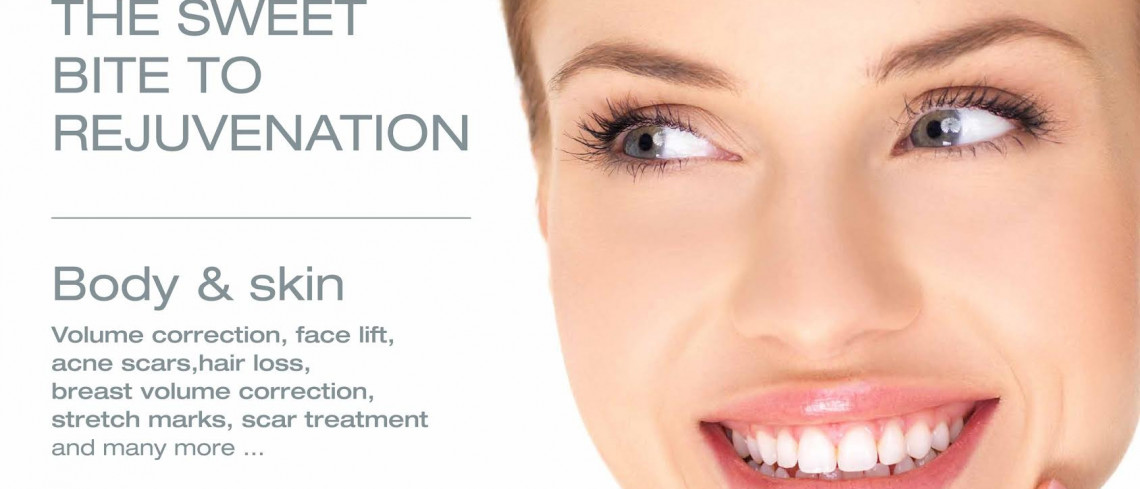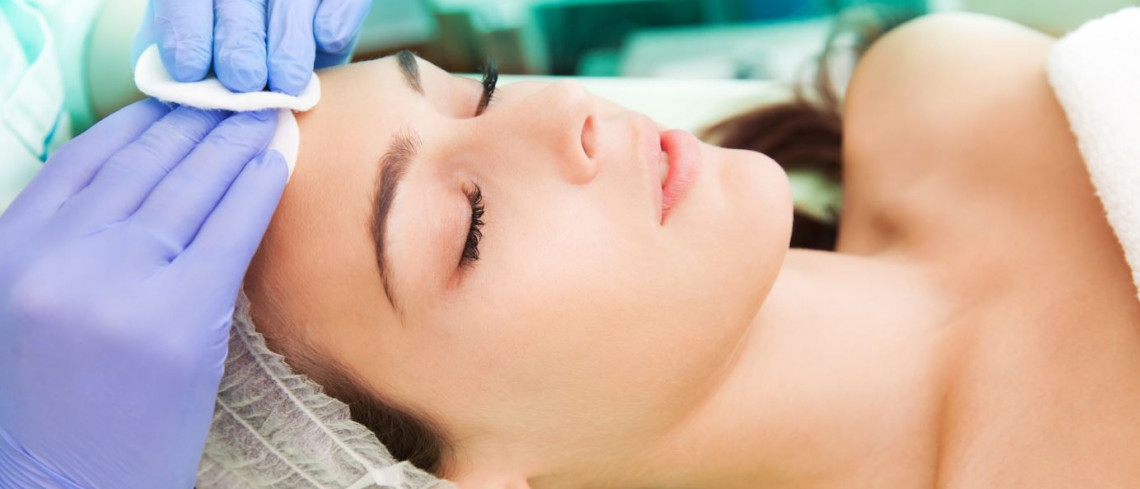 Similar Articles