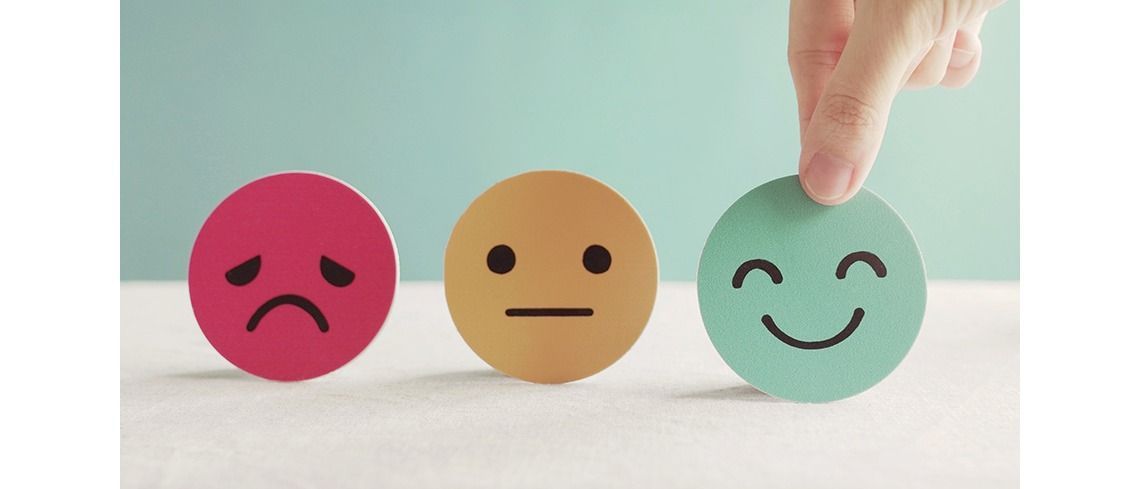 A new study shows how better oral health can help to keep the mental health challenges at bay.

After analysing more than 60,000 patients, researchers found a significant link between gum disease and mental health risks.
So what are the stats?
Patients with a history of gum disease had:
An increased risk (37%) of developing mental health problems compared to those who had not suffered
An increased risk of autoimmune (33%) and cardiovascular disease (18%).
'Poor oral health is extremely common globally,' said Dr Joht Singh Chandan, a lead author of the study from the University of Birmingham's Institute of Applied Health Research.
'When oral ill-health progresses, it can lead to a substantially reduced quality of life. However, until now, not much has been known about the association of poor oral health and many chronic diseases, particularly mental ill-health.
'Therefore, we conducted one of the largest epidemiological [population] studies of its kind to date and found evidence that gum disease appears to be associated with an increased risk of developing these chronic diseases.'
As a result, researchers are calling for people to pay special attention to their oral health. This could help to prevent mental health challenges in the long run.

Updated 26th August 2022