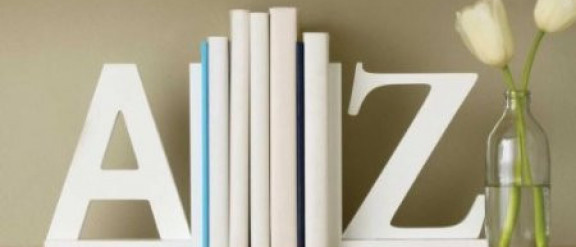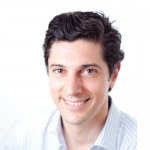 Marc Pacifico is a UK consultant plastic surgeon and comparethetreatment.com expert. Here, he begins his exclusive A-Z guide to seeking safe – and successful – cosmetic surgery with the letters A,B, C and D…
Alternatives
There are virtually always alternative options for treating any given concern – it is important to understand the pros and cons (and limitations) of the different options. Any plastic surgeon or clinician should be able to discuss the alternatives – and if they are unable to, that should raise some alarm bells.
Antibiotics
We now know that while antibiotics are important for certain procedures, they are not needed as much as they used to be with the latest advanced medical techniques.
Botox
Botox is the brand name for Allergan's version of botulinum toxin – and is arguably the word used for all brands nowadays (a bit like using Hoover for vacuum cleaner). These neurotoxins have transformed the aesthetics market.
Book a consultation
The first (and biggest) step is to book the consultation – this can often seem daunting but, should be thought of as an all-important 'information gathering and research' step. It's a chance for you to meet a plastic surgeon and see if you feel comfortable and confident in them. Don't forget: you are not obliged to go any further if it doesn't feel right!
Chat to others
I would always recommend discussing your thoughts about cosmetic surgery with friends or family. If there really is no one you feel you can talk to, then internet forums can be helpful, but do be cautious when using them!
Complications
No medical procedure or drug is risk-free – and complications can happen. These can range from minor nuisance complications such as a stitch working its way out, through to major complications, such as bleeding that requires further surgery. A sound understanding of the risks and complications for any given procedure is key to enable you to decide whether or not to go ahead with a treatment.
Consider the risks
Always consider the risks for any treatment – risks exist for any treatment.
Credentials
It is crucial to consider the credentials of your practitioner – ensure they are appropriately qualified, members of the appropriate professional associations and have evidence of their experience.
Cost
Cosmetic surgery and treatments can be costly, but whatever you do, do not go for the cheapest you can find. As in any area of life, you have to pay for quality.
Dangers
The number one rule of cosmetic surgery is to be safe. Do not take unnecessary risks and put yourself in danger, such as by going abroad for cosmetic surgery.
Decision-making – and divorce
Don't decide to undergo treatment when emotions are in a state of flux. Never undergo cosmetic surgery at an unstable time in your life – deciding to undergo cosmetic surgery is a big decision, and should be taken when life is as stable as possible.