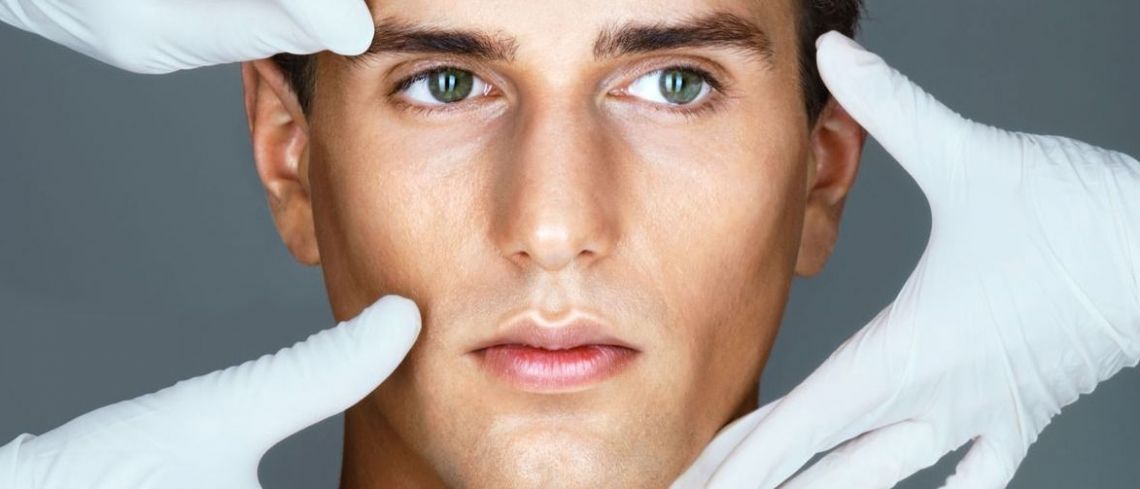 Enhance your innate masculinity!
Cosmetic treatments and aesthetic procedures have long been associated with a predominantly female clientele, but with the British Association of Aesthetic Plastic Surgeons (BAAPS) stating that they had seen a 110% increase in male cosmetic treatments between 2000 and 2017[1], as well as a steady increase in non-surgical aesthetic procedures such as Dermal Fillers and wrinkle relaxing treatments, it would seem that the tide is turning. Indeed, male patients are not uncommon here at Appearance Based Medicine, and as a result, the range of treatments we can offer (following our obligatory pre-treatment consultations) has been broadened to ensure that the skincare concerns of all of our patients can be safely and appropriately tackled with expert precision and state-of-the-art procedures.
When it comes to treating men with injectable non-surgical treatments, in particular, it's important that a clinician is both skilled and experienced in the treatment of men, as well as women. This is due to the fact that the structural facial characteristics of men and women can differ, as can the 'ideals' of traditional beauty. Men, for example, often seek a more defined jawline, whereas a softer profile is often associated with female beauty. As a result, it's important for non-surgical aesthetic practitioners to understand the innate masculinity or femininity of a patient's face, and work to enhance that beauty, rather than create something that appears false or unnatural. Here at Appearance Based Medicine, our experienced Independent Nurse Prescriber, Clare McLoughlin RGN, has extensive experience treating both men and women with appropriate and exceptionally high-quality aesthetic procedures that subtly enhance the existing features of the face. One of our most popular treatments for men (though it can be used for both male and female treatments) is Radiesse Jaw Contouring - https://www.ab-med.co.uk/treatments-for-men/radiesse-jaw-contouring/ - which can help to replace volume and smooth the contours of the jaw should a patient be looking to restore definition to a 'chiselled' jawline.
So if you would like to find out how Clare McLoughlin RGN INP can help to enhance your innate masculinity or femininity with the help of proven and exceptionally high quality non-surgical aesthetic treatments, get in touch with us today! Call now on 01628 303020 to book in for a consultation.