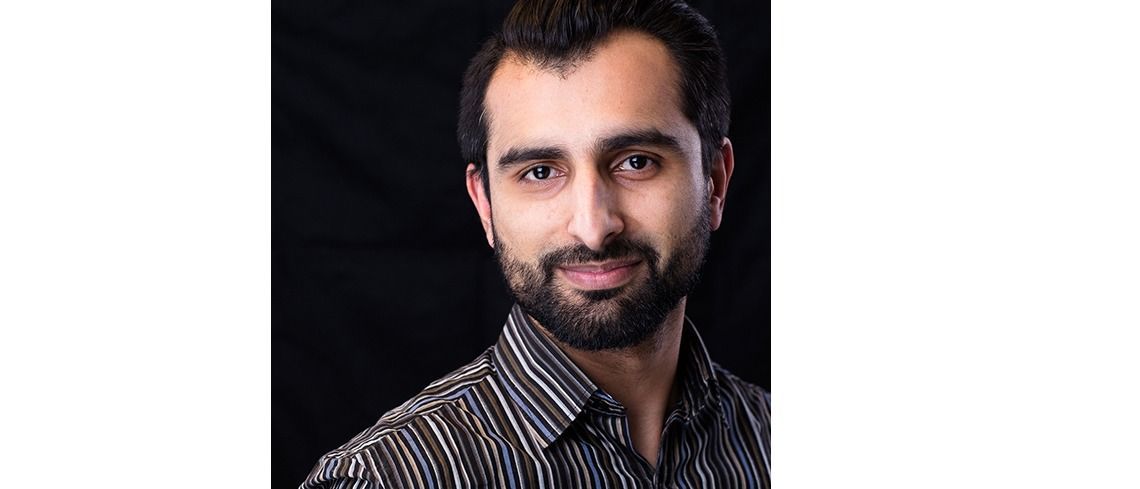 Dr Zohaib Ali, expert facial aesthetics practitioner at Ten Facial Aesthetics (Ten Dental), offers some pre-wedding advice for brides and bridesmaids considering cosmetic treatment...
What does Ten Facial Aesthetics offer in terms of pre-wedding treatments?
We offer a range of non-surgical cosmetic treatments from our state-of-the-art clinic in Clapham including injectables and lip and dermal fillers using the latest techniques and products in the industry. We are committed to delivering the tailor-made, natural results you desire.
What are Dermal Fillers and what are they used for?
Dermal fillers are a non-surgical treatment to reduce fine lines and wrinkles. Dermal filers involve the injection of a substance that is found naturally in your body, in order to add volume to areas of the face or the lips and to treat lines and wrinkles. Dermal fillers are highly effective at restoring fullness and plumpness, as well as stimulating the growth of collagen giving you a more youthful and fuller appearance.
When is a good time to have dermal fillers prior to your wedding day?

If you're a Bride or Bridesmaid who wants anti-wrinkle injections or facial fillers before a wedding, plan ahead and avoid cheap cosmetic injecting offers. Juvéderm dermal filler lasts from 12-18 months and by doing the treatment 6 months before your big day, you can ensure you are completely happy with the results.

How much does it cost?
The cost of facial aesthetics can vary. With a wide range of treatments available, we work together with our patients to create a bespoke treatment plan for maximum results at your budget. Arrange your FREE consultation to find out how we can help you look and feel your best for your wedding day.

Expert advice and treatment

Our qualified practitioner, Dr Zohaib Ali, cautions brides who want cosmetic injections before their wedding to start as early as possible...

"Especially if it's their first time getting either anti-wrinkle injections or dermal fillers and lip augmentation injections." says Dr Zohaib.

"Quality counts and you want to be sure your aesthetic professional is fully qualified and using authentic brands."
Find out more about our 15% OFF facial aesthetic treatments offer or book a FREE consultation by calling 0207 6610945 and quoting the word "TIME".
Related Treatments
Similar Articles