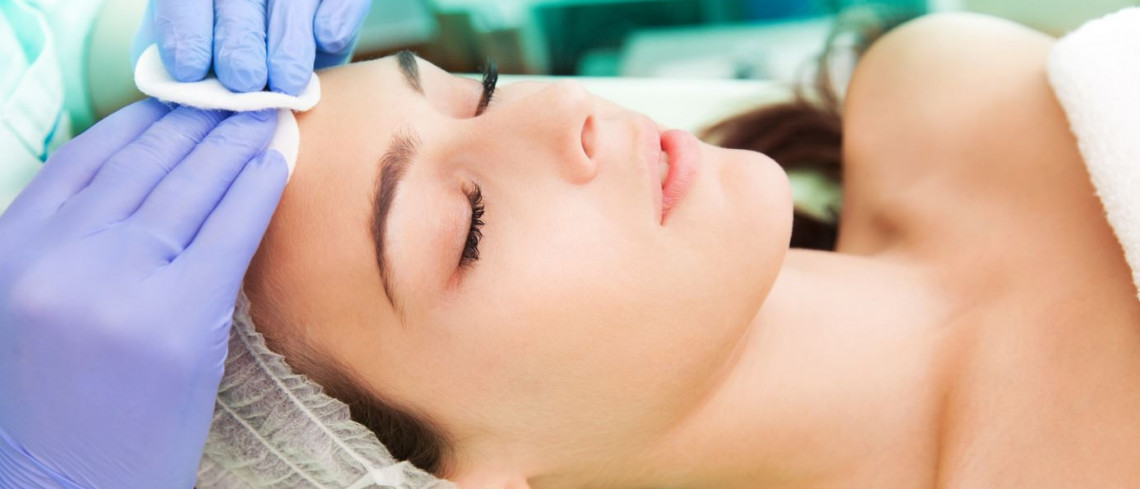 Silhouette Soft Lift is a revolutionary minimally invasive treatment for the lower face and neck that has proved hugely popular over the past few years. It provides a painless alternative to an invasive surgical face-lift, has very little downtime and combats signs of ageing by defining, lifting, restoring volume and reducing wrinkles.
Sometimes called the 'non surgical face lift', 'puppet lift' or 'one stitch face lift', the treatment is performed under a local anaesthetic and involves inserting suture threads under the skin. A slight pressure is then applied to the treated area which reshapes the surface of the skin and makes it visibly smoother.
Treatment takes around 30 minutes, results are immediate and the effects last for around 18 months. Patients generally experience little downtime, and generally return to work and socialising within 24 hours.
Dr Sister is offering a 20% discount on the Silhouette Soft Lift until the end of March 2017.
This treatment can also be combined with Dr Sister's signature treatment, Dracula PRP Therapy, for maximum results. Dr Sister is such a fan of this treatment that he has had it done himself, take a look at his own before and after photographs.
For more information and to find out if the Silhouette Soft Lift is the right treatment for you, schedule a consultation or appointment by calling Lazeo Clinic on 0207 221 2248 and remember to quote this offer when booking.
Terms & Conditions
All appointments must be booked in advance and this offer must mentioned at the time of booking.
This offer cannot be combined with any other offer or voucher.
All treatments are at Dr Sister's discretion and are subject to a consultation with Dr Sister to ensure patient suitability. Consultations are £150, payment to be made upon booking, and redeemable if treatment booked within two weeks.
Treatments must be taken by the end of March 2017.
*Treatment results vary from patient to patient. Dr Sister will explain what results he would expect to see on individual patients at a consultation.
For further information please get in contact, you can email me on info@drdanielsister.com, tweet me on @drdanielsister or find me on Facebook.
book a consultation with Dr Daniel Sister
Related Treatments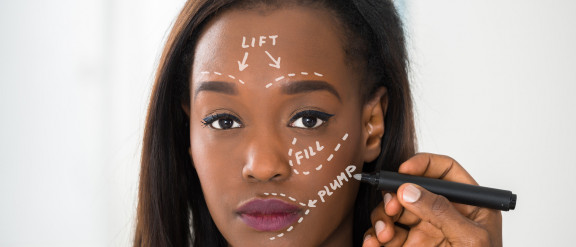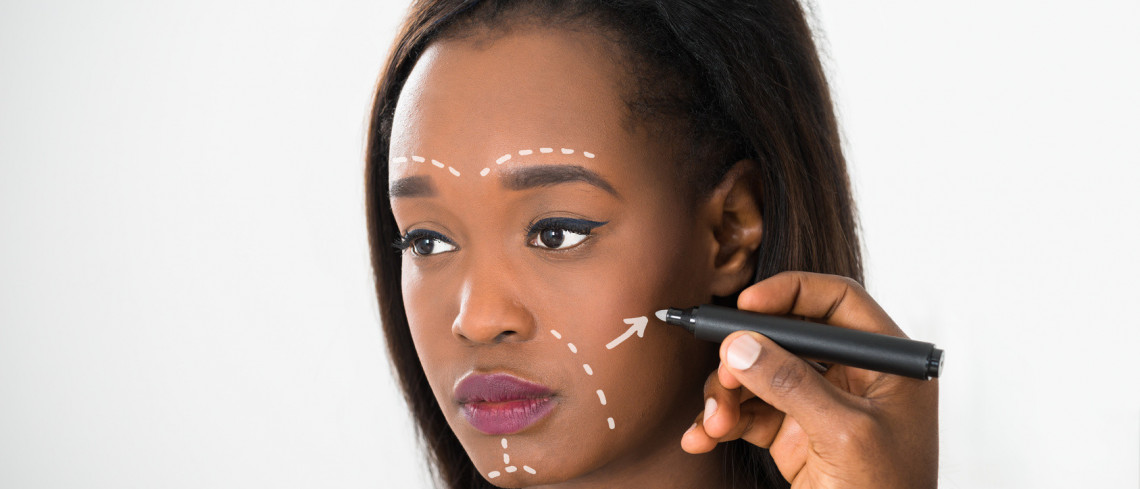 Similar Articles