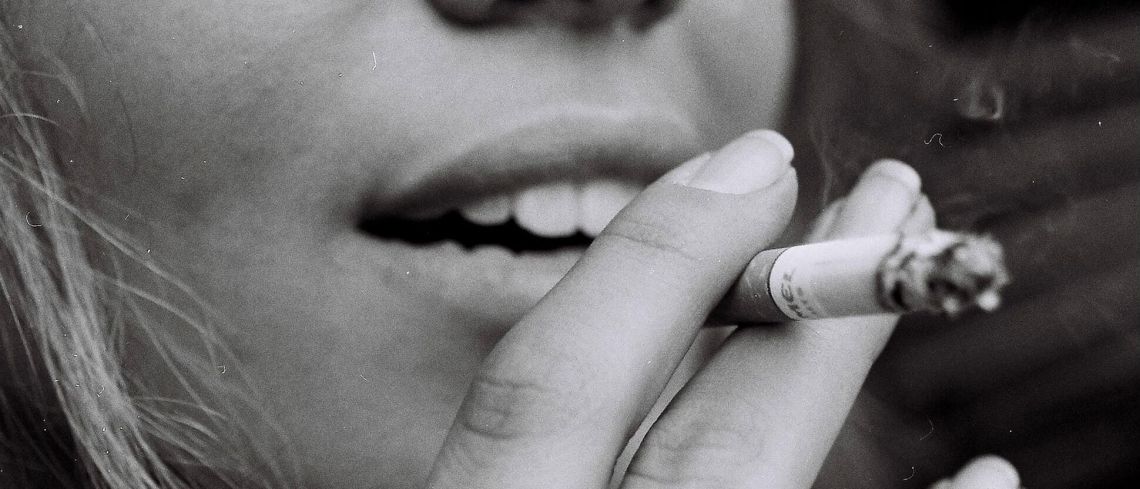 Here a patient has a question for Darsh Patel about smoking whilst using retainers:
Hi, I am considering Invisalign but I smoke (I realise this is bad for me and have tried several times to stop!), does this affect the retainer?
Best regards
Summer
Dear Summer,
Smoking is not an issue with Invisalign. It will discolour the aligners with heavy usage but will not affect the result as they are routinely changed for new ones through out treatment. Kind regards, Darsh.
Dr Darsh Patel
Find an Invisalign provider below or ask Darsh a question here:
Related Treatment
Similar Articles