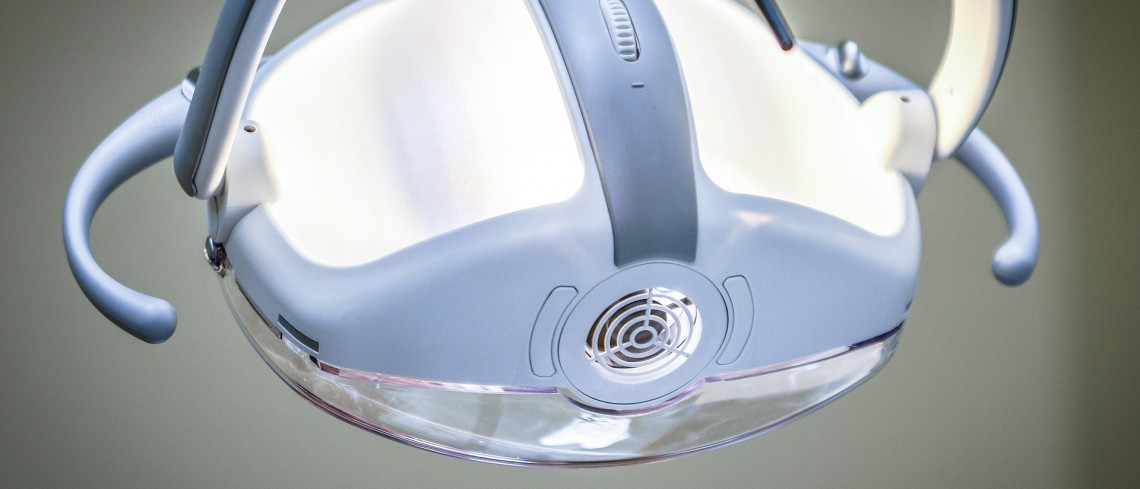 Does my dentist offer implants?
Not all dentists place dental implants – they need to have undergone extensive training in order to perform the surgical procedure. If your dentist does not offer them, they will refer you to a professional with the required training and experience. Once the dental implant has been placed by the referred dentist, either you will return to them when ready for the teeth to be fitted, or you may be able to return to your regular dentist for this final stage. Your dentist will be able to explain the process in more detail and let you know who will be placing and restoring your dental implants.
In any case, you will return to your normal dentist for the on-going maintenance of your implants and for your routine care, once all surgical and restorative procedures are complete.
We would always advise speaking to your regular dentist to discuss your needs and possible implant treatment. Search below in your local area to find a dental implant consultant.
Find a dental implant specialist in your area