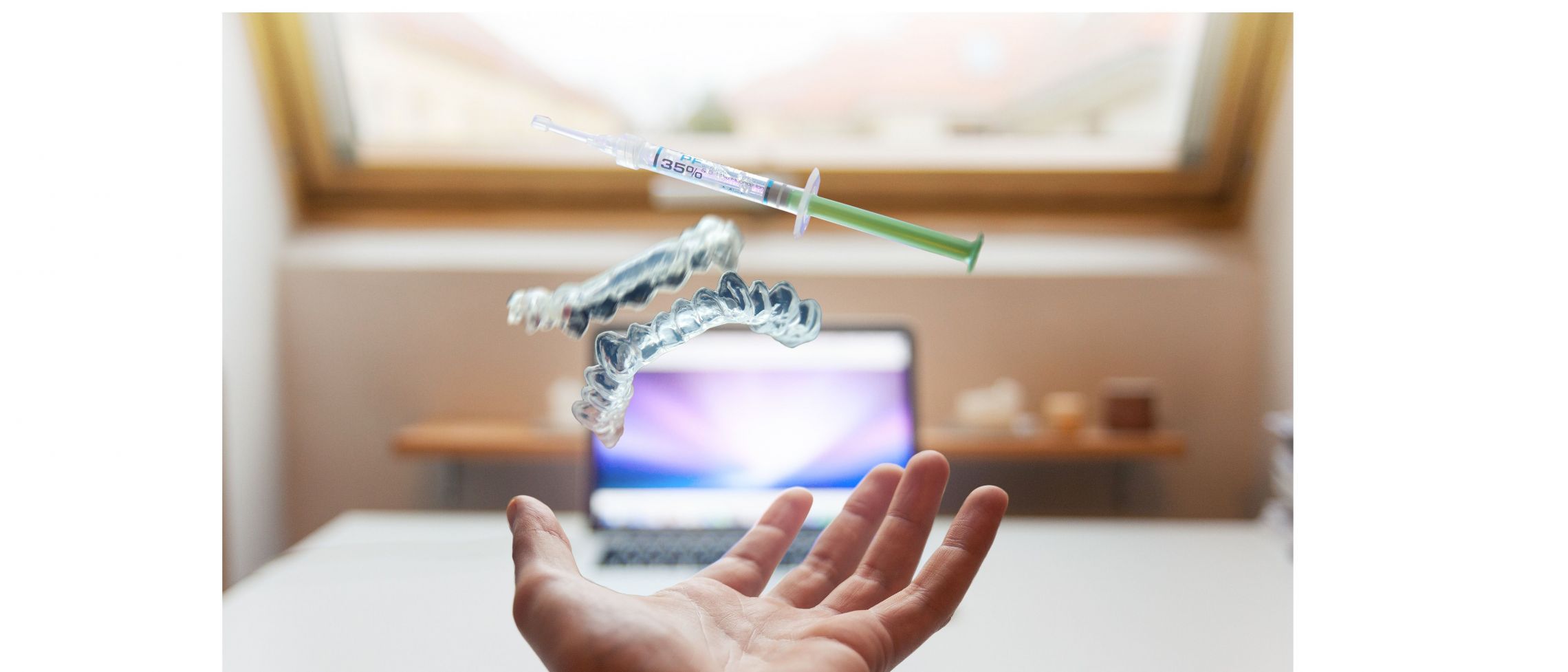 What does Direct Access mean to patients?

Let's start from the beginning before direct access existed.
In the old times, every patient in need of dental treatments such as dental hygiene treatments would have to have a consultation with a dentist first and foremost.
Thereafter, the dentist would provide a prescription to a hygienist or a therapist to performed certain treatments for those patients, this meant that all hygienists and therapists used to work under the prescription of a dentist and were not allowed to see patients directly otherwise.
However, in 2013 the above protocols were removed.
Direct Access was introduced in 2013 for the benefit of patients' oral health. This new system allows patients to book appointments directly with their dental hygienist or therapist to have their hygiene treatments done without the prescription of a dentist and without seen a dentist.
What type of treatments can patients have under Direct Access?
A dental hygienist can provide hygiene treatments, also known as gum treatments for natural teeth and implants, carry out dental examinations and cancer screening, take x-rays.
A dental therapist can offer all the above treatments, plus place amalgam or white fillings and/or aesthetic restorations, see emergency patients, place temporary fillings, recement crowns for adults.
As for children, a dental therapist can pretty much deliver any dental treatment needed by the child.
In essence, a dental hygienist or a therapist can provide any treatment covered within their scope of practice, which it's quite extensive.
For more information about the dental therapist scope of practice please refer to The Role of a Dental Therapist at comparethetreatment.com or search online GDC scope of practice.
But that is not all, dental nurses, orthodontic therapists, and dental technicians are also able to provide treatments and/or advice under direct access.
What treatments are not included in direct access appointments?
As with everything, there is some restriction for dental hygienists and therapists when it comes to certain procedures under direct access.
Such as anti-biotics and many other dental treatments that belong to a dentist's scope of practice, meaning that only a dentist does.
However, fluoride application and local anaesthesia can be provided under direct access with a prescription of a dentist, so is not all bad.
Can I have tooth whitening under direct access?
Absolutely!
Dental therapists or hygienists who have taken further studies on tooth whitening can provide this treatment under direct access.
Where can I find a hygienist or a therapist for direct access appointment?
You would need to ring the dental practice you would like to attend and ask if they provide direct access appointment for a hygienist or therapist. There should be at least one practice offering direct access appointment within your region but if you struggle you can always book via comparethetreatment.com.