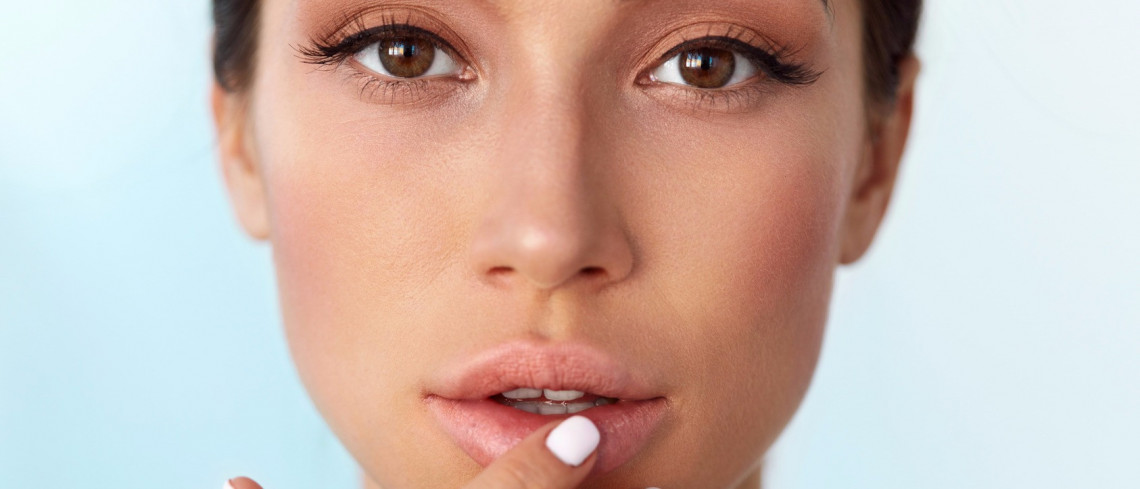 Following your dermal filler treatment, it is important not to touch the treated area or apply makeup for at least 6 hours. This is to reduce the risk of injection site infection. Please bear in mind that immediately after treatment some common anticipated injection-related reactions can occur. These reactions are temporary and typically resolve within 7-14 days. However in order to allow the skin to recover more efficiently the following advice may be proven useful:
Redness or Swelling
A clean, light make-up can be applied to cover any redness after the initial 6 hour recovery period.
Do not expose the treated area to intense heat (sunbathing, sun beds, saunas, steam rooms etc) or to extreme cold 1 week following treatment. A clean cool pack can be applied directly to the treated area on the day of treatment to help with any bruising.
Bruising
If you are using Aspirin or similar medication be aware that the likelihood of bruising may increase.
It has been reported that Arnica* cream and/or tablets help to minimise bruising. Arnica cream can be applied directly to bruising and may help the bruise to resolve more quickly. Make-up can be applied to cover bruising following the initial 6 hour post treatment period.
Discomfort or Itching
Following treatment, the area can feel tender from the injection. Non-prescription analgesia* can be taken. Following treatment the area may feel slightly itchy for 7-14 days. Non-prescription anti-histamines* may reduce itching.
Lip Treatment
Due to the sensitivity of the lip swelling following treatment can sometimes last for up to 7-14 days and during this time the lips may appear to be slightly uneven. The result directly following treatment should not be seen as the final result.
A clean cool pack can be applied directly to the area to soothe the lips and help to reduce swelling.
If you have a history of cold sores, which you should advise DR Singh, there is a risk due to the insertion of a needle into the skin where the virus is present, but dormant that the virus may be activated. This may cause a first outbreak of a cold sore or another eruption from a previous one.
Related Treatment
Similar Articles