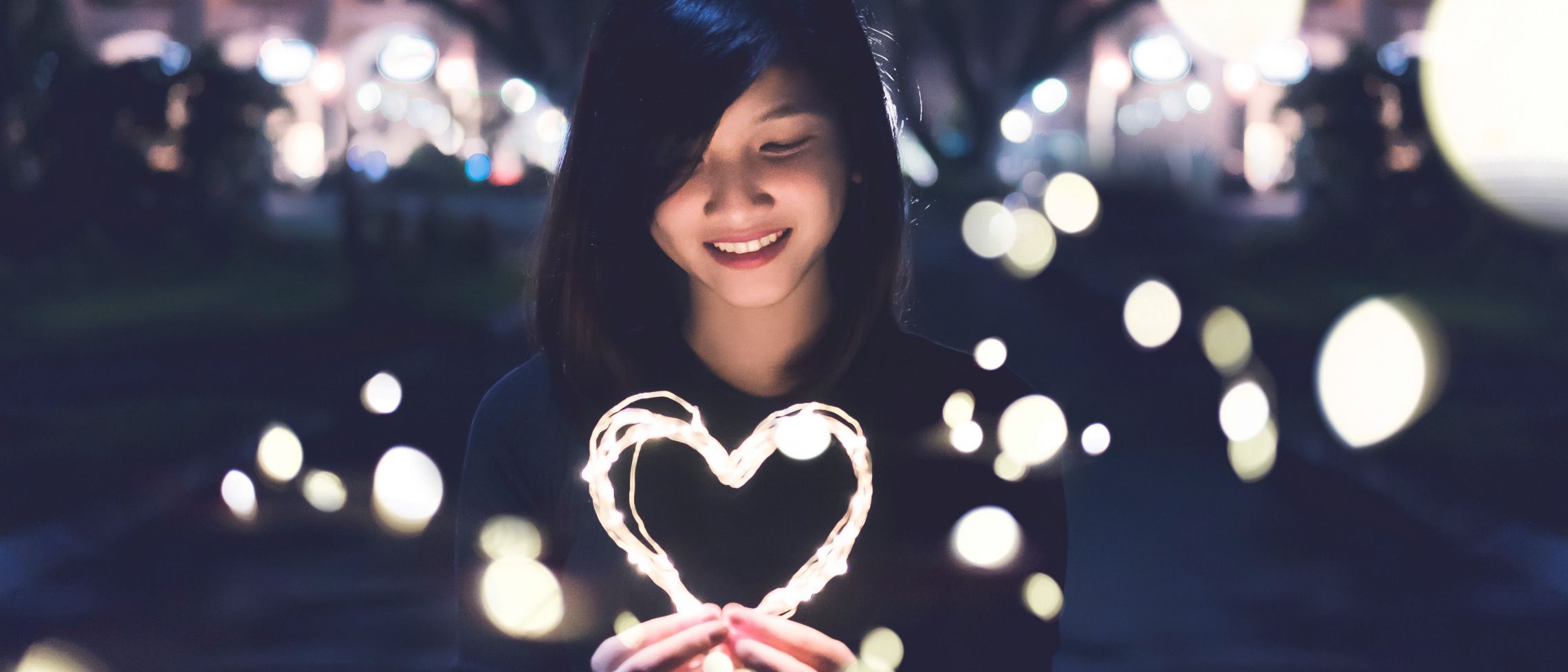 With news that a disgraced surgeon has been struck off the medical register as a move to protect the public from his experimental surgery, we highlight the need to always do your homework before agreeing to any cosmetic procedure.
The General Medical Council, that regulates doctors in the UK, referred the case of Consultant Oral and Maxillofacial surgeon Roger Bainton to the Medical Practitioners Tribunal Service following complaints.
Its investigations revealed that he had carried out unnecessary and avoidable surgery as well as inappropriate procedures and experimental surgery – all without consent from patients.
Mr Bainton had previously been struck off the dental register and was suspended by the GMC over a death in Scotland in 1999.
So, how best to protect ourselves? What is consent and how do we know we have given it and how can we be sure we are in safe hands when seeking cosmetic surgery?
Whether you are about to undergo mole removal, have a dental implant placed or planning a breast enhancement treatment, a discussion between you and the surgeon must take place so that you understand all related factors before surgery.
This should include possible outcomes, what to expect during the procedure and how best to achieve a safe and complete recovery.
Doctors are also obliged to make you aware of all risks of any medical procedure that 'a reasonable person' would think material before carrying it out.
You also need time to reflect on the pros and cons of having the procedure before you go ahead and your surgeon should arm you with the details of any alternatives to surgery.
You should also be told of costs, possible complications and what this can mean financially. There may be a need for follow-up appointments that you will have to factor in to the time and money that you're allowing.
A doctor will always take your wishes and preferences into account but he or she is not under any legal or professional duty to provide the procedure if they don't think it is appropriate.
If this is the case, they should explain why and discuss other available options, including your right to a second opinion or your right to be referred to another practitioner.
They must also take time in sharing this information in a way that you can understand.
You will no doubt give your consent to surgery because of the apparent advantages or benefits of a particular treatment but do take care to ensure that all the information you have been given is balanced and accurate.
If possible, ask to speak to a patient the surgeon has already treated and request photographic evidence of the results of their own work as well as documented evidence of their qualification and GMC or GDC registration. You should also be able to find this on their practice or clinic website.
The checklist below gives you an idea of what you need to know before you go under the knife:
Options for treatment
All material risks
Potential benefits
Why the surgeon thinks a particular treatment is necessary and appropriate for you
The likely prognosis
Your surgeon's recommended option
The cost of the proposed treatment
What might happen if the proposed treatment is not carried out.
And take note, the pressures of time or a lack of resources will not be a valid reason for your surgeon failing to discuss any of the above with you.
Whatever cosmetic surgery or dentistry you are seeking, make sure you consult a surgeon who meets the criteria above and is trained and experienced in the procedure you are considering.