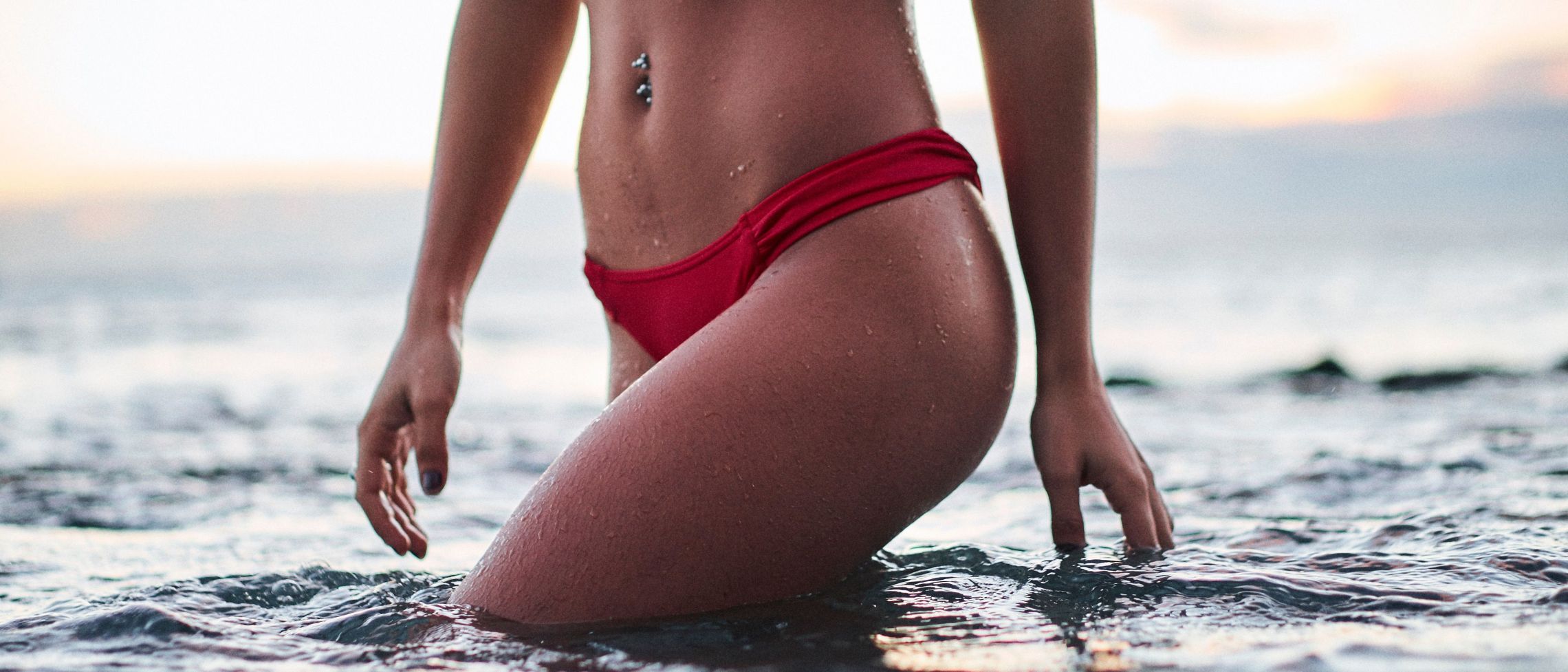 Want to get rid of those stubborn muffin tops or love handles but don't know which was to turn in the maze of cosmetic treatments.
There are many body contouring options out there. Here, we take a look at CoolSculpting – favoured by Khloé Kardashian, Molly Sims and Debra Messing from Will & Grace – and liposuction, with our comparethetreatment expert and aesthetic clinician to the stars, Dr Rita Rakus, is our guide...
Is it simply down to personal preference?
The choice between liposuction and CoolSculpting is mostly dependent on the individual person and their situation. For example, if a patient is keen to avoid surgery, either due to personal preference or because of underlying health issues which may increase due to surgery, then CoolSculpting would be the preferred option. It also depends on what kind of results you are trying to achieve – if you are aiming to treat smaller, stubborn fatty deposits and tighten/tone the body, then CoolSculpting is the best option.

Is it based on areas of fat that needs attention?
Liposuction is able to remove more fat in one session, whilst CoolSculpting is a very good option for targeting small pockets of fat. CoolSculpting and Liposuction can both be performed on all areas of fat, so it is up to the patient to decide which option suits their needs more. If a patient wants to add volume to an area and they want to do so with their own fat, then Liposuction may be a better option for them as it can be used to harvest fat for fat transfer to another site. Liposuction is often preferred when there are many body areas that the patient wants treated, as these can be done all at one time, rather than over many different sessions with CoolSculpting.

How do they compare when it comes to downtime?
As liposuction is a surgical procedure, patients can expect downtime of a few days with some activity restrictions for between 3 to 6 weeks. CoolSculpting however, is a non-invasive treatment and so patients can resume normal activity and go about their everyday lives immediately after their session.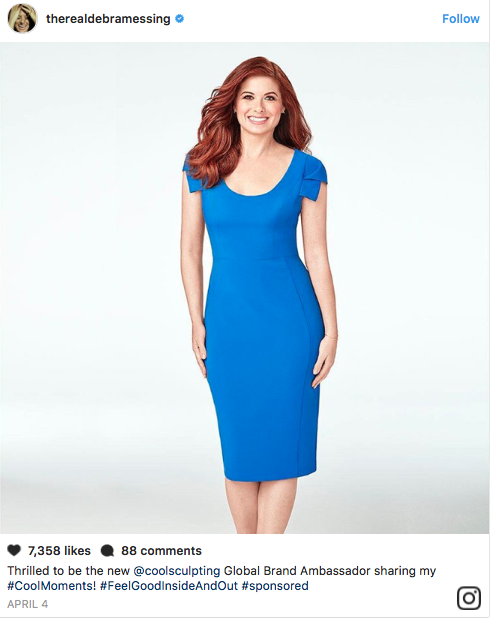 How invasive are they?
Liposuction is a surgical procedure which needs some level of anaesthesia, either local or general, depending on the number of areas being treated. CoolSculpting is a clinically proven and non-invasive procedure that involves freezing fat cells without damage to your skin. It doesn't require knives, suction cannulas, needles or lasers, requiring no recovery time.

What BMI is best suited to the treatments? Can CoolSculpting address those of us who are obese?
No fat-loss treatment should be used as a replacement for a healthy diet and exercise and so, if you are obese, you should always speak to your GP about your options and aim to lose weight by altering your diet and exercising regularly before opting for surgery or treatment. Once you've got down to a healthier weight, you can then begin considering treatments like CoolSculpting to help remove stubborn areas of fat which exercise may not be helping.

Is there a lot of evidence behind both?
CoolSculpting is clinically proven to provide the desired results of fat removal. Liposuction is an established surgical treatment and is also proven to have similar results.

Does skin appear improved too?
Liposuction carries with it the risk of surface irregularities, where skin is left with a lump appearance. Coolsculpting actually has lower risk of creating laxity and actually tightens the skin following treatment.

What areas of 'lumps and bumps' do they address?
CoolSculpting targets fatty stubborn areas which cannot be influenced by diet or exercise, such as 'bra bulge', arms, abdomen and, CoolSculpting Mini can be used for areas such as the chin. Liposuction is normally chosen for larger areas of fat, such as the stomach/abdomen after pregnancy, however CoolSculpting can treat numerous areas of the body.

How many sessions will I require?
Liposuction can remove more fat in one session as it is a more aggressive treatment. CoolSculpting also requires a one-off session but may require more treatments if desired. The results of liposuction take a few weeks to be seen while CoolSculpting results peak at 90 days after the treatment but results are seen sooner.

What are the risks?
CoolSculpting is non-invasive and so there is very minimal risk involved, as the skin is not damaged in the process. Liposuction involves anaesthesia and is a more complex, and therefore can be a risky process to undergo. Some risks with liposuction only include bleeding, reaction to anaesthesia and infection.

Related Treatments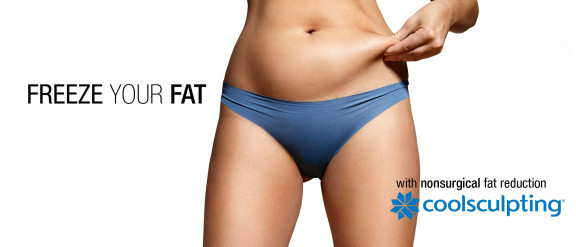 CoolSculpting
If you have smaller areas of unwanted fat that are...
Liposuction
Liposuction can be used on most of the body and is...
Similar Articles