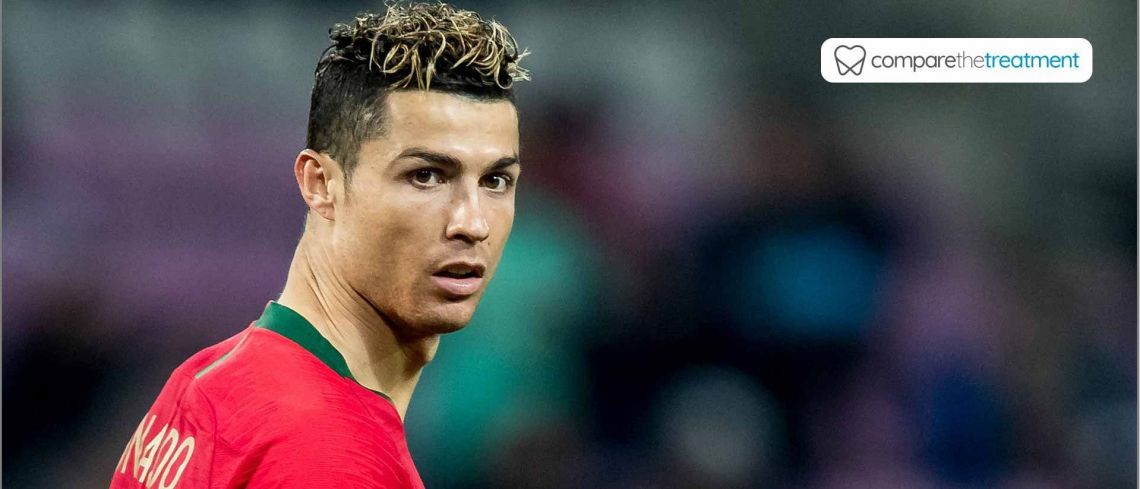 Coca-Cola saw its market value drop dramatically after Cristiano Ronaldo removed two of its drink during a press conference.
Taking place at Budapest, Hungary, the footballer pushed aside the bottles on Monday. Viewers saw him choose a nearby bottle of water instead, appearing to encourage its consumption as an alternative.
He swatted away the bottles, grabbing the water instead and declaring in Portuguese, 'agua'.
Consequently, the share price of Coca Cola – one of the official sponsors of Euro 2020 – dropped by 1.6%, or $4billion.
Acutely aware
A Euro 2020 spokesperson commented: 'Players are offered water, alongside Coca-Cola and Coca-Cola Zero Sugar, on arrival at our press conferences.' They added that everyone "is entitled to their drink preferences.
James Goolnik is the founder of Bow Lane Dental and charity Rewards Project. He said the move could spark a decline in celebrities promoting unhealthy foods and drinks
'Brilliant news seeing the footballer Ronaldo with a simple gesture rejecting coca cola at his Euro 2020 press conference.
'As a professional athlete he is acutely aware of how best to fuel his body and he promotes water. Is this the start of the decline of celebrities promoting ultra-processed foods and drinks?'
Ban on junk food sponsorship?
Paul Pogba followed suit on Tuesday when he removed a bottle of Heineken beer – another sponsor of the European Championships – from his own press conference.
The Manchester United midfielder, who is muslim, removed the bottle from shot, despite it being alcohol-free.
Following the stunts, many have suggested that the same logic needs to be applied for junk food sponsorship, as has been previously applied to gambling, alcohol and tobacco.
Although the government passed a ban on junk food advertising during primetime TV, sports sponsorship is yet to receive similar consideration.
Related Treatments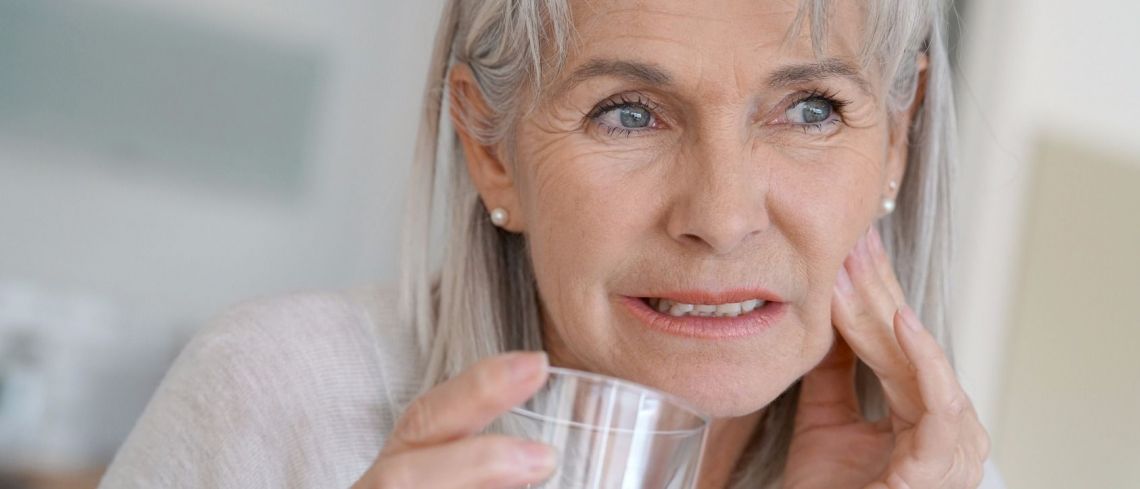 Similar Articles