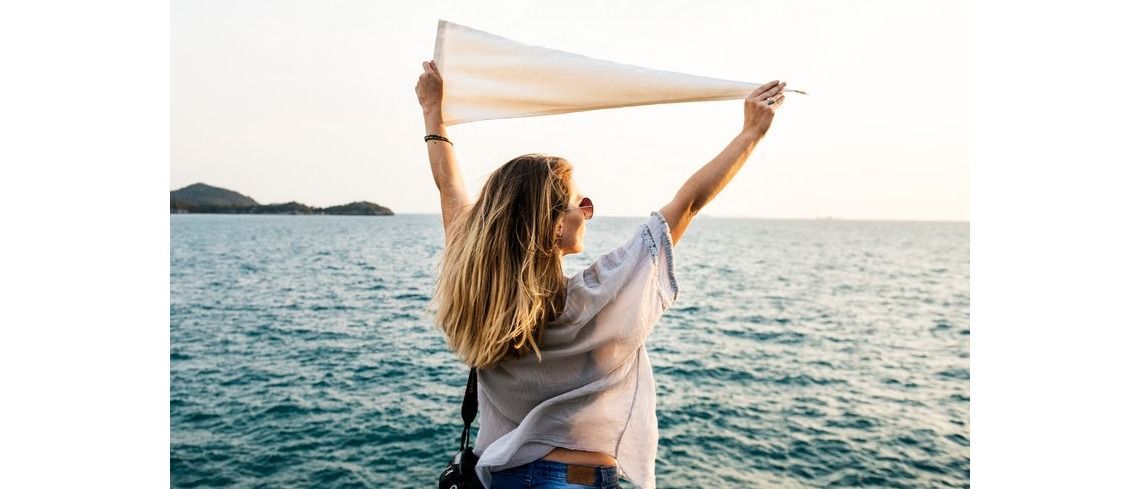 CO2re Intima vaginal rejuvenation is transforming lives
Syneron Candela's new Co2re Intima is an effective non-surgical treatment to provide a solution to the intimate issues experienced post menopause.
Dr Iwona Reid from The Women's Clinic Glasgow, is the first clinic in Scotland to offer CO2re Intima to their patients and wants to break the taboo about talking about the concerns and symptoms that menopause can bring.
Dr Reid comments: "It is very commonplace for women to experience both stress incontinence and discomfort during sex due to vaginal dryness which can lead to an avoidance of intimacy with their partner. Additionally, if sex is avoided for long enough, it can lead to the vaginal opening becoming too tight. The drop in oestrogen levels affect the vaginal tissues decreasing activity of the creation of mucus. Not only can sex become painful but the vaginal walls can become sore in stingy in sensation and due to the thinning of the walls, bleeding can occur. We are seeing great results by using CO2re Intima and are delighted to be able to offer our patients suck a quick, non-surgical, minimal downtime procedure that effectively provides women with a renewed sense of confidence, comfort and better quality of life."
Intima delivers controlled energy to the tissue, resulting in the cells producing increased collagen which improves the skins tone and texture. Laser delivery to the vaginal wall stimulates a healing response that also enhances moisture levels in the vaginal canal.
With many women seeing and feeling improvement after just one treatment, CO2re Intima is transforming lives.
How many treatments? It typically requires one-three treatments spaced 3-4 weeks apart. Each treatment lasts about 10 mins.

What's the Ouch factor? Low, During the first procedure some patients report mild discomfort with the laser hand-piece tip insertion due to vaginal dryness. The procedure requires no anesthesia.

Downtime? Little to no down-time, patients can return to normal activities.

Results? Most patients see and feel improvements after the first treatment.

Treatment Cost? From £200 for external treatment and from £700 for internal treatment.

Available nationwide, find a clinic today: