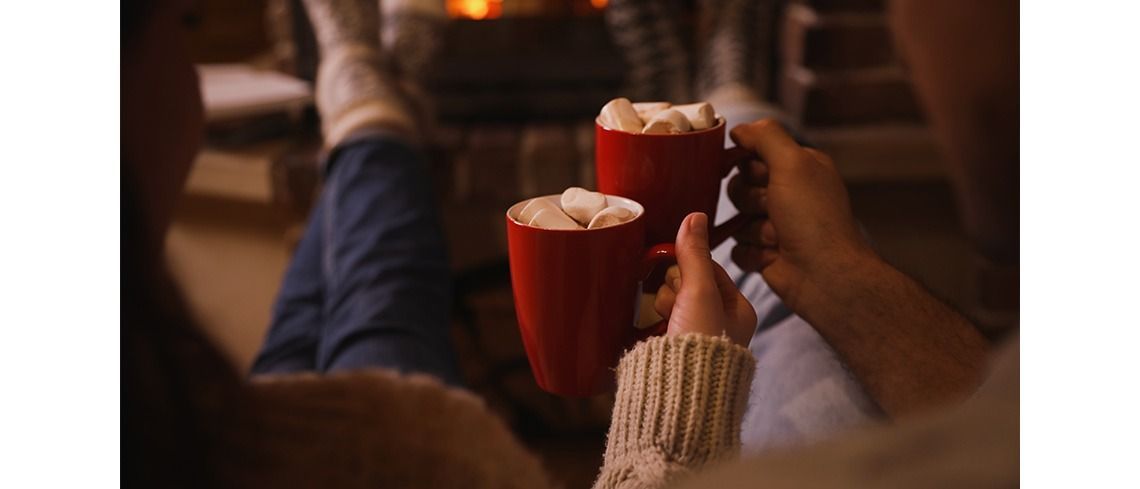 Christmas is coming – and with the colder months rolling in, festive beverages are back!
But while hot chocolates are a common favourite, they are often loaded with alarming levels of sugar.
Kent Express has put together a list of the Christmas drinks with the highest sugar levels, with some containing amounts equal to 15 sugar cubes.
Caffè Nero's Mint Choc Chip Hot Chocolate is the worst offender of those analysed. The hot beverage contains 63.5g of sugar – this is twice the NHS recommended daily intake of 30g.
On the other end of the scale is Costa'a Gingerbread Latte and Cream. With the lowest levels, it contains 14g of sugar.
High levels
The top 10 most sugary drinks looked at in the survey are:
Caffè Nero – Mint Choc Chip Hot Chocolate – 63.5g
Caffè Nero – Hazelnut Hot Chocolate – 59.9g
Starbucks – Fudge Brownie Hot Chocolate – 51.4g
Pret – Popcorn Bar Hot Chocolate – 49.7g
Costa – Terry's Chocolate Orange Hot Chocolate – 44.5g
Starbucks – Caramel Waffle Frappucino – 43.9g
Starbucks – Gingerbread Frappucino – 42.2g
Starbucks – Eggnog Latte –41.4g
Starbucks – Toffee Nut Frappucino – 41g
Costa – Quality Street Toffee Penny Latte – 37g.
A total of 18 out of the 20 products contain high sugar levels. According to NHS guidance, this applies to products containing more than 22.5g of sugar per 100g.
Health at risk
Dr Kawther Hashem is a registered nutritionist and also campaign lead at Action on Sugar. She believes many coffee chains are putting the UK's health at risk by offering the sugary drinks.
'Sugar not only lacks nutritional benefits, but eating (or drinking) too much of it leads to weight gain and raises the risk of type 2 diabetes,' she said.
' Sugar is also, without doubt, a huge factor in tooth decay. It is therefore shocking that so many high-street coffee chains are still wilfully putting their customers' health at risk. Despite the government's sugar reduction targets for sugary milk drinks in 2018.
'In our Festive Drinks Survey in December 2019, we found Caffè Nero's Salted Caramel Hot Chocolate (Grande), made with skimmed milk, contained nearly 15 teaspoons of sugar (59.6g) and also 503 calories. An average person would have to do 90 minutes on the cross trainer, for example, to work this energy off!'