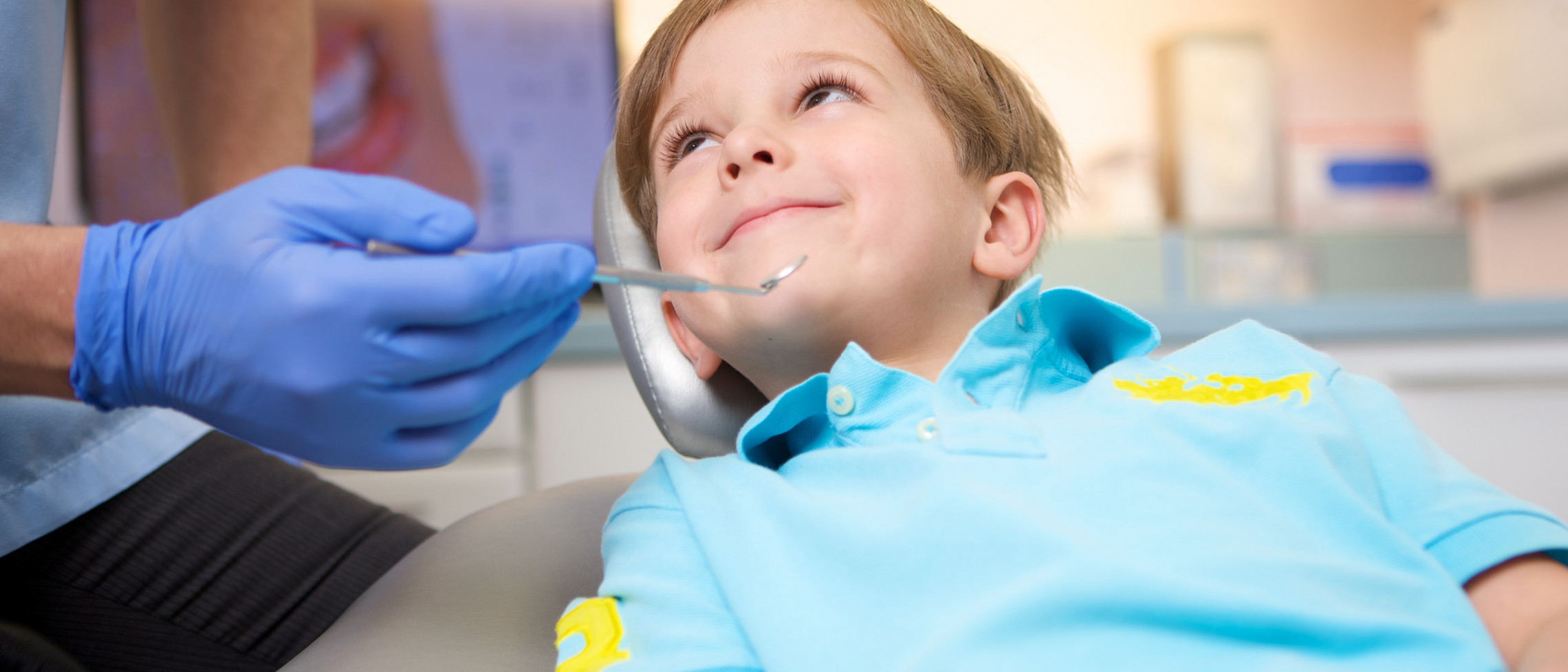 Research has found that applying fluoride varnish to children's teeth is an effective low cost way of preventing tooth decay – and could save the NHS money.
The study, funded by the National Institute for Health Research (NIHR) and led by Cardiff University, is published today.
Tooth decay is caused by a build-up of plaque – the sticky film of bacteria that attacks the teeth.
Diet is a major factor in the growth of plaque with sugary foods and drinks being the main contributors.
Decay on first adult molars can be prevented by two different treatments – fissure sealants and fluoride varnish.
Fissure sealants are plastic coatings applied to teeth to stop food and bacteria from becoming stuck and last for several years.
Alternatively, fluoride varnish can be applied to teeth twice a year to give added protection.
The Seal or Varnish? study – led by Professor Ivor Chestnutt from Cardiff University School of Dentistry in collaboration with Cardiff and Vale University Health Board Community Dental Service – aimed to discover which of these treatments is most effective and offers the best value for money for children aged six to seven years.
Just over 800 children were treated over a three-year period and given either fissure sealants or fluoride varnish.
In children who had the fluoride varnish treatment, 17.5% had decay in their molars that was bad enough to need a filling or for the tooth to be taken out after three years.
In the sealant treated group, 19.6% of children had decay in their first molars. Over the three years there was a cost saving of £68.13 per child in the varnish group.
Professor Chestnutt said: 'Our research has shown that the fluoride varnish does prevent tooth decay just as well as a more difficult and expensive treatment. Fluoride varnish is simple to apply and requires less complex intervention than that required for placing plastic sealants. This study provides invaluable evidence for NHS dental services in the UK and has implications for dental prevention around the world.'
For more dental advice, speak to one of our experts today
Related Treatments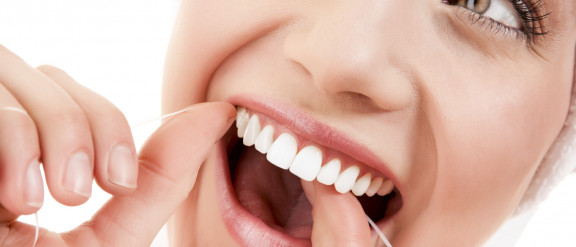 Similar Articles