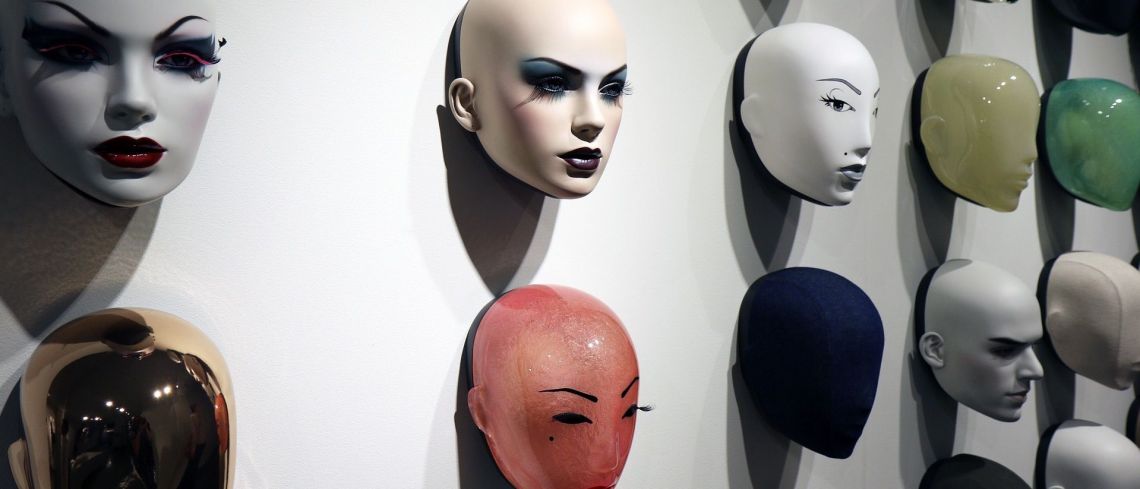 In light of the horrific news of women buying chemical peels on eBay and burning their skin, comparethetreatment expert, Dr Rita Rakus, offers her expert advice on how to seek this cosmetic treatment safely.
I see 'medical grade' chemical peels advertised as 'best and cheapest' – but are they safe?
In order to ensure the safety of any chemical peel, it is vital to do your research around the practitioner offering the peel you think may work for you. My advice is to:

· Choose a practitioner who experience with the treatment you're interested in. As with all cosmetic techniques, expertise will vary between individuals.

· Check whether the doctor is a member of the British Association of Cosmetics Doctors or belongs to an accredited group; you should always go to someone who has got qualifications or a qualified dermatologist.

· It can get a bit tricky if you go to a beauty salon and receive treatment from a beautician. The problem is someone can be quite good at what they're doing but if they don't have the medical knowledge and you've got a medical problem or you collapse or you've got an allergy, they're not qualified to diagnose you or treat you.

· If they ask you about your medical history, then go through the product and the aftercare with you, you'll see they are quite experienced

Is a home peel ever ok?
I would never advise any kind of home peel as this is unsafe and there are several associated risks. Chemical peels can be purchased online, and the buyer may not understand how strong they may be, or how to perform the peel properly which can cause complications.
Chemical peels are designed to remove the top layer of skin. However, if they are too strong a solution or are not diluted properly, they can actually destroy areas of tissue. As well as causing instances of irritation on the skin, if this gets into sensitive areas such as the eyes, it can cause permeant damage. Whilst a practitioner would be able to assist maintaining the skins appearance, someone performing this at home may be unaware of the proper aftercare conduct which can also lead to a worse skin condition. For example, chemical peels leave the skin very sensitive to sunlight, and so if no UV protection is used it could lead to redness or sun damage.

What are the risks?
A chemical peel is designed to remove the top layer of skin for smoother and younger surface appearance. The danger exists that the chemical peel can remove too many layers of skin, resulting in redness. In more severe cases, this can lead to scarring which might need to be treated to reduce their appearance. These risks are heightened if the ingredients used are not medical grade, which might occur in cases where the practitioner is under qualified. For someone who is a frequent sufferer of cold sores, chemical peels may not be suitable as they can cause the herpes virus which causes them to flare up.
Chemical peels can also cause changes in skin colour to either darker or lighter tones depending on the type of peel, and so this is something to discuss with the practitioner. Chemical peels leave the skin very sensitive to sunlight, and so the risk of skin cancer is higher if no UV protection is used.

Should my skin be assessed before I have one?
Yes, a practitioner should always assess your skin before a chemical peel treatment, as it may not be suitable for certain skin types; people with thinner or more sensitive skin, or sufferers of skin conditions such as eczema will need to consult a practitioner to decide which strength and type of peel will suit their skin. Others will want to speak to a practitioner to decide which peel will best target their skin concerns, such as oily or acne-prone skin.

How do I know who to choose?
As previously explained, choosing someone who is fully qualified is vital to ensure that the risks of sub-quality peels do not occur. This will involve checking whether they belong to accredited groups and have relevant qualifications. They will also have good knowledge of the risks and aftercare associated with that type of chemical peel and will offer you proper consultation before and after the treatment. It is up to the practitioner to inform the client of potential complications and why the treatment may or may not be suitable. If the client insists, the practitioner must remain ethically bound to refuse even if it means costing them a sale.

What chemical peels do you offer?
We offer a number of treatment alternatives to chemical peels such as the HydraFacial. The treatment simultaneously combines cleansing, exfoliation, extraction, hydration and antioxidant protection. The result is a clearer, more beautiful skin with no discomfort or downtime. The HydraFacial treatment is clinically proven to improve the appearance of fine lines, wrinkles, congested and enlarged pores, oily or acne-prone skin, hyperpigmentation and brown spots without the irritation and peeling associated with chemical peels.

Fraxel treatment acts by using a laser wavelength to treat pigmentation and signs of ageing on the entire body with minimal discomfort. Ensuring superior results, the treatment smooths the skins surface giving fresher looking skin and clearance of unwanted pigmentation. During the treatment, the laser safely penetrates the skin down to the dermis without breaking the skin's protective outer barrier. This results in the natural stimulation of new collagen without the fear of prolonged downtime and the risks associated with ablative treatments. The downtime is minimal with the only side effects of the treatment being the skin having a bronze appearance for up to a week after and dry skin which can be masked by use of a moisturiser.

The clinic also offers Obagi Nu-Derm. As you age your skins cell turnover rate slows making the skin more susceptible to signs of aging and sun damage. Obagi Nu-Derm accelerates cellular turnover by penetrating the skin deeply to improve damage in layers of the skin. The treatment improves the skin's cellular function to help it look and act younger, reducing mottled pigmentation and pushing fresher cells to the surface faster. There are four phases to the treatment with the time in between each phase varying depending on your age, skin type and the level of sun damage. The long-term results are nothing short of outstanding with the results becoming noticeable from the first phase and can easily be maintained with the Obagi C-rx Sunguard SPF 50 provided with the treatment which offers continued sun protection. This lightweight formula offers broad spectrum protection to ensure you are gifted with younger-looking skin for a lifetime.

Related Treatments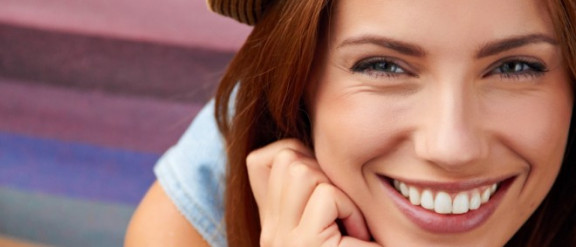 Fraxel Laser
Fraxel® treatment is a safe, non-ablative laser sk...
Similar Articles