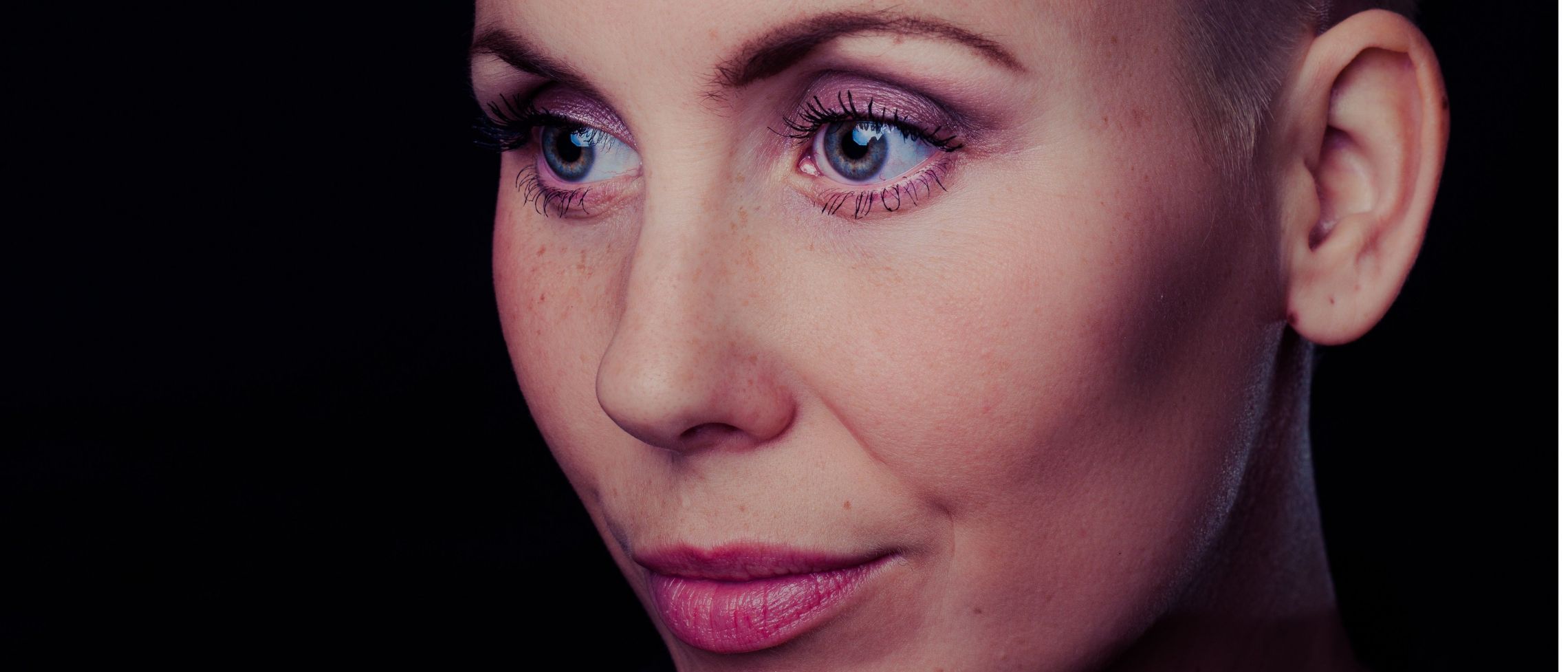 For those will dull skin and unwanted fat, mesotherapy is the cosmetic dream.
Using a series of microinjections, the treatment delivers vitamins into the skin, helping to break down fat and encourage circulation.
But as cosmetic technology spreads, more and more bogus practitioners are advertising treatment – and it can be tricky to tell what is safe and what is not.
Dr Philippe Hamida-Pisal, President of the Society of Mesotherapy of the UK and comparethetreatment's mesotherapy expert, has revealed the best way to avoid risks and check you are getting a safe and verified treatment.
He is the founder and managing director of PHP Aesthetic and PHP Wellness, divisions of PHP Health first.
'There are plenty of mesotherapy cocktails available on the market – but not all of them are licensed for injection,' he says.
'Injectable cocktails should be CE marked for injection. If a practitioner or a patient has any doubt, they can always contact the Society of Mesotherapy of the UK (SoMUK) for further advice. Additionally, every cocktail should have a leaflet or brochure inside its box mentioning if the product is for injection or if it is only for topical use. Cocktails that are for topical use only must not be injected.'

A common mistake of patients is to forget to check if a clinic is certified and safe. Luckily, there is a quick and easy way to see if your chosen practice is up to scratch.

He says: 'The best way is to look at the Society of Mesotherapy of the UK's (SoMUK) website where there is a list of practitioners that have been trained by us. Alternatively, a patient can always ask the practitioner directly for their certification of training in mesotherapy. Also, everyone who wishes to can contact the SoMUK.'

A product being CE marked is also essential. Philippe recommends checking the out and inside of the packaging for this mark. If there are any problems, contacting the manufacturer or SoMUK is also an option.


Dr Hamida-Pisal insists the society, which was founded in 2013, is always there to be a helping hand for patients. 'It offers information about products and their licenses, new protocols available, support for incidents and advise on side effects. As a partner of congresses, we also offer our members special prices for many of the most important congresses and conferences in the industry.
He adds: 'The trainings we offer involve deep theoretical understanding and plenty of practice, so that clinicians who are certified by us are fully competent and master all techniques of injection.'

And what is the benefit of being a member?
'The reassurance is the fact that we make sure that all clinicians associated with us have been properly trained in all mesotherapy techniques. They also have access to plenty of information regarding cocktails, new protocols, etc.'

The cost of mesotherapy depends on the size of the area treated but usually costs between £200 and £700.









Related Treatments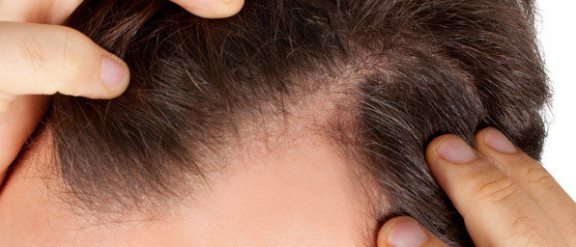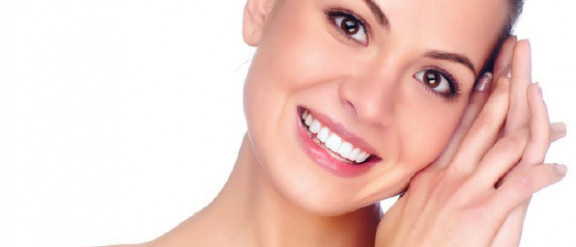 Similar Articles