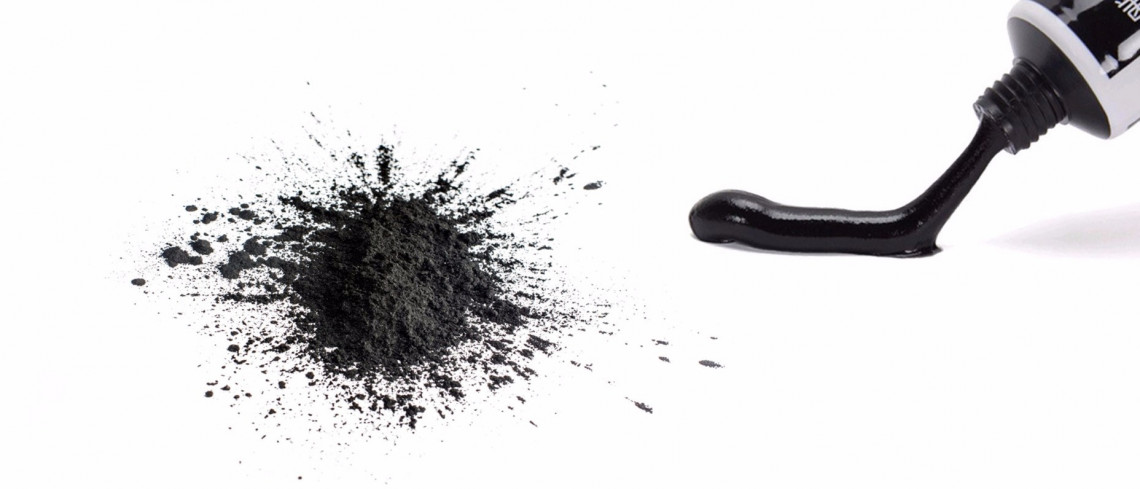 Is it a teeth-whitening secret or total scam?
From beauty bloggers to your best friends, everybody is talking about using activated charcoal toothpaste as a tooth whitening agent. Your social media pages are filled with people brushing their teeth with a black powder. Moreover, they seem to be ending up with amazing bright results… BUT what are the dangers?
Activated charcoal has become very popular in beauty products, pressed juices and has now even made its way to the oral health aisle in the form of charcoal toothpaste. It claims to clean and whiten teeth as well as eliminate bad breath. Sounds tempting, right?
However, frequent use of this product could lead to significant tooth damage through the erosion of tooth enamel, which cannot be replaced. There are no long-term studies on activated charcoal as an ingredient in toothpaste so how do we know it is effective, let alone safe?
There are many questions to consider:
– How does charcoal interact with medicines if swallowed?
– How does it affect our soft tissues (gums)?
– How does it affect our healthy oral bacteria?
As of yet, we don't know the answers to these important questions.
Activated charcoal is a very abrasive ingredient. So, if you do decide to use this type of toothpaste our dentists at Centre for Dentistry agree that you should do so with extreme caution. Brush with it no more than once a week and do not brush for a long period of time, even if your teeth feel normal!
Very few people have naturally brilliant-white teeth, and your teeth could be stained or discoloured for a number of reasons – from the food and drink you consume to poor oral hygiene. 'Calculus' or tartar build-up can also affect the colour of your teeth.
As dental professionals, we fear that people will use charcoal toothpaste too often, causing irreversible erosion of tooth enamel. What's worse is that it can even lead to deeper erosion, as the charcoal works into the deeper layer of the tooth, which is called dentin. This could lead to a huge number of more serious problems for your teeth and smile, which you are only trying to enhance in the first place.
If your main concern is getting whiter teeth, Dr. Fidalgo (dentist at CFD Tamworth) says professional home whitening kits or in-surgery whitening treatments will get you the noticeably brighter smile that you are after. Teeth whitening treatment can be a very effective way of lightening the natural colour of your teeth without removing any of the tooth surface.
If you desire a brighter smile I recommend using traditional fluoride toothpaste to remove surface stains and common professional tooth whitening treatments for deeper stains. A simple scale and polish can also do the trick of removing stubborn staining. These options are so much safer than using activated charcoal. Dr Fidalgo, Centre for Dentistry
Centre for Dentistry asks that you calculate the risks and think about your long term dental health before you try any latest dental trend.
For now, if you are searching for a whitening product why not try recommended whitening toothpastes or whitening strips that have been thoroughly tested before going onto the shelves. You can even come and see one of our dentists about our whitening kits and treatments which are all much gentler and 100% safer, not causing necessary harm to your teeth.
You only have one set of teeth so please think twice about how you look after them.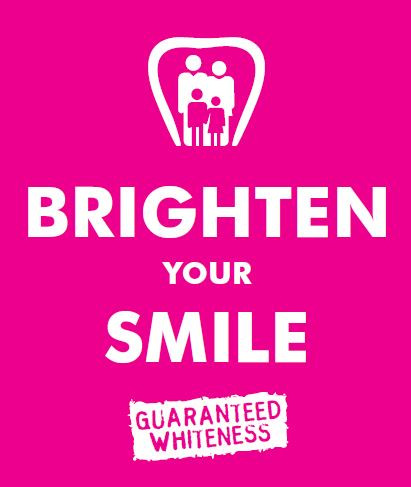 Find your nearest Centre for Dentistry practice below.
Related Treatment
Similar Articles