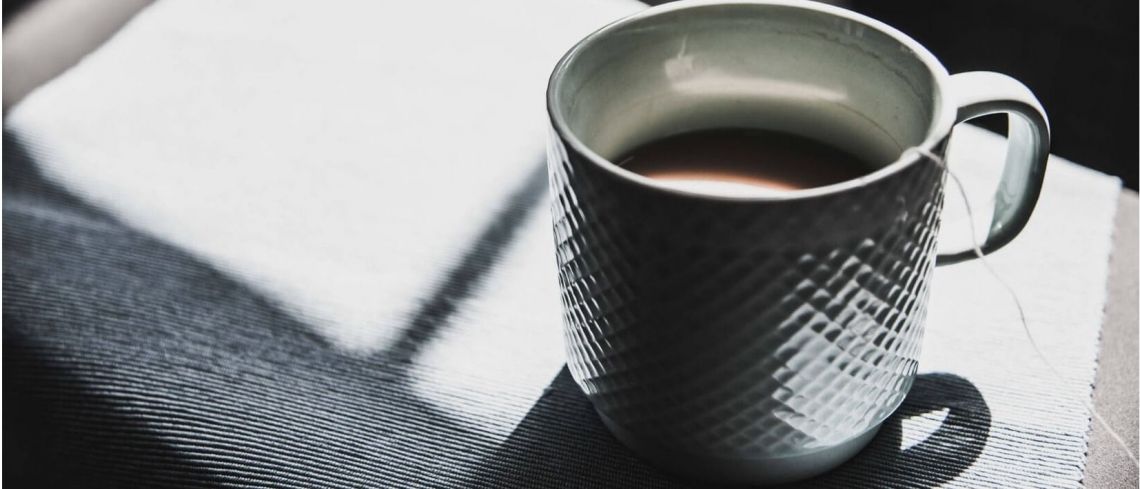 A Teeth Whitening patient has a question for K2 Dental's Dr Zaki Kanaan:
Can I drink (milk tea) during home whitening procedure? (Because Im addicted to it as I drink three cups daily) If not how long should I wait after the procedure?
"I presume you have just had a light activated whitening procedure done. It is best that a white diet is adhered to for at least 24 hours after the whitening procedure. Black tea is known to stain teeth, however a recent study has shown that when milk is added to tea the staining effect is much reduced. My advise would be to try and reduce your tea consumption but not to worry too much about this. You may have been given some home whitening trays for 'topping up' and 'maintaining' your white smile, so this will help."
Dr Zaki Kanaan
Ask Dr Zaki Kanaan a question here or search for a teeth whitening provider below:
Related Treatment
Similar Articles