An unsuspecting victim of illegal teeth whitening was left with burnt, swollen and bleeding gums following treatment at her home in Newcastle.
Madison Crabb, of Chester Pike, Newcastle, pleaded guilty and was sentenced to a total fine of £1,000 (£500 for each offence) and was ordered to pay a £50 victim surcharge, £200 compensation and £1,628.70 in costs to the General Dental Council.
Ms Crabb had twice been warned before to stop teeth whitening and the GDC had written to her to alert her to the fact that what she was doing is illegal.
Passing sentence, the magistrate commented that 'the aggravating features are clear, she caused harm and deliberately ignored previous warning letters from the GDC'.
I want teeth whitening. Where do I start?
This website offers you a whole selection of dental practices who offer cosmetic dental treatments. Most offer teeth whitening so take a look at our pages to see who provides the service in your area.
Do over-the-counter whitening products really work?
Most kits bought over the counter do not work as effectively as those administered by a dental professional. The legal amount for peroxide allowed  for these products is very low –  0.01%, which means they are ot strong enough to whiten teeth and change the internal colour. Similarly, whitening toothpastes can only remove surface staining and will not change the colour which is inside the tooth protected by the enamel.
Can I check the clinician's credentials?
You can! And it's easy to do. Every dental professional on every dental practice website must display their GDC number,. Which demonstrates that they are registered to practise dentistry. You can check this alongside the GDC's own register.
I have tooth sensitivity and I know bleaching can aggravate this. What do you recommend?
Speak to your dentist who will be able to recommend the teeth whitening system to suit you. It may be that they will need to treat your sensitivity before whitening can take place. Once treated your dentist may use the long-established whitening brand, White Dental Beauty. It has a mild formulation, which is specially designed for people with sensitivity who still wish to whiten their teeth safely and with minimum discomfort.
How long will teeth whitening last?
Teeth whitening requires a little maintenance on your part to keep the treatment lasting longer. How often you see your dentist for this cosmetic treatment depends on whether you smoke or drink lots of black coffee or red wine, for example. Keep up with your hygiene appointments and top up at home with the custom-made whitening trays that your dentist can provide.
Find a white dental beauty practitioner in your area
Related Treatments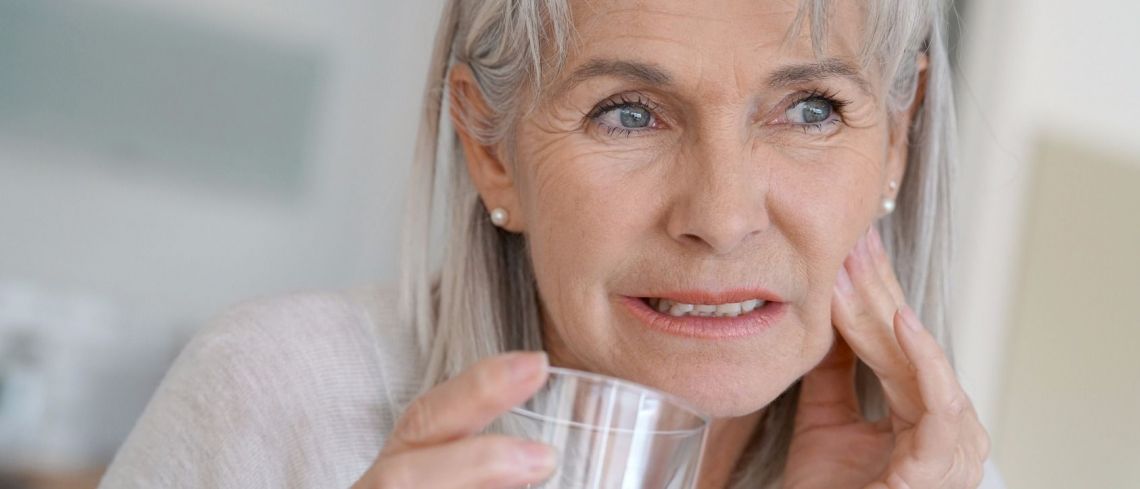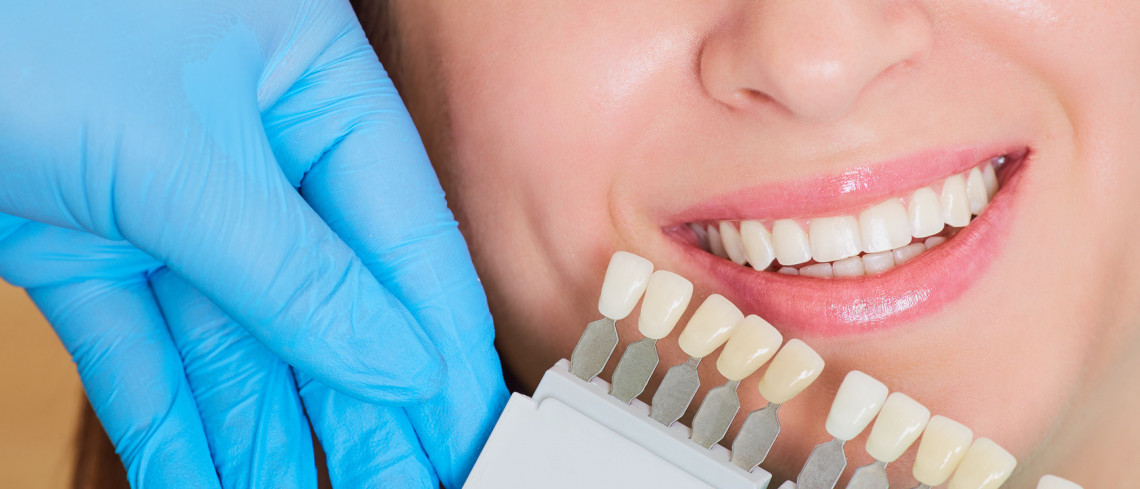 Similar Articles