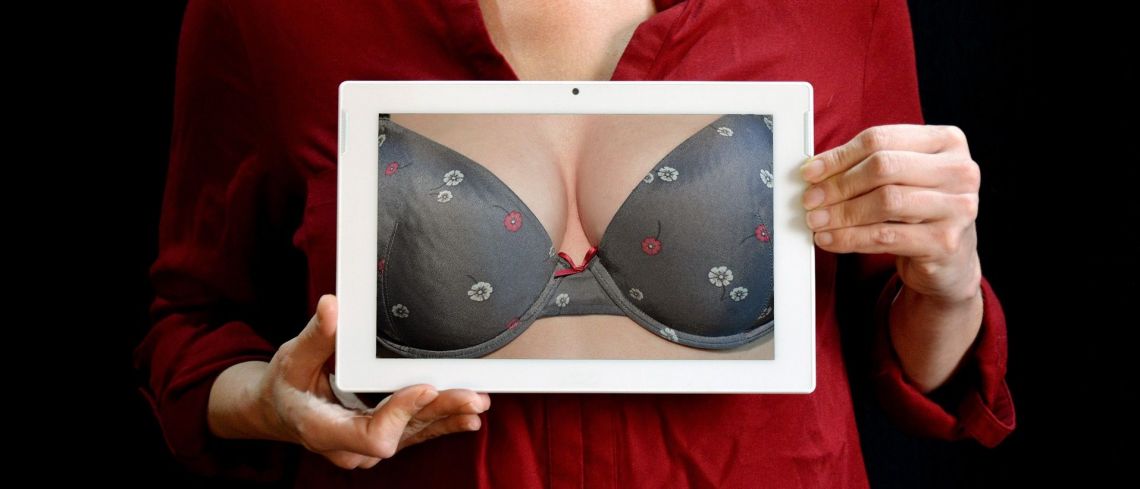 A professor of plastic surgery is urges fellow UK surgeons to recall patients who may be affected by implants that could lead to treatable breast lymphoma.
In support of the findings from the Food and Drug Administration, published on the front page of the New York Times (May 13-14 2017), Professor John Celin, who runs a clinic off London's Harley Street, is calling on fellow surgeons in the UK to reach out to patients who may be affected by the lymphoma.
He says: 'It's going to take some time, but I am contacting each of my implant patients from over the years and suggesting they get their breasts professionally checked.
'If detected early, the cancer is often curable. It is our duty of care to ensure patients are notified of any risks and are given the same level of care following a procedure as they are before. There are too many "cosmetic surgeons" with minimal qualifications and little in the way of professional integrity or pastoral care who will not be taking any action on hearing this report and that's incredibly depressing.'
He adds: 'Everyone should regularly check their breasts for lumps, unusual marks, swelling or pain anyway but my suggestion would be that those with implants should contact their surgeon for an additional thorough check over.'
The US Food and Drug Administration have received numerous reports of implant-associated lymphoma. However, to date, very few patients have been informed of this latest report.
With 1.4 million implant patients in 2015, Professor Celin argues it's important to raise the profile of this risk.
In 2016, the World Health Organization recognized breast implant–associated ALCL as a lymphoma that can develop following implantation of breast implants.

KEY FACTS
• Most cancer develops 2-20 years after surgery with a median of eight years
• The vast majority of detected cancer tends to be in those patients with texture impants and silicone doesn't seem to make any difference – despite some mis-leading press reports
• The cancer has not been directly attributed to the implants and no implants have been recalled
• There are 10 million people with implants in the world

Related Treatments
Similar Articles