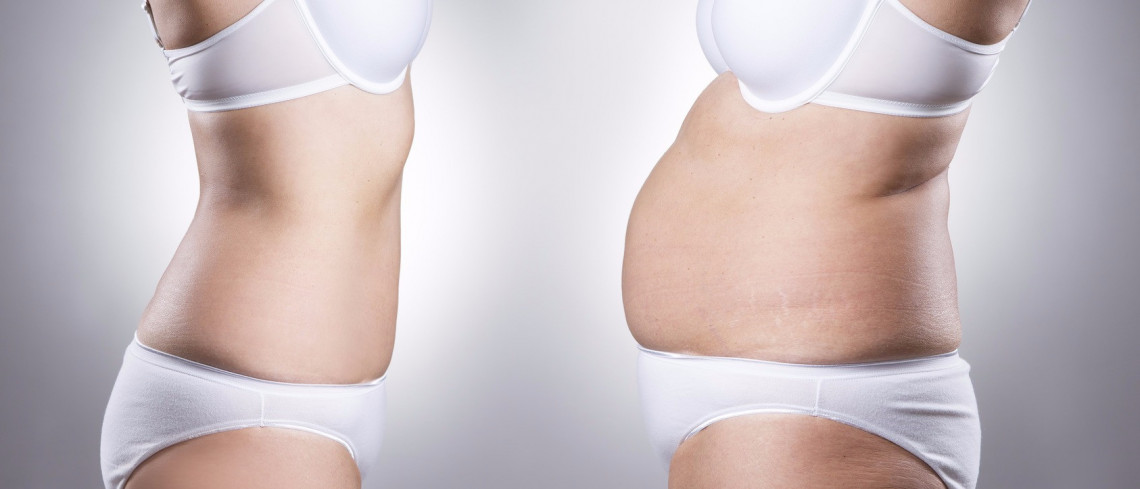 Hurrah! The hard work is over and you've managed to shift a substantial amount of weight – but now you're left with unsightly hanging flaps of skin that can prove to be uncomfortable, too.

Having slimmed down, you may find you are still dragging two people's worth of skin, which can impede movement. You may even have to roll up and 'tuck' this skin into your waistband – and, for those of us who have been through it, the euphoria of shedding a massive amount of weight can be impeded by the physical and psychological challenge the leftover skin presents.
Bariatric surgery refers to a series of procedures that eliminates and reduces this excess skin and fat. By targeting a variety of places – including the torso, upper arms, chest, and thighs – it can strategically reduce the over-hanging skin, the removal of which cannot simply be classified as solely aesthetic.
For many, it is life changing and, in some cases, life saving and it can obviously restore confidence and normality.
TV celebrity Lisa Riley dropped nine dress sizes and shed 11 stone and she recently underwent surgery to have the skin around her stomach, sides, thighs and crotch area removed.
She cited discomfort and rubbing as her reason for surgery as well as her inability to fully enjoy her regular yoga sessions.
She also admitted she was unhappy having to tuck and move skin around in order to feel and look her best but, now the stone of skin has been removed, she feels like a new woman, she says.
So, what are our options?
Post-bariatric surgery includes lower body lift, tummy tuck, liposuction, breast lift, breast reduction or gynaecomastia, thigh lift, arm lift and panniculectomy (the removal of excess skin and adipose tissue).
The pros are that clothes will now fit you well; the surgery will also put an end to uncomfortable chafing, rubbing or rashes and will inevitably boost confidence as a result.
However, surgery may not necessarily achieve the result we desire, there will be scarring and it is a big commitment – a lengthy process that involves serious surgical procedures that are not without risk.
All good surgeons will aim to hide incisions in body creases whenever possible and every effort will be made to make scars as small as possible.
You should wait to have surgery until at least two years after the start of any dramatic weight loss. This time allows your skin to shrink as much as possible and your diet to stabilise.
You need to be in good health without any chronic medical conditions, such as diabetes or heart disease. You will need to have a healthy diet, not smoke and have patience and stamina for the surgery ahead.
You will need to speak to your GP about your plans.
A well-trained practitioner is only half the story when it comes to plastic surgery procedures. More specifically, is your surgeon trained in the treatment you want?
Aesthetic procedures come with risk and it is advisable that you are undergoing treatment in a place that can handle any associated risks, with staff who have the necessary knowledge and the proper equipment.
The cost of post-bariatric surgery can seem hefty and, therefore, companies offering weight loss surgery abroad may be tempting.
However, be warned: you may be risking your health in a bid to make those attractive cost savings elsewhere.
Related Treatment
Similar Articles