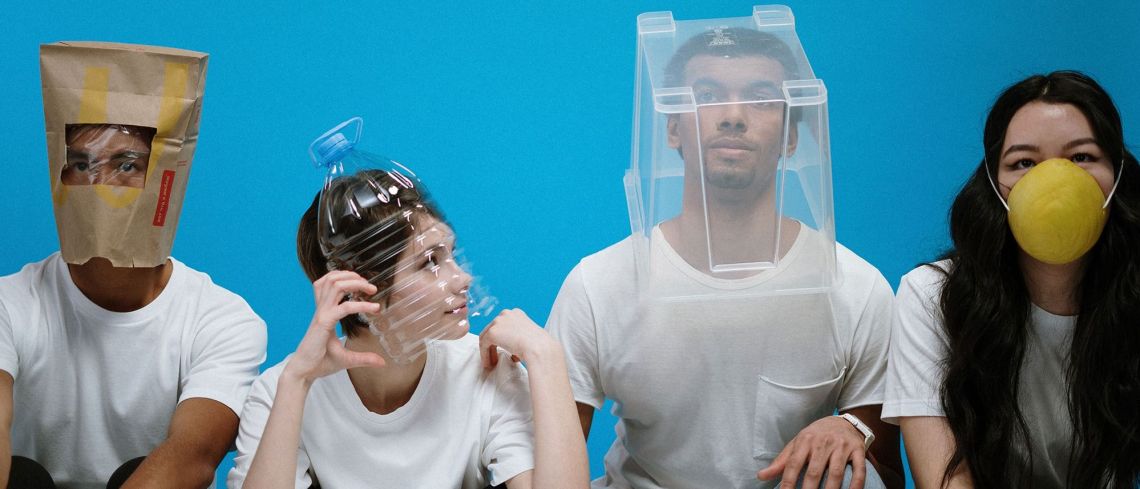 Bad breath is unwanted, uncomfortable and unnecessary. However, few of us know the best ways to prevent and fight it – with many of us clueless it is even a problem of our own.
Acknowledging this is one thing – but what if it is a loved one? Bad breath is something we have all experienced in one way or another – but do not always know how to tackle.
We have put together some expert advice to address these tricky issues, from spotting the most problematic foods to breaking the news to a friend.
Dr Mervyn Druian, owner of the London Centre for Cosmetic Dentistry, has given his top tips on how to prevent, spot and confront bad breath.
Unsurprisingly, onions and garlic are among the top foods that cause bad breath. 'These are probably the worst ones,' says Dr Mervyn. 'It is fairly easy to work out which ones are the worst – cutting down on these shouldn't be too difficult.'
Flossing and using mouthwash should always be essential parts of your daily routine – and both of these are great deterrents of bad breath.
'Interdental brushes really clean between the teeth,' says Dr Mervyn. 'That's where a lot of the plaque builds up. Electric toothbrushes are also better. Brushing is much better with an electric toothbrush, rather than manual, as dexterity can be a problem for some people''
As well as following an oral health care routine at home, regular check-ups with the dentist and the hygienist are vital. Dr Mervyn recommends visiting the hygienist once every three to four months, while a trip to your dentist should take place at least once a year in adulthood.
What if it is a friend or a loved one who is suffering from halitosis?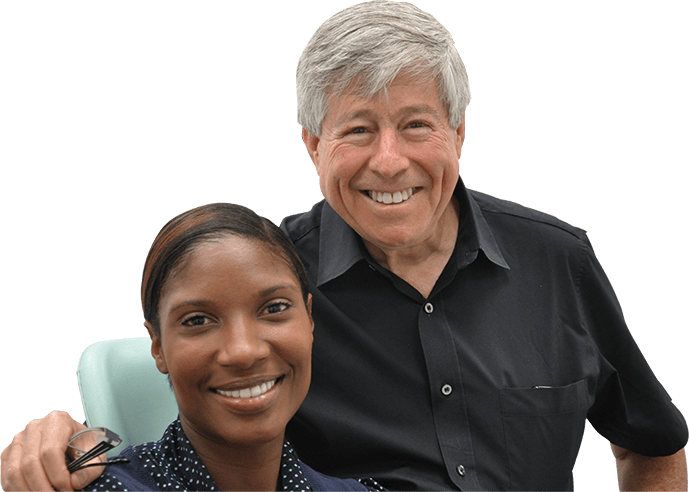 Dr Mervyn advises everybody – including professional dentists – to adopt an honest and sensitive approach. 'Delicately letting them know is the best option for everyone – it would be unfair otherwise.'
And, unfortunately, the belief that bad breath gets worse with age is not inaccurate.
Dr Mervyn adds: 'A lot of bad breath is associated with a dry mouth. Saliva loss takes place when you're older so you need to supplement this with a good mouthwash, such as UltraDEX. Eating regularly – not going for long periods without eating – and drinking lots of water can also help to prevent it.'
This article was updated on the 16th December 2020.
Related Treatments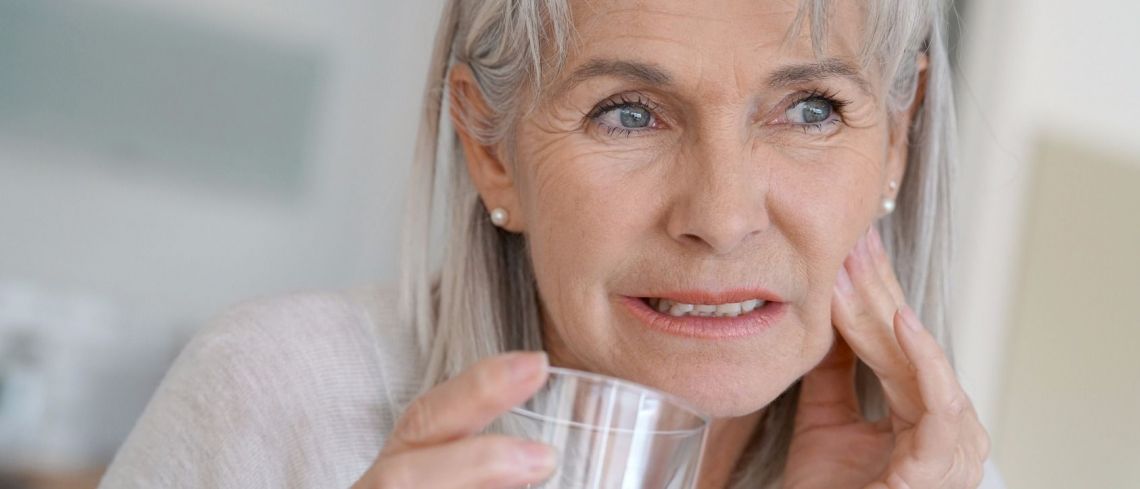 Similar Articles