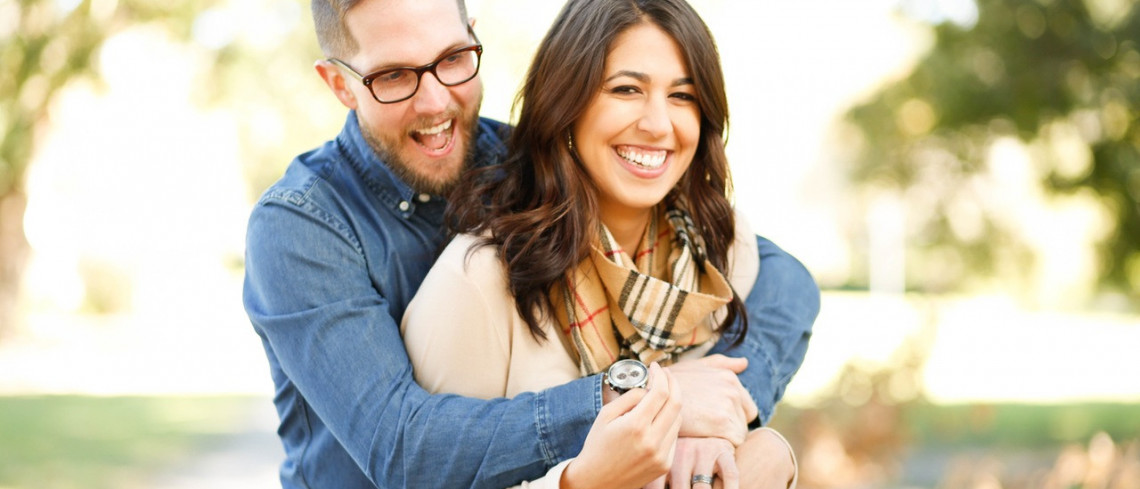 If your New Year's resolution is to improve your health and wellbeing, there is no better place to start than with your mouth.
The maintenance of good oral hygiene not only keeps your teeth sparkling and white and your gums pink and healthy, it also ensures that the rest of your body is kept in tip-top condition.
Regular dental examinations give dentists and their teams both the time and opportunity to detect early predictors of systemic disease as well as dental disease.
In fact, the dental team is perfectly placed to address our lifestyle choices and work with us to review our bad habits and improve our hygiene.
Here at comparethetreatment.com, we have access to some of the UK's leading cosmetic dentists and, over the festive holidays, they came up with some fantastic advice on how best to look after our teeth and gums this coming year – and onwards…
Dr Zaki Kanaan and his wife Dominique run K2 Dental, a leading centre for general and family dentistry, with a special emphasis on orthodontics, cosmetics and dental implants that's based on the Fulham Palace Road in London.
Here are their top tips…
1. Brush twice a day with a fluoride toothpaste and electric toothbrush such as the Philips Sonicare Connected Diamond Clean
2. Use mouthwash daily, such as Dentyl Active.
3. Clean/brush your tongue using the Philips tongue care brush head and Breath Rx spray
4. Floss daily or, alternatively, use a flossing device such as Philips Airfloss, which takes the hassle out of flossing
5. Have regular dental visits, at least annually to check for decay and gum disease amongst other things, and visit your hygienist at least every six months.
Dr Sameer Patel is clinical director at Elleven Dental and Orthodontics in the heart of London in Marylebone. He also suggests:
1. Keep sugar to mealtimes only
2. Chew sugarfree gum after meals and when your toothbrush is not available
3. Use interdental brushes daily to get to hard-to-reach areas of the tooth.
Dr Diana Spencer runs Abbey Road Dental in London's St John's Wood that combines the latest technology and techniques with a calm and welcoming environment. She advises that we:
1. Avoid stain-making foods
2. Consider cosmetic dentistry and/or teeth whitening
3. Ensure we clean our whole mouth, teeth, gums – and tongue
4. Maintain our oral hygiene routine, however busy we might be!
Ask an Expert
Find a dental practitioner