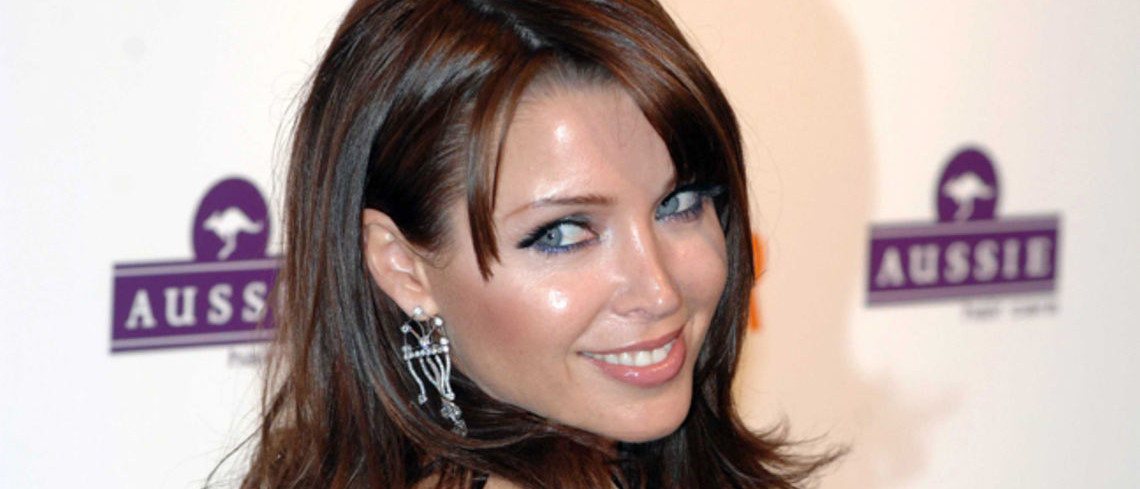 A new US study suggests that some women have a Botox addiction in their bid to turn back the clock on the ageing process.
According to the research, the number of women aged between 19 and 34 having Botox treatment in the States has rocketed by 41% since 2011.
And, it's not just women embracing the procedure.
According to the American Society for Aesthetic Plastic Surgery, blokes are also embracing so-called 'Brotox' treatments.
They now make up 10% of patients.
Dana Berkowitz, a gender studies professor suggests that in her survey one woman described her frequent visits to top up with Botox as a 'crack-like' addiction.
She has just published a book, Botox Nation: Changing the Face of America.
She interviewed many patients and suggests that many of us have now having the cosmetic treatment from a much earlier age in the belief that it can be preventative and stop lines and wrinkles developing.
She also found some women struggled with the concept of cosmetic procedures, keeping it a secret from their nearest and dearest, and others going on to have dermal fillers.
Berkowitz, who has had Botox, suggests better role models for women are needed.
Danni Minogue, a judge on BBC's new talent show series, Let it Shine – that launched on Saturday night – says she has used the cosmetic procedure as a pick-me-up in the past.
In an interview with The Telegraph's Stella magazine, she reveals that she believed having Botox was her 'subconscious reaction' to being unhappy.
According to the International Society of Aesthetic Plastic Surgery (ISAPS) Global Survey, there are more than 4.5 million injections performed worldwide.
However, there has been a change in our approach of late, with many of us seeking a far subtler and 'natural' look with the 'no guilt' treatment, thanks to micro Botox that is highly diluted into a solution of skin-hydrating agents and then injected in small scattering doses.
Incidentally, Botox may also be used to treat migraine, excessive sweating and urinary incontinence.
As with any cosmetic procedure, it is important that you check the qualifications and experience of your chosen treating clinician.
Unfortunately, the administration of Botox is not regulated although common sense tells us that we should not have the treatment carried out in the kitchen of a neighbour, for example.
The General Medical Council (GMC) issued guidelines for doctors last year but this does take into account the unqualified, unregulated or uninsured individuals who offer cosmetic procedures.
The GMC says: 'We think this guidance offers a framework that other professions will find useful.'
The GMC guide for patients is available here.
It advises us on all things to consider and questions they might want to ask.
You can find a list of reputable practitioners on our website here.
Ask an Expert
Find a practitioner
Related Treatment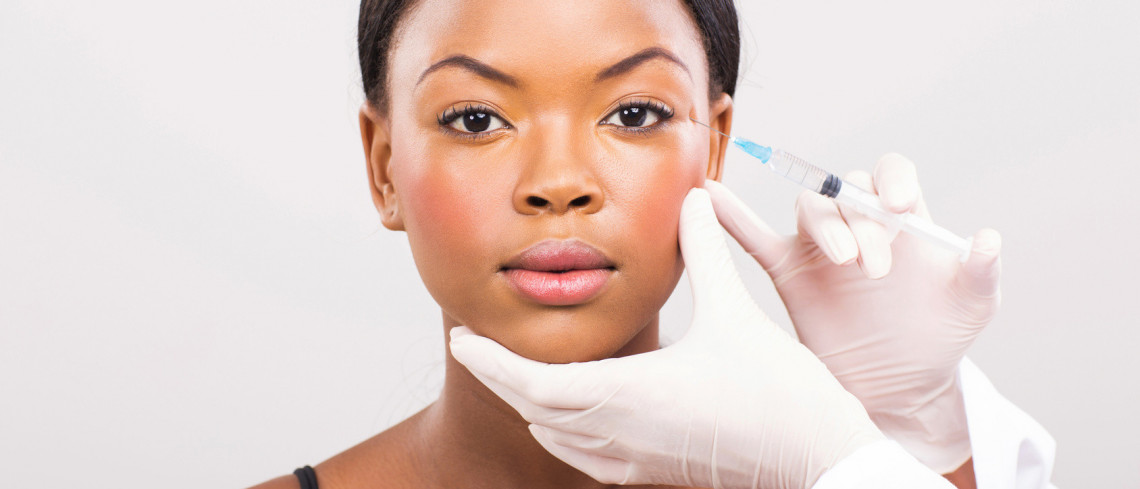 Similar Articles