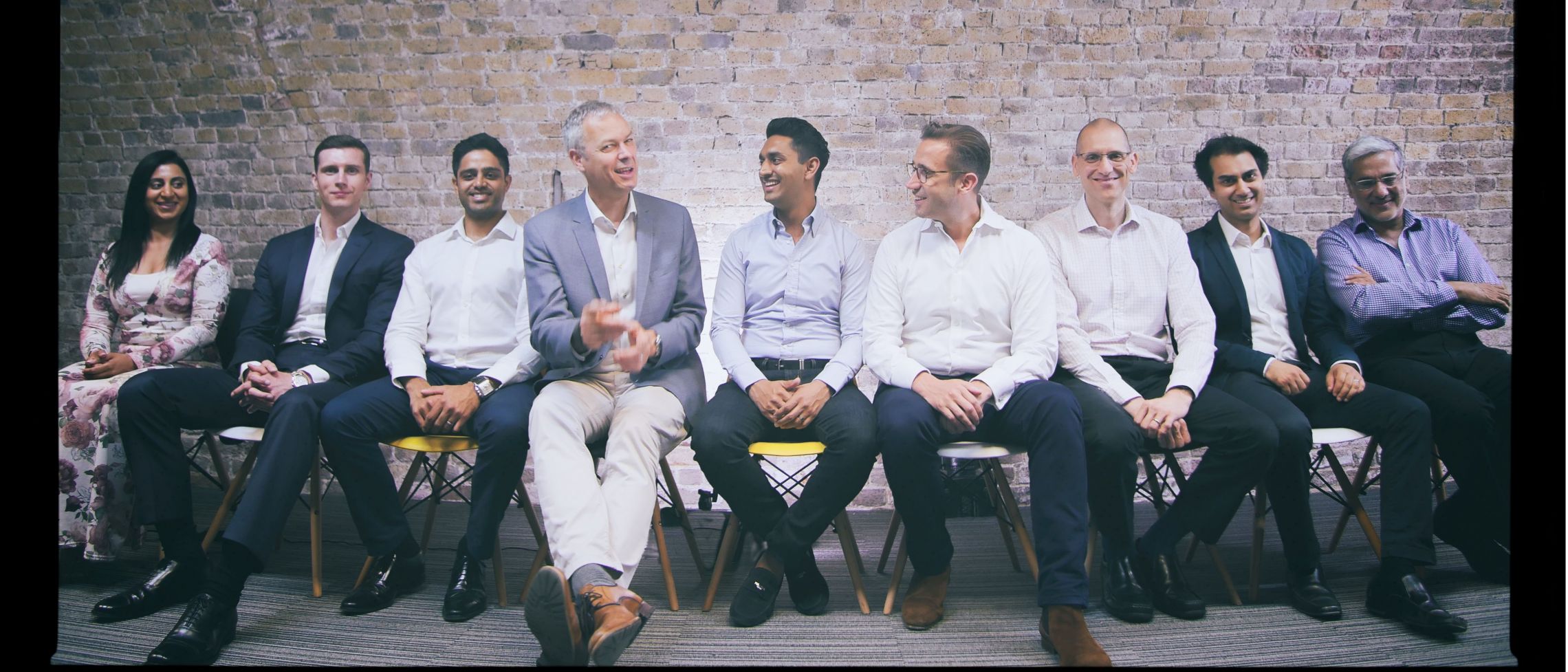 This month saw the launch of Brushlink, an exciting new device set to hit the healthcare market and change the face of dental hygiene.
Held at Vanilla in the heart of London, the event witnessed some of the leading names among the dental and health professions come out to support the release of a tiny gadget set to change the face of oral hygiene.
Invented by award-winning dentist Dr Dev Patel, clinical director of Dental Beauty Swanley in Kent – who has a vision to help the nation achieve better overall oral health – Brushlink is a toothbrushing tracker that coaches people on correct brushing technique and frequency. This clever device works alongside a free smartphone app and can be attached to any toothbrush, whether you prefer manual or electric.
The ingenuity doesn't stop there, the data collected by Brushlink can be made available to your own dentist if you wish, who can analyse it and provide you with tailored advice. The app can then be updated so that the tips are unique to you, helping you to focus on any areas that require more attention. At the end of each brushing session, you will be given a score based on well you brushed your teeth, which provides a goal to beat each day!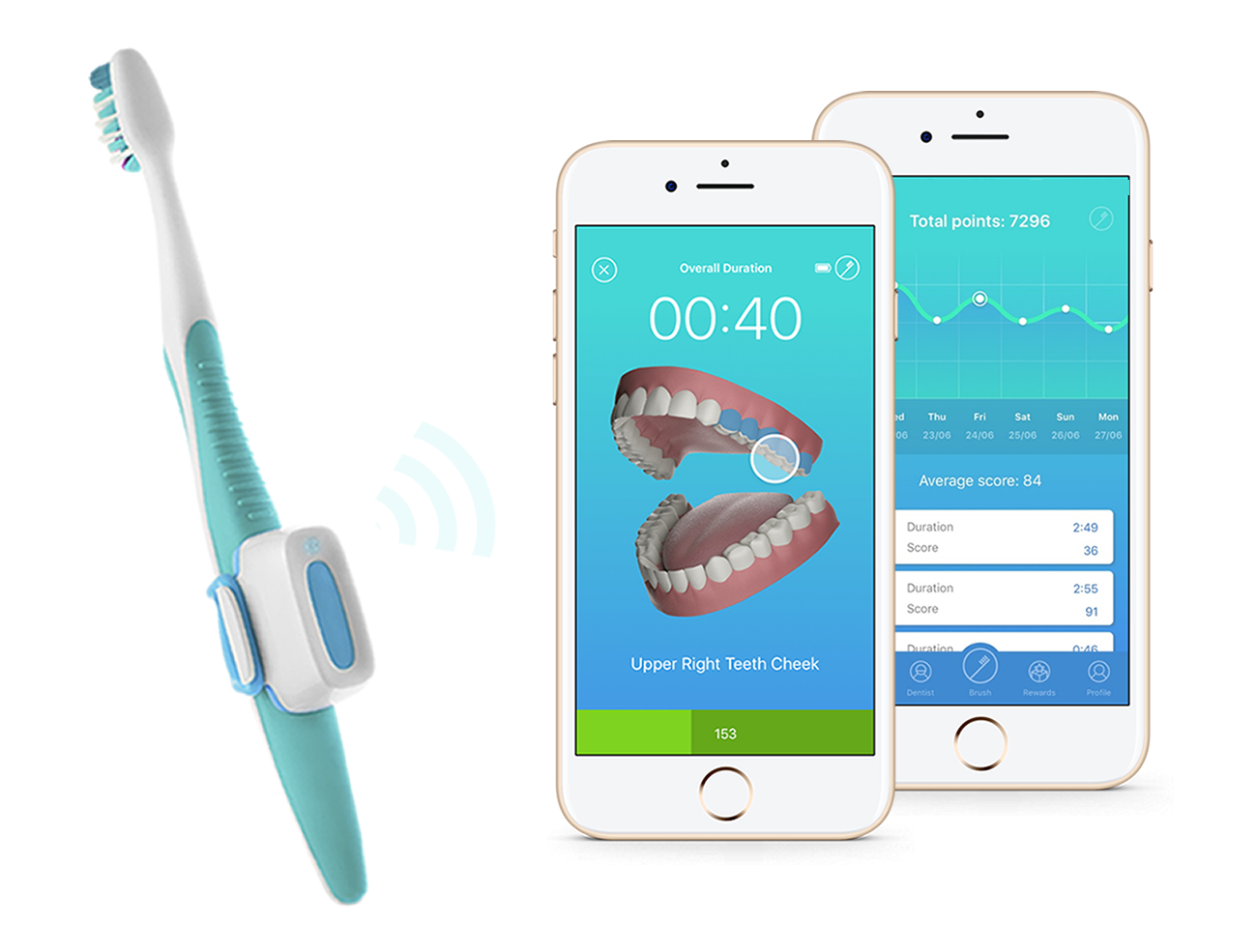 Special guest appearance

Milad Shadrooh, aka The Singing Dentist and one of our own experts here at comparethetreatment, made a special guest appearance at the launch event to take selfies with those in attendance.
He also surprised everyone by playing referee for the Brushlink Challenge, where guests went head to head using Brushlink against each other to see who could achieve the highest brushing score! The best of the night was a rather impressive 96 out of 100.
Talking about Brushlink and the impact it is set to have, Milad commented: 'It's going to potentially change everything within oral hygiene, because we will know what people are doing and we will be able to change the advice we are giving... If they're doing a good job and it's different to what we are saying now, then that will shape what dentists are going to be saying in the future.'

The missing link

New statistics have recently been revealed that show the poor state of the UK's toothbrushing habits. The study carried out by Opinium found that 48% of adults admit to missing at least a quarter of teeth when they brush, while only 29% of so-called millennials – the generation born between 1980 and 2000 – reach all of their teeth when cleaning them.

This highlights the need for a tracking device such as Brushlink, which not only provides the guidance to help achieve better cleaning every day, but also has the potential to become the missing link between dentist and patient.

Brushlink costs £29.99 and is available at www.brushlink.com.