Almost one in three UK adults over the age of 45 is now classed as clinically obese.
This is according to a recent report by the National Food Strategy.
Alarmingly the average Brit is consuming five times the amount of crisps than we did in 1972. Similarly we now eat 1.5 times more cereal.
But that is not all.
In 1980, around 57% of a household's food budget was spent on ingredients for home-cooked food.
However this fell to 35% by 2000. Meanwhile the share of processed foods increased from 26% to 45%.
Big changes necessary
Leading experts and charities, including the Oral Health Foundation, are calling for drastic changes.
It is predicted that poor diet contributes to more than 64,000 deaths every year in just England. In turn, this costs the economy an estimated £74 billion.
Among other recommendations, the report, headed up by Henry Dimbleby, recommends introducing a sugar and salt reformulation tax.
'Truly horrific' impact of sugar
Dr Nigel Carter is chief executive of the Oral Health Foundation.
'When it comes to diet, many people think we all have the same choices, but that's not always true,' he says.
'The report found that on average, highly processed foods are three times cheaper per calorie than healthier foods. It means that many families are trapped in a junk food cycle, which often translates to greater sugar consumption.
'The impact that sugar has on teeth is truly horrific and is responsible for widening health inequalities.
'It is the reason why one-in-three adults in the UK have tooth decay and why around 35,000 children are admitted to hospital every year for tooth extractions under general anaesthesia on the NHS.'
Related Treatments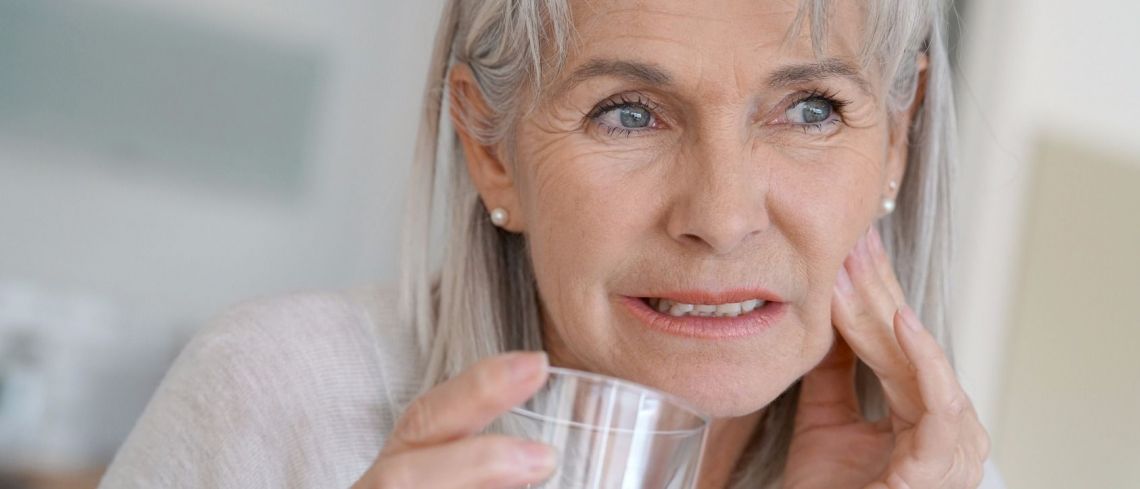 Similar Articles