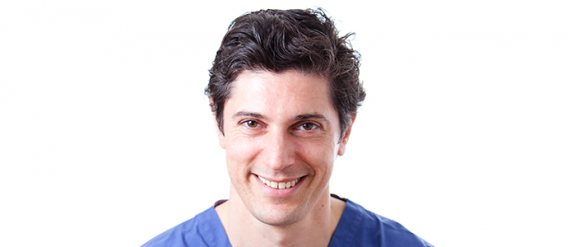 If you're in East Grinstead in Sussex next week, our comparethetreatment expert and consultant plastic surgeon, Marc Pacifico, is taking time out of his busy schedule to enlighten those of us who wish to learn more.
With patient education at the heart of everything we do, the cosmetic surgery open evening is designed to talk us through facial rejuvenation procedures and other female cosmetic surgery.
Marc says: 'I'll be talking about facial ageing and facial rejuvenation as well as breast surgery and surgery to the tummy, such as tummy tucks.'
There will be an opportunity to ask questions during and after the presentation or you may arrange a consultation with Marc Pacifico at a time to suit you.
A recent report reveals that demand for facial rejuvenation treatments are on the rise.
The early onset of ageing and the adoption of less painful and more minimally invasive rejuvenation procedures are major factors influencing this increasing popularity.
Easier access to treatments that are also more affordable to an increasing number of us is also making such cosmetic procedures more attractive.
Additionally, we are all very much more aware of the many solutions to our lines and wrinkles, that deliver fast results and shorter treatment duration with very little downtime.
Spaces are limited so please reserve your FREE place(s) at the event – taking place on Thursday 2 February at The McIndoe Centre in East Grinstead, Sussex, from 7.00-9.00pm – call 0800 917 4922 or book here >
https://youtu.be/_NIc8ELmo9A
Related Treatments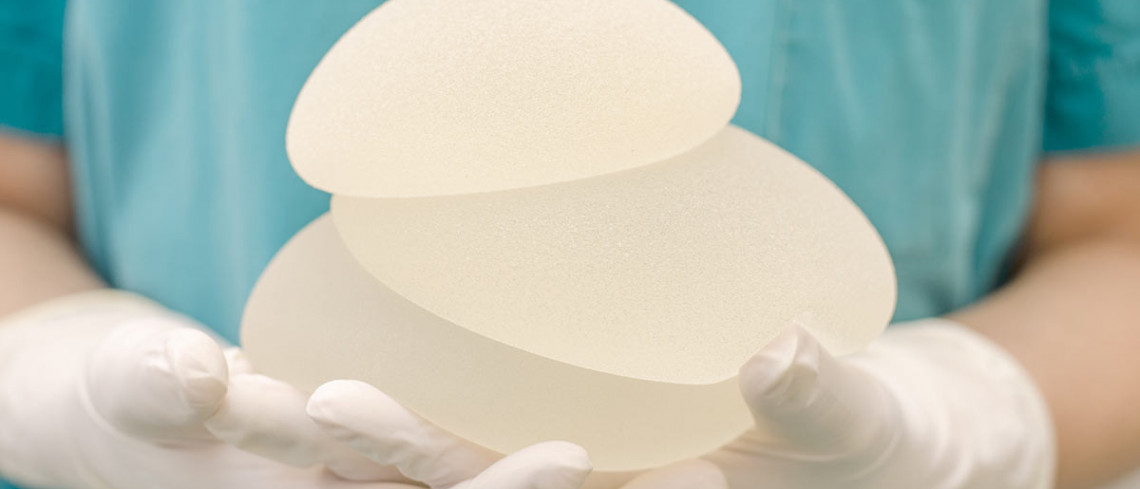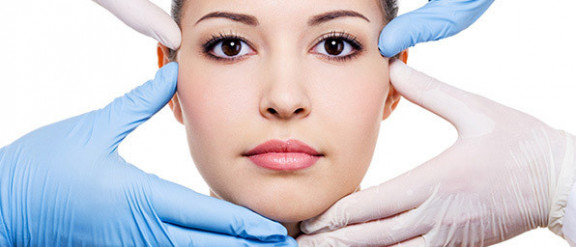 Similar Articles