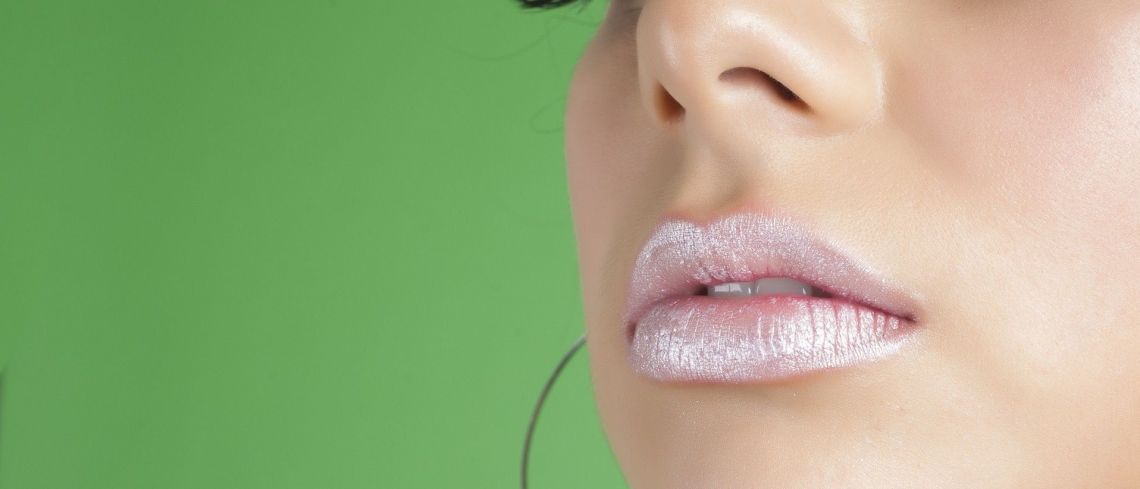 With more and more of us are plumping up our pout with cosmetic procedures, a new survey reveals that 42% of web traffic to lip augmentation pages are from visitors aged 18-24.

An increasing number of younger patients are seeking procedures inspired by makeovers on TV reality shows, celebrity endorsements and 'before and after' posts on Facebook, Twitter and Instagram.
And, although plastic surgeons agree they would never treat under 18s with lip treatments, the British Association of Aesthetic Surgeons (BAAPS) fear that there remains a loophole that leaves millennials vulnerable to poor practice and health risks.
The government is under great pressure from BAAPs and other interested parties to plug the legal gap that allows dermal fillers and other non-surgical treatments to go unregulated – BAAPS suggests it may even be 'the next PIP crisis waiting to happen', the scandal involving breast implants, which saw French company Poly Implant Prothese (PIP) cheating with regard to the components of the implants.
Did you know that anyone can order a syringe online and offer lip filler services?
And plastic surgeons are often picking up the pieces with unsuspecting victims and the NHS paying a heavy price for unscrupulous practice.
Whilst the Advertising Standards Authority (ASA) will not allow clinics to advertise cosmetic surgery as prizes or to make misleading claims in adverts, they admit that they do not have the resources to police social media.
But as Jo Spink, founder of the healthcare agency Spink, notes: 'There is an urgent need for better regulation of the devices and injectables that are readily available, many of which have the potential to cause serious side effects.'
Safe place
Often procedures are performed in unsterile, non-clinical environments at parties in people's homes or even pubs and clubs.
Rajiv Grover, consultant plastic surgeon and former BAAPS President says: 'One only has to look at the constant stream of cautionary tales of botched filler stories in the media to see that the current landscape of unregulated non-surgical treatment is absolutely dire, with no regulation in sight.
'The complications arising from dermal fillers – which can include very serious infections, skin necrosis, and blindness – can often not be recognised, much less be treated by, amateur injectors, leaving the problems on the doorstep of the overstretched NHS.'
To protect yourself from cowboys and non-clinical amateurs, our award-winning website has recently been recognised as a safe place to find cosmetic treatments and qualified clinicians to administer them.
The team at Comparethetreatment.com is devoted to making your aesthetic treatment journey a safer one.
And, with some of the most renowned aesthetic practitioners and cosmetic dentists in the UK as its members, the website was recently recognised for its efforts, scooping the award for 'Best Industry Media Dedicated to Safety' at this year's prestigious Safety in Beauty Campaign Diamond Awards.
Feel free to browse our pages and, once you have found the treatment and clinicians best suited to your needs, remember to always ask the following:
• Are they a nurse, doctor or dentist?
• How long have they been qualified in aesthetics?
• Have they undergone advanced technique training?
• How do they keep their knowledge current?
• How do they minimise risk with aesthetic procedures?
• Do they belong to an association?
Related Treatments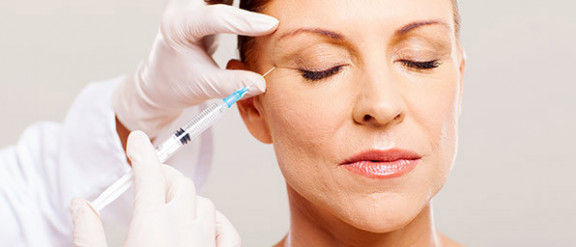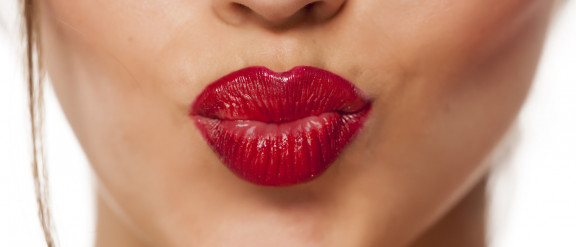 Similar Articles