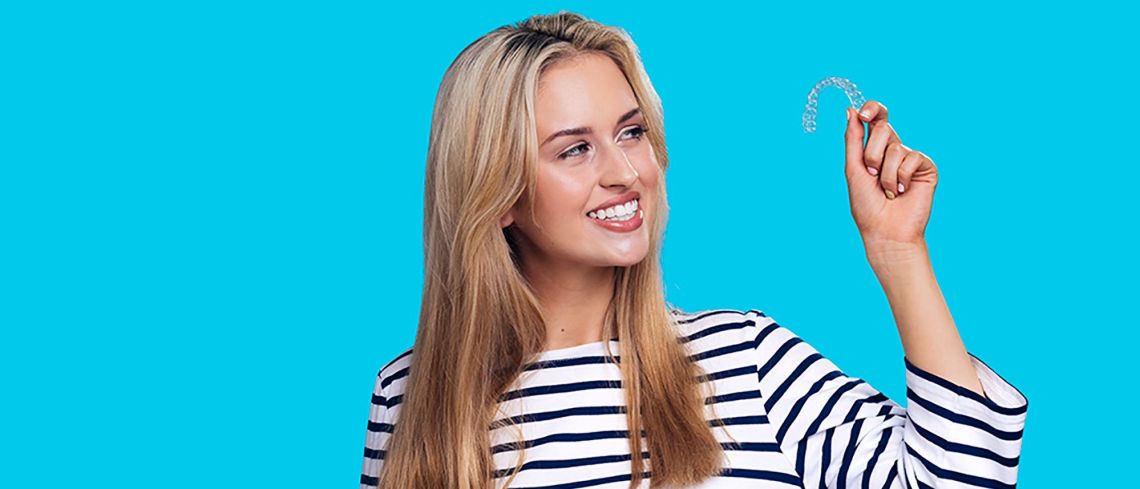 What are Invisible Braces?
Invisible braces, commonly known as aligners, are one of the most recent developments in the field of teeth straightening rising to popularity in the early 2000s.
A clear aligner is one of a set of plastic casts of a patient's teeth designed to slowly shift and straighten teeth into their perfect smile. They look like this:
Are Invisible Braces Effective?

Invisible braces have become hugely popular in recent years for people seeking:
an alternative to metal braces
a cheaper option to effective teeth straightening
A less time intensive approach to teeth straightening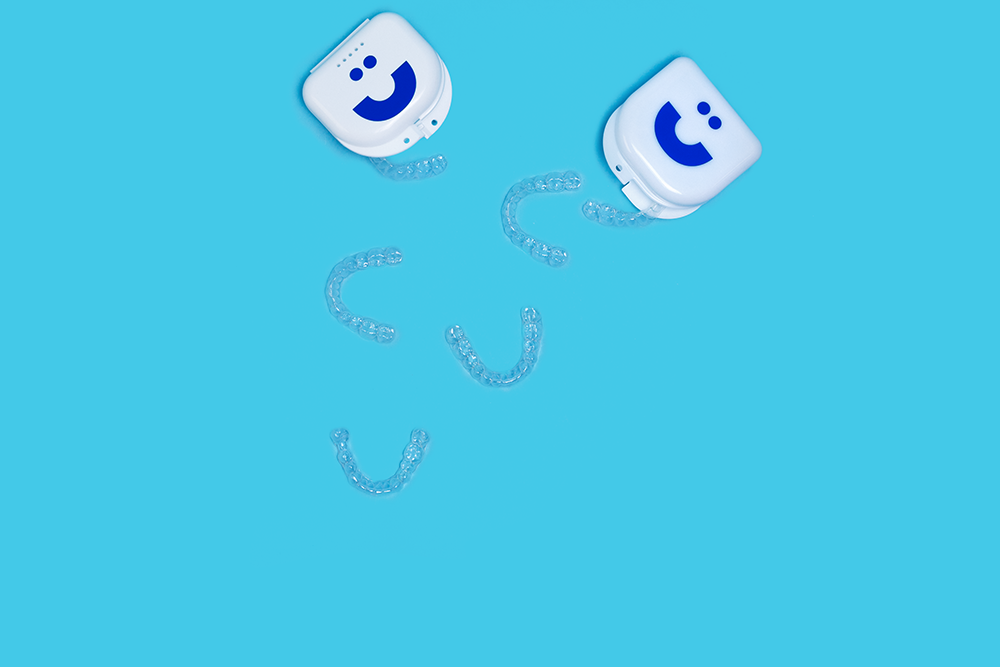 They are hugely effective for the following reasons:

- All treatments are prescribed by a registered dentist
- All candidates are provided with custom treatment plans which outline the predicted movements of your teeth over time
- Your aligners are custom made and
- Your aligners are sent straight to your door, complete with instructions and support on how to wear them effectively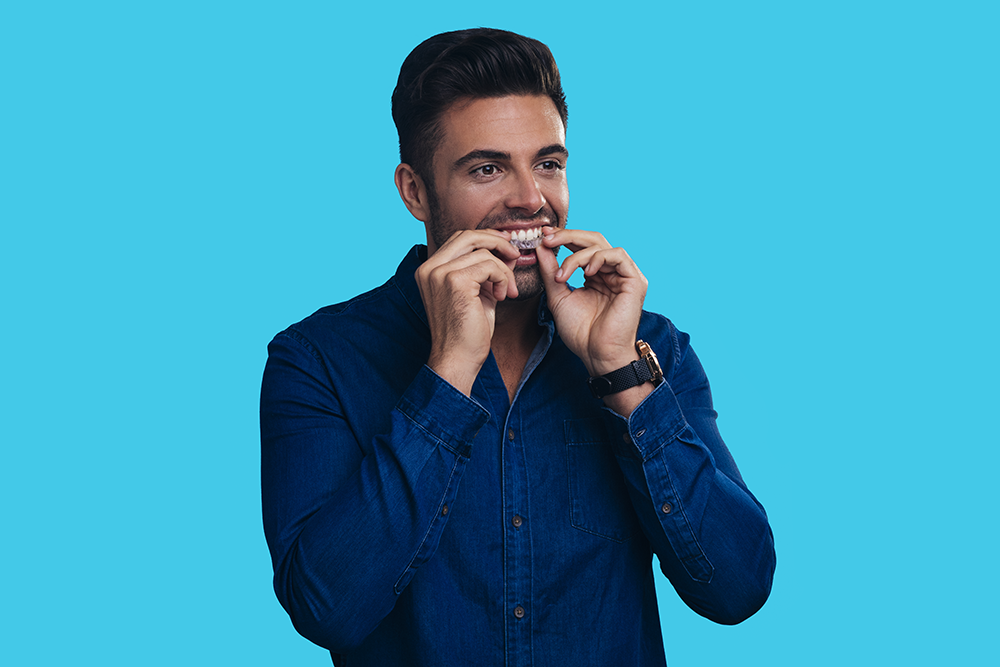 What's All The Fuss About?

Clear aligners have really taken off for people in recent years. We reckon it's for the following reasons:
- Cheaper
- Convenient
- Invisible
- No need for metal braces
Check out what these ladies have to say about their journey with invisible braces:
Conclusion

At YourSmileDirect we offer our aligner treatments at up to 70% cheaper than regular braces. Our customised aligners are cheaper to produce and maintain than metal braces and we pass that saving onto our patients.
The whole process can be done from the comfort of your own home, even getting assessed for your aligners with one of our Home Evaluation Kits, as well as our easy payment system - how handy is that?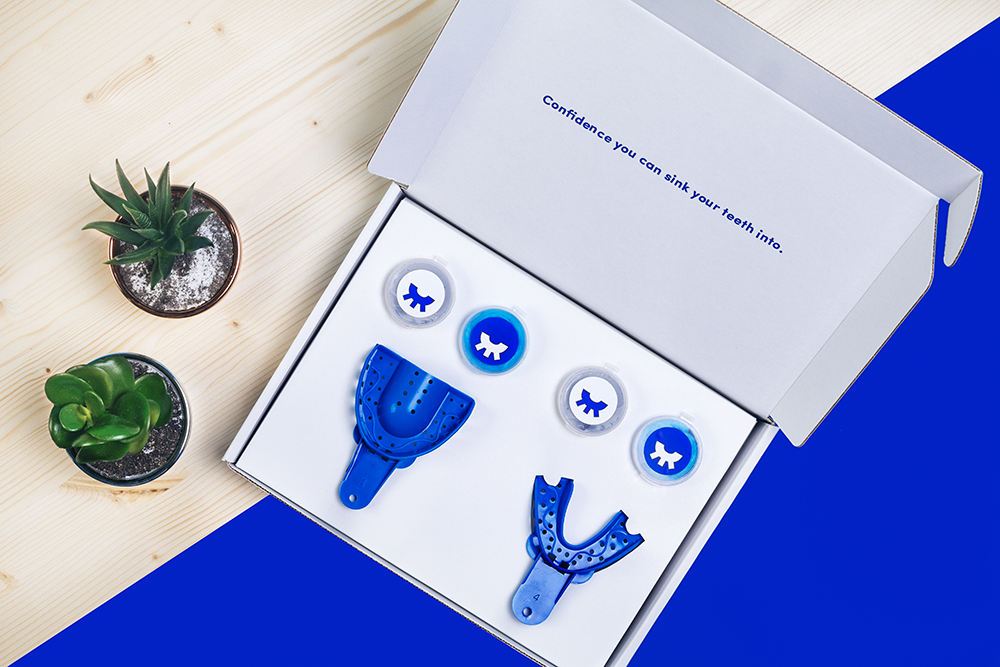 Next Steps

Unfortunately, not everyone is a candidate for invisible braces. At YourSmileDirect, we only take on patients that we know we can help. Plus, you've got nothing to lose, if you complete a scan or home evaluation kit and we find out you're not eligible we *guarantee* a refund.
So if you think you could be a candidate for invisible braces, head on over to www.yoursmiledirect.com and get started!